Jodie Marsh has admitted that she is "embarrassed" to have married her estranged husband James Placido.
Former glamour model Jodie, who is now a bodybuilder, married personal trainer James in August 2016 and they announced their split just eight months later.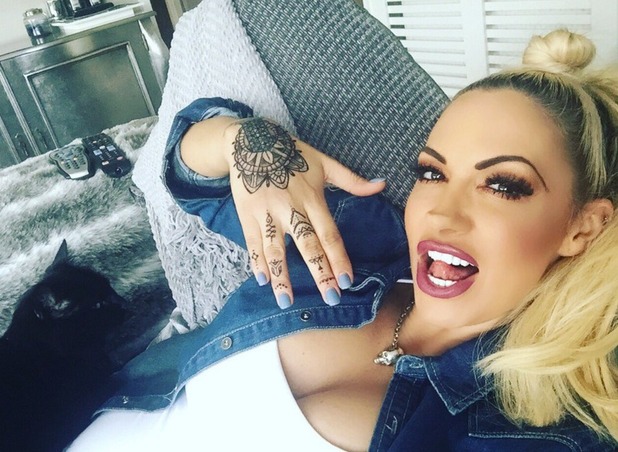 Their break-up has been far from amicable, however, and Jodie has voiced her feelings towards James on social media.
Taking to Twitter today (3 June), Jodie told her followers: "I was the perfect loving wife (who stupidly fell for him). Yes I feel an idiot now...."
She added: "I'm embarrassed to even KNOW him, let alone have married him..... #cringe #cringinghell."
Jodie, 37, finished off by saying: "The next boyfriend I get needs to be on MY level (success & finance wise). And ladies: BE WARNED: this is not sour grapes. I'm sitting here laughing. I couldn't care less."
I'm embarrassed to even KNOW him, let alone have married him..... #cringe #cringinghell

— Jodie Marsh (@JodieMarsh) June 3, 2016
Animal activist
Jodie tied the knot with James in Barbados in August last year
and their separation came as a surprise to many, as they had appeared blissfully happy.
Jodie announced the news on Twitter, saying: "It is with sadness that I bring you the news that James and I have separated. I will be keeping all the dogs with me.
"I won't be taking calls on the matter as I'd like to be left alone. I thank you in advance for your sensitivity on the subject..."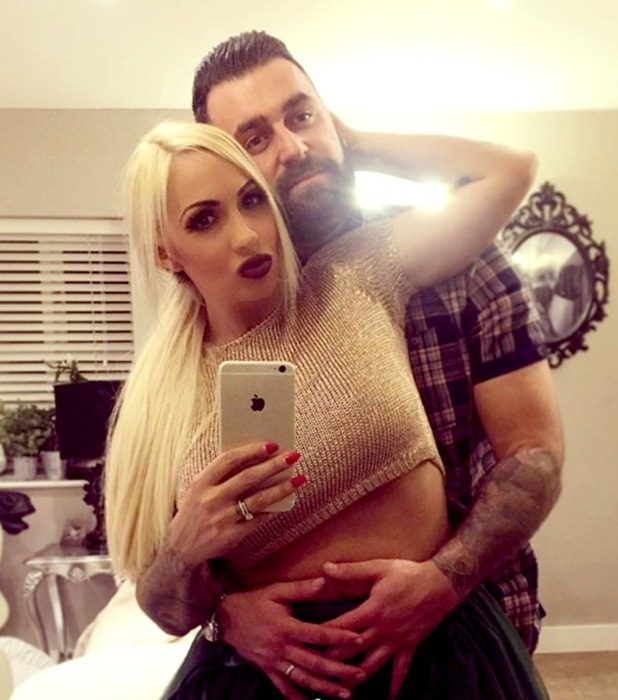 She later admitted: "Of course this has been tough. It's actually been one of the worst weeks of my life! But I'll be darned if I'm going to sit here crying over a man and I'm NOT going to fall apart.
"I need to carry on as normal and I need to keep busy (and if keeping busy means taking pictures of my care bear onesie then so be it). I haven't come this far in life to be knocked down and made to feel crap! I have ten amazing animals who need me and who are now getting even more love than ever before and I am enjoying catching up with friends. I'm a fighter; you know this."
Fancy winning some GREAT prizes? Check out Reveal Competitions here!