Busted have tonight revealed some exciting news - they are releasing a new album!
Matt Willis
, Charlie Simpson and James Bourne recently got back together for a reunion tour and, following its success, they have been busing recording some brand new tunes.
In a big announcement tonight, Matt confirmed that the band have signed a deal with record producers East West and will release their album later this year.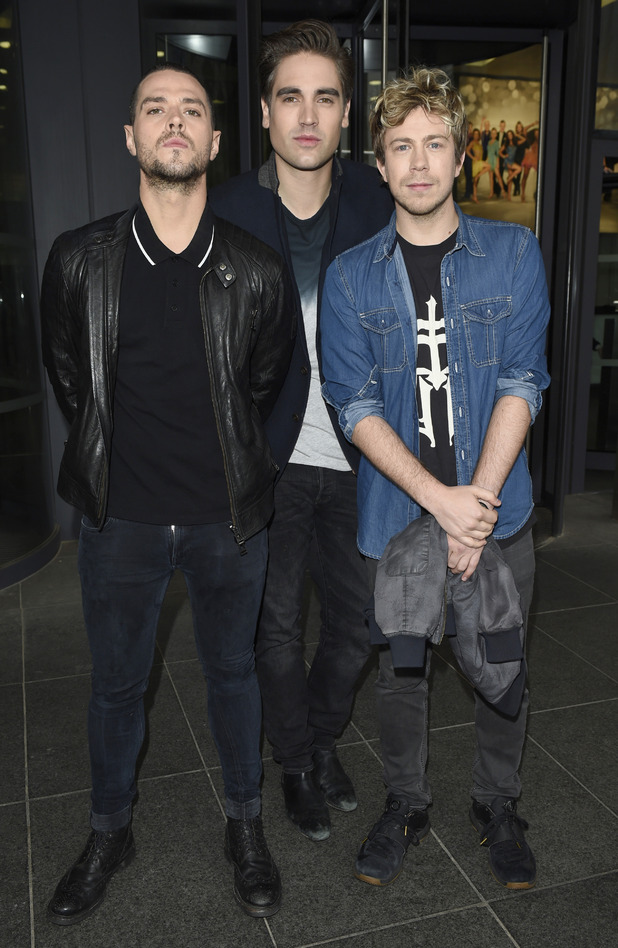 He said: "We wrote some awesome songs together and now Busted are back!
"The three of us went into the studio with no preconceptions, and were so elated with the results that we wanted to start a new chapter of our band.
"We are having an incredible time on our arena tour, and are now looking forward to releasing new music through a global partnership with East West."
Dan Chalmers, President East West Records UK, added: "Watching Busted play live over the past few weeks and seeing people respond to their music and energy has been amazing.
"Busted have a huge global fanbase who're going to be really excited to hear the new music the guys are working on. They've managed to combine the classic Busted sound with a modern twist, it's sure to remind people of why they love them.
"We're really happy to be working with Charlie, Matt and James as well as their management team and we're dedicated to delivering a massive new record."
We can't wait!
Busted shot to fame in 2002, however Charlie left the group two years later. Matt and James later went on to former supergroup McBusted with fellow pop/rock band McFly.
Last November, however, Busted announced that original member Charlie was rejoining the line-up for a UK and Ireland arena tour. Last month, they released their first new song in 12 years, 'Coming Home'.