Aisleyne Horgan-Wallace has been left shocked after discovering a massage and escort business has allegedly been promoting its services using a photo of her modelling.
The
Big Brother
star took to Instagram after being alerted to the existence of a business card for the agency, bearing a seductive photo of her modelling topless with just black underwear on.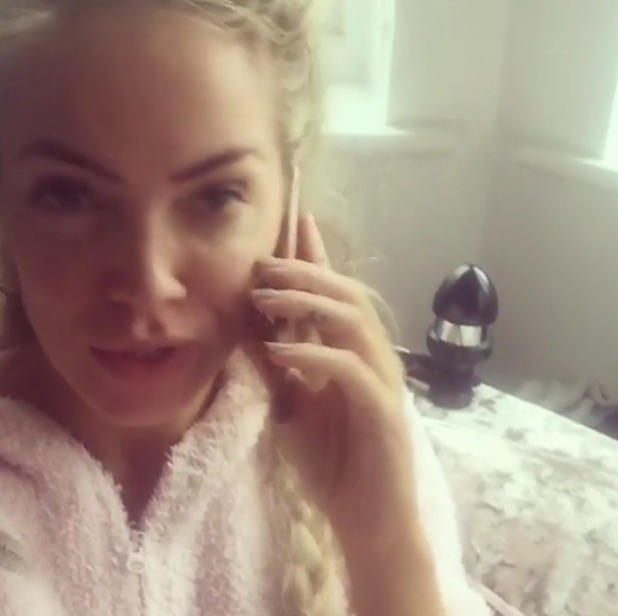 She said: "Wtf do I do???? I don't own the copyright... Any lawyers out there?? FFs #help #sos #wheretheresblametheresaclaim. My cuz saw it on someone's snapchat @kelrosedee she's ready to kill right now (sic)."
There's no indication of how the agency came across Aisleyne's image, to which she doesn't own copyright.
Aisleyne, 37, then shared a video to Instagram showing herself phoning the number on the card and requesting to book herself for a massage, in a bid to find out what was happening.
She later told fans she was "absolutely fuming" and pointed out the same thing had happened with that exact image in the past, after a Stateside friend told her the photo had been plastered across buses and taxis.
"I'm not happy," she said. "It's disgusting and I'm devastated."
The agency has not yet commented.