Scotty T has shared his thoughts on the Charlotte Crosby versus Gaz Beadle drama today, simply saying he loves them both.
Geordie Shore
's longest running on-off couple have been rowing on Twitter today in the wake of
Charlotte's revelation this week that she was hospitalised with an ectopic pregnancy
while Gaz was filming
Ex On The Beach
in Thailand.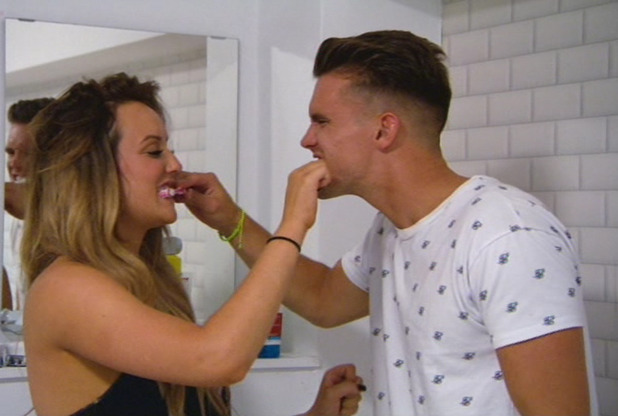 She gave her side of the story to Heat magazine on Tuesday, while Gaz, 28, responded in his Daily Star newspaper column, published Wednesday morning.
It all reached a climax when
Charlotte, 26, read Gaz's column and took to Twitter to dramatically announce she'd quit Geordie Shore
to avoid being around him, accusing him of failing to admit he was "in the wrong."
Gaz, however, accused Charlotte of making the pregnancy public when it should have remained quiet,
and accused her of trying to turn public opinion against him.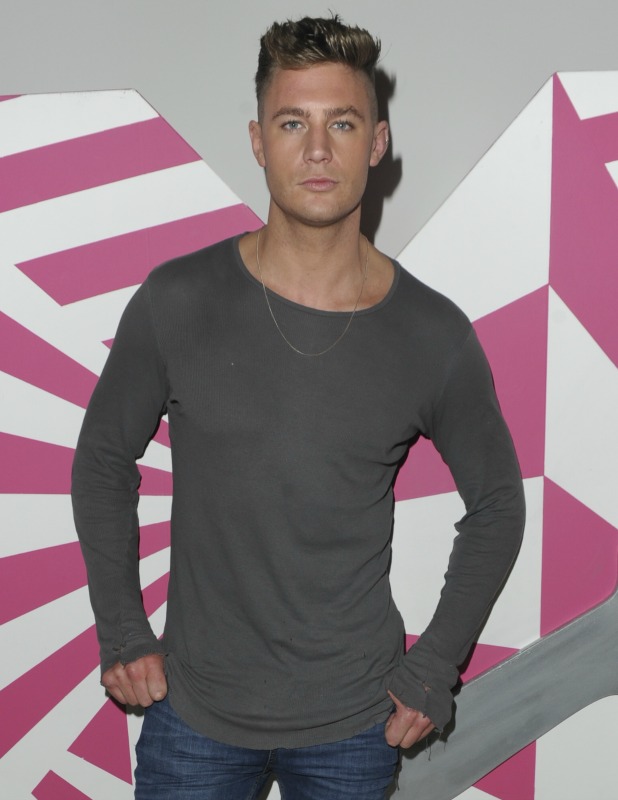 After seeing what was happening, their co-star Scotty T simply tweeted: "Love yous twos xx." He added a string of tearful emojis and broken hearts.
More than 7,000 people liked his tweet, with many pleading with Scotty to make Charlotte stay.
Charlotte
explained in an interview with Heat Radio today that part of the reason why she went public
with her hospital ordeal was because people kept tweeting her to say she should be with Gaz, but that will never happen.
She said: "I was more sick of everyone being, 'I feel so sorry for Gaz, try to talk and sort it out' because I was thinking that's the last thing I ever want to do for the rest of my life, ever talk to him again. I still have people tweeting, saying they want us to be together, and I want to finally put this to bed and for it all to be completely over.
"That's all I want now. I don't want to be associated with him or speak about him again, and I hope finally people will be able to respect that."
Gaz, meanwhile, said in his
Daily Star
column today: "After five years of knowing Charlotte, I am devastated it's all ended like this. She's right, there's no coming back from it. I wish her all the best and hope she finds someone in the next chapter of her life. I'm sorry it ended the way it did."