Jack Tweed has claimed he and late wife Jade Goody would make up "bulls**t stories" to sell to the media.
The couple began dating in 2006 and married three years later, shortly before mother-of-two Jade passed away after a very public battle with cervical cancer.
Today, Jack referenced his ex-wife on Twitter, saying: "Some strange clueless people in that z list world that believe anything. The amount of bulls**t that me and jade used to make up. When she wanted a new car or whatever just make some lie up every1 believes it 4 storys and 30k later ur laughing... (sic)."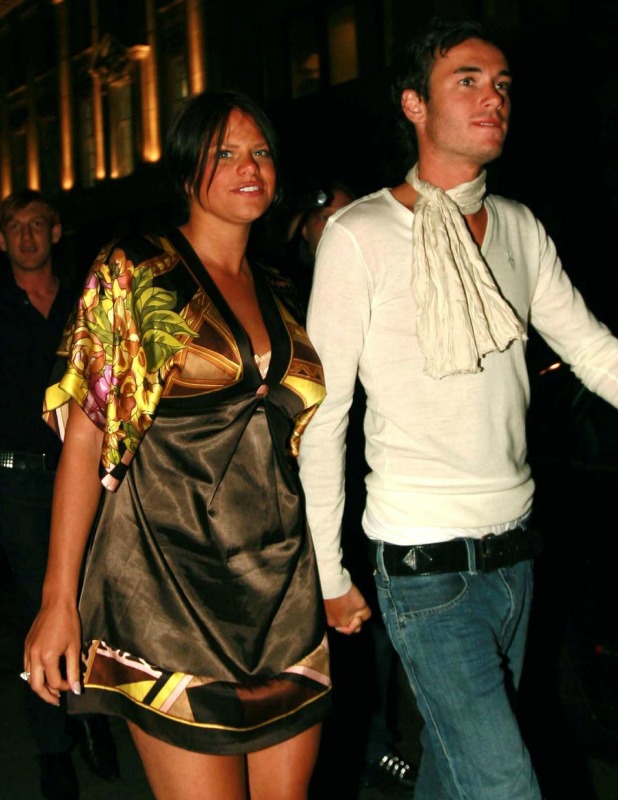 When someone asked if it was appropriate to mention Jade, he replied: "If I want to talk about my wife I will thanks."
He also said, when outlets began publishing his tweets: "seriously !!!! people are not stupid.and must no half they read is rubbish ? Ffs (sic)."
Jack's comments came after he
questioned ex partner Chanelle Hayes' claim that she's happy to be a size 16,
saying he didn't believe her.
After
Chanelle appeared on Loose Women in her bikini,
he tweeted: "Why do i keep seeing things about Chanelle Hayes being HAPPY at 30 stone. Surely people don't believe this."
"Anything for pound note that girl," he added.
Chanelle has yet to respond, but has said on numerous occasions she's comfortable with her appearance, after years of feeling "miserable" while dieting.
We've contacted her rep for comment.