Charlotte Crosby has revealed she won't be watching any further episodes of Geordie Shore: Big Birthday Battle.
The 26-year-old took to Twitter after last night's fourth episode to tell fans she hoped they enjoyed the rest of the series, but it was too painful for her to continue watching because of everything that has happened since filming.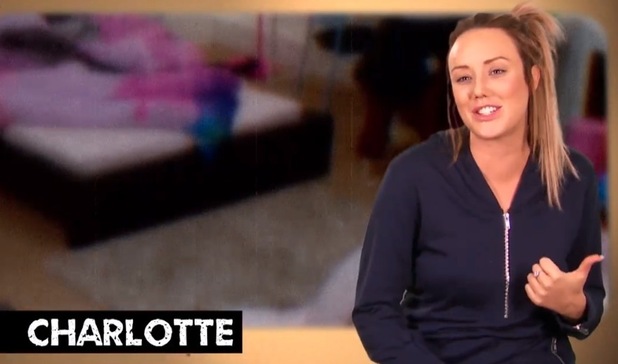 Char told followers: "Hope you all enjoy GS, it's been an amazing series, I'm not going to watch the rest of the series as TOO much has happened since..... (sic)."
Many fans replied to say they hoped Charlotte was okay and they understood her decision.
The current
Geordie Shore: Big Birthday Battle
began filming at the start of the year, while
Scotty T was still in the Celebrity Big Brother house.
At the time,
Charlotte and co-star Gaz Beadle were dating
, and so far, throughout the series, we've seen them cosied up in bed together, kissing and looking happy.
In the most recent episode,
Gaz was seen telling Charlotte he was dating her exclusively
and serious about her, while fans previously saw the
couple on their very first official date
, enjoying a romantic dinner at a candlelit restaurant.
Last night, Charlotte said: "Me and Gary are in the best place we've ever been. The sex is great, he's giving me affection. I think this could be love."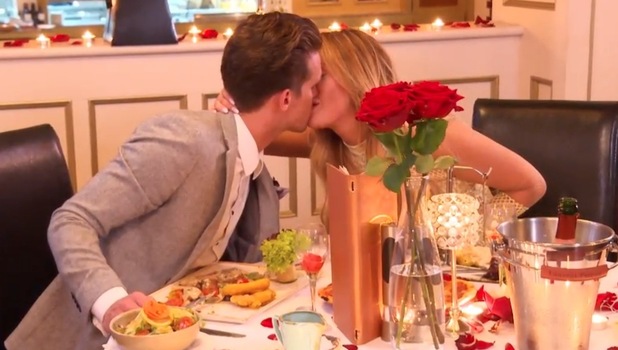 But since filming ended, things have changed.
Charlotte revealed this week she'd been
hospitalised with an ectopic pregnancy while Gaz was filming Ex On The Beach in Thailand
. She said he was "lovely" when she got through to tell him, but also said she knew their relationship had no future.
She told one fan on Twitter this week: "He fooled us all.....Sadly what I have realised is that has only ever been for the cameras."
When contacted by
Reveal
, a rep for Gary declined to comment.
Gaz, 28, later tweeted, "Wow at what I just heard.... No more sitting back... No more being quiet... Going to be an interesting week..." which had fans wondering if that was in reference to Charlotte's interview.
He also liked a tweet that read: "@Charlottegshore surely that was something private between you and @GazGShore?"
Charlotte told
Heat Radio
today: "I was sick of everyone being, 'I feel so sorry for Gaz, try to talk and sort it out' because I was thinking that's the last thing I ever want to do for the rest of my life, ever talk to him again. I still have people tweeting, saying they want us to be together, and I want to finally put this to bed and for it all to be completely over.
"That's all I want now. I don't want to be associated with him or speak about him again, and I hope finally people will be able to respect that."
Gaz, meanwhile, has also liked tweets reading, "I want @GazGShore to make a statement I refuse to believe there not more to the story" and "Not that is anyones business really but when are you going to tell your side of the story?"
Geordie Shore: Big Birthday Battle
airs Tuesdays at 10pm on MTV.