Kyle Christie and Holly Hagan may not be a couple these days, but there's still plenty of love and affection between them.
On last night's episode of
Geordie Shore: Big Birthday Battle
, former star
Kyle returned to the house and surprised ex-girlfriend Holly
by hiding in her bed and then popping up when she entered the bedroom.
Despite splitting last year, Holly was on "cloud nine" to see her ex.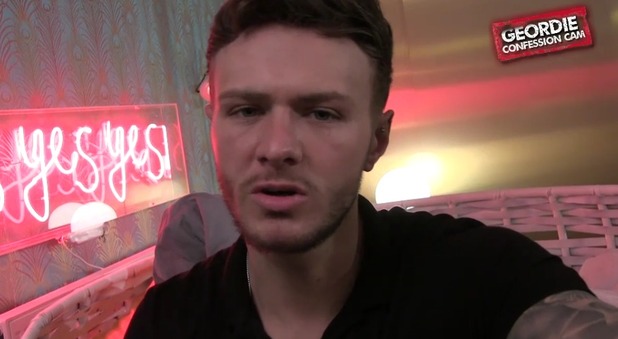 And speaking to the Confession Cam after the episode, Kyle felt exactly the same, saying Holly remains one of his "best friends" and even calling her his "soulmate."
"I love Holly to bits," he said. "I do and I always will. The fact is we didn't work. We tried the relationship and it didn't work, but it doesn't mean we stopped loving each other or stopped being best friends. She is my best friend. In the house, I gravitate towards her, and she does with me. So no matter what, I'll always be there for her, and she'll always be there for me."
"She's like my soulmate," he added.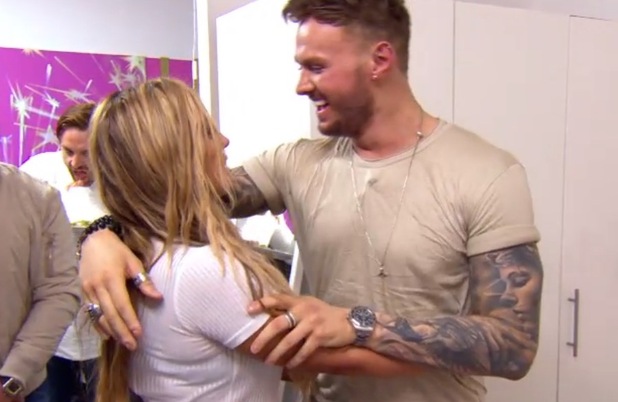 Holly was equally effusive about Kyle, saying she felt a part of her was missing when he wasn't in the house, and admitting she felt guilty when he left as it was like the housemates chose her over him.
"It's so surreal Kyle is actually here. Me and him haven't been sat in a club laughing with each other for such a long time," she said, adding to Kyle: "Obviously I'll always have strong feelings for you that will never go away."
Meanwhile, Kyle was also feeling the love when it came to the housemates. "I'm just buzzing that I made up with everyone. I done a lot of wrongs in Greece and to say goodbye was just awful. It's really s**t not being part of the family. This show means the world to me and I've been thankful for every moment I've had on it. I f**ked up a lot but I love everyone in the house and I still do and always will. Each person, I just want to hug and not let go."
Watch Kyle discussing his return below:
Geordie Shore: Big Birthday Battle continues Tuesday at 10pm on MTV