Charlotte Crosby has admitted she never wants to be associated with Geordie Shore co-star and ex-boyfriend Gaz Beadle again.
The reality star revealed yesterday she was
hospitalised with an ectopic pregnancy while Gaz was filming Ex On The Beach
in Thailand. She told
Heat
magazine she needed an urgent operation to remove her fallopian tube as it had torn and she was bleeding internally.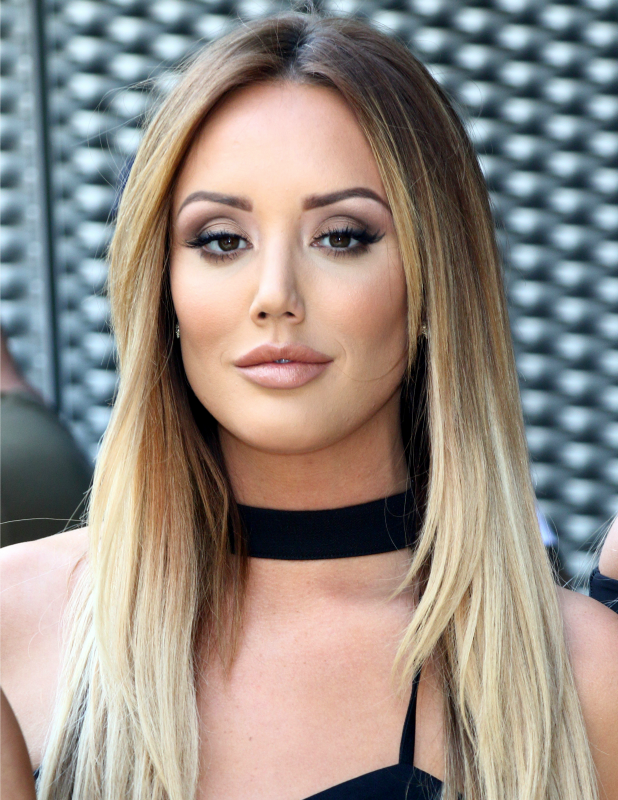 Today, the 26-year-old appeared on
Heat Radio
to talk about why she went public with her ordeal, saying she'd hoped to stop "nasty" comments on social media and she wanted people to realise once and for all that she and Gaz have no future together.
"I feel good now because it's like a weight has lifted off my shoulders," said Charlotte.
"It's been about two months now. It was hard seeing everything being written about us and all the nasty comments from nasty girls on Twitter. I was sitting with that weighing on my shoulders knowing all that and, in reality, it's nice everyone knows now.
"If anything, I wanted everyone to know... I was more sick of everyone being, 'I feel so sorry for Gaz, try to talk and sort it out' because I was thinking that's the last thing I ever want to do for the rest of my life, ever talk to him again. I still have people tweeting, saying they want us to be together, and I want to finally put this to bed and for it all to be completely over.
"That's all I want now. I don't want to be associated with him or speak about him again, and I hope finally people will be able to respect that."
Charlotte - who donated her interview fee to an ectopic pregnancy charity - added she's been "overwhelmed" with the support and well wishes from the public.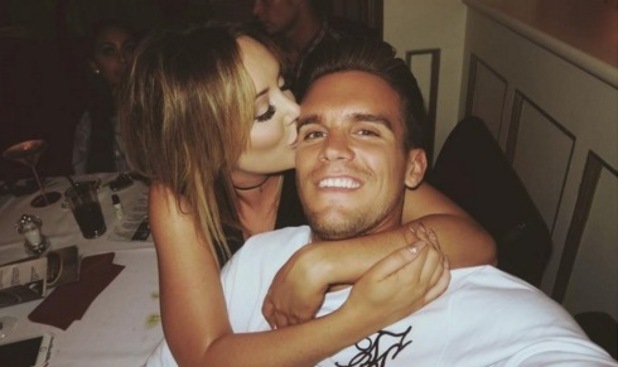 In her interview yesterday, Charlotte said Gaz had been "lovely" when she got through to him to explain what had happened, but added that she knew they had no future together.
"I was so scared that I wasn't going to be able to have babies. I want to have children... They reassured me that I'd still be able to have children, I'd just have to try a bit harder," she told Heat. "I was crying on the phone [to Gary] and he was being so lovely… I was really in love with him."
She added: "All the times before I knew we'd come back together somehow, but this time I knew that was it."
When contacted by
Reveal
, a rep for Gary declined to comment.
Gaz later tweeted, "Wow at what I just heard.... No more sitting back... No more being quiet... Going to be an interesting week..." which had fans wondering if that was in reference to Charlotte's interview.
He also liked a tweet that read: "@Charlottegshore surely that was something private between you and @GazGShore?"