Khloe Kardashian has once again filed for divorce from Lamar Odom.
The
Keeping Up With The Kardashians star split from basketball player Lamar in 2013
, but withdrew divorce proceedings in October last year, following Lamar's collapse at a brothel and subsequent hospitalisation.
At the time, she said
continuing with the divorce would be inappropriate while Lamar was in a coma,
and she wanted to remain his medical guardian, which meant staying his legal wife.
But now Lamar is on the mend, Khloe has once again filed papers.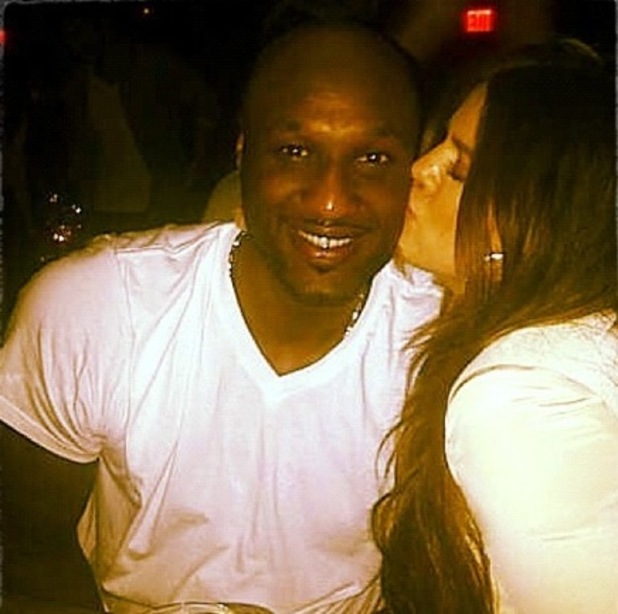 According to
CNN
, she is asking the judge to revert her name to
Khloe Kardashian
(dropping the Odom) and would like spousal support withdrawn. She also references a pre-nuptial agreement that will assist in division of assets.
Khloe and Lamar married in September 2009 following a one-month courtship, but things fell apart four years later admit allegations Lamar had been unfaithful and was using drugs.
She filed for divorce but called it off after
Lamar was found unconscious at a Nevada brothel in October 2015.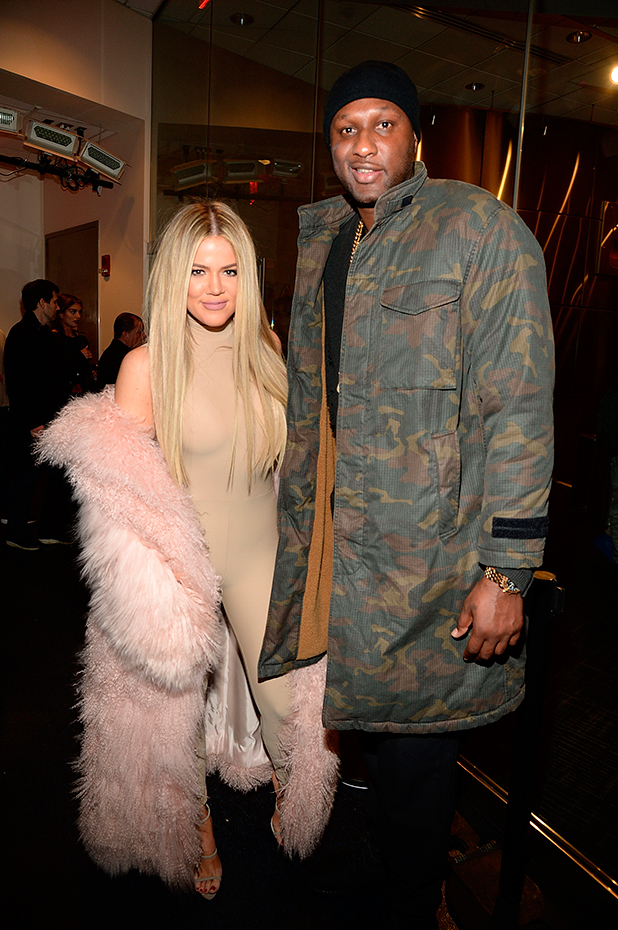 "When I first filed for divorce it was one too many times of Lamar not following through with rehab or interventions. Everyone said I should use the divorce card and get him to make a decision. I did that," she later Ryan Seacrest's radio show.
"I don't know if I really wanted that divorce so at first it was hard for me to let go so I let it linger hoping and thinking it would be okay. We would plan therapy appointments or meetings but he wouldn't follow through and it broke my heart. I was still hopeful but after a year I was getting more strength from within and thought, 'I don't deserve this, he isn't trying, why am I doing all this work, he should be trying to prove things to me.' I think I was getting closure myself thinking he didn't have the capacity to fight for himself let alone us."
"I felt like I needed to finish with the divorce and just go. I was expediting it and when all this happens," she recalled. "I knew I had pushed to have it expedited so I told my lawyer we needed to see where the divorce stands and how quickly it will get down as at the time he was still in coma and I was the medical advisor.
"There weren't so many legal things we could do in such a short time frame. I found out it would have been finalised within seven days as it was on the judge's desk. My lawyer suggested let's pull the divorce out of the process of expediting. And that's what I did. I just felt it was really insensitive."
Follow us on Twitter @RevealMag for all your celeb, fashion and beauty news!