Pregnant Stephanie Davis has laid into ex-boyfriend Jeremy McConnell yet again, accusing him of missing baby scans and suggesting he wanted to get her pregnant.
The former
Hollyoaks
actress, 23, is expecting her first child with Jeremy, whom she split with at the start of May for a fourth time.
And it's been a pretty bitter split...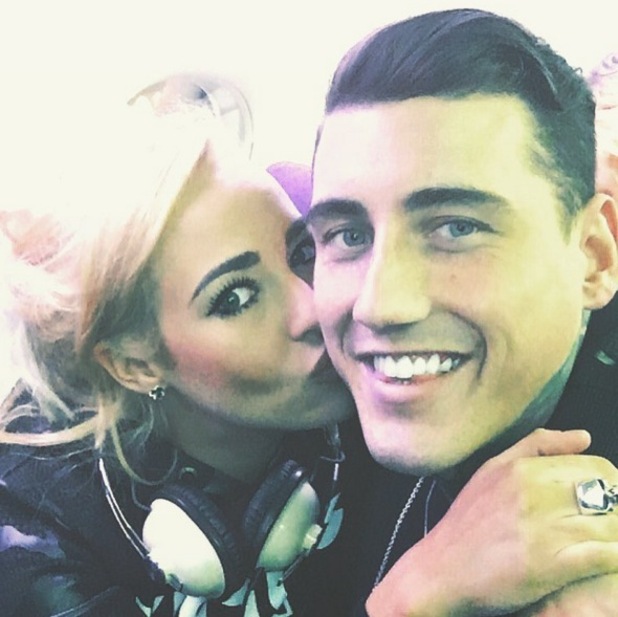 Today, it took another bitter twist as Stephanie took to Twitter to post a lengthy message about Jeremy, saying: "I think it's disgusting that Jeremy hasn't turned up to scans and is constantly drunk and partying. The stress he has had me under I've already been in hospital once with pains and stress.
"I don't hate the lad. I feel very, very sorry for him the fact no one is getting him the help he needs. His management should have him in rehab and sorting his life out so he can be there for his child before he dies."
Stephanie went on to say: "I wouldn't mind but don't want to get someone pregnant and have a family to not be there. I'm happy doing it alone. Off for a chilled week anyway with bump. Been doing this since his act from
Big Brother
was over after sleeping with what... 9 girls now? Boy need help. Sort it out and be a dad. Bye for now. Steph."
Jeremy's rep had no comment when contacted by
Reveal
.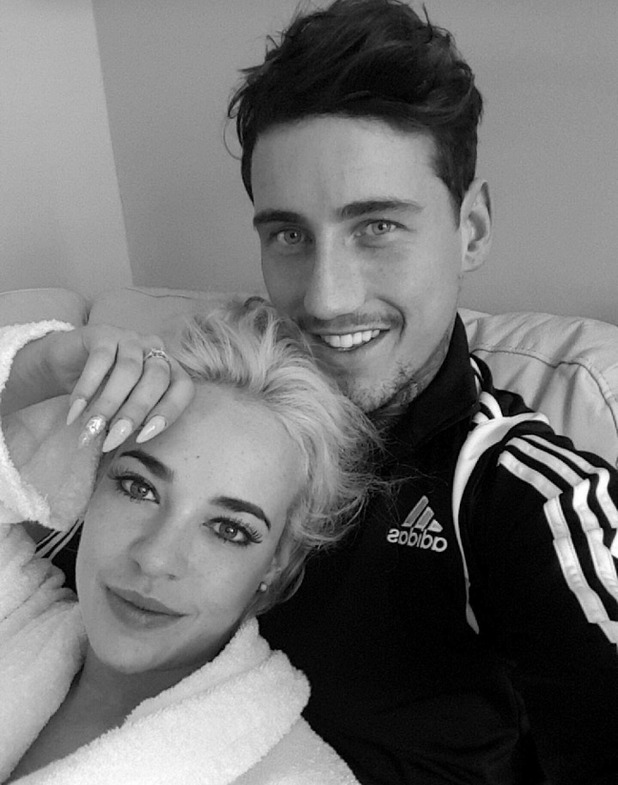 Jeremy, 25, released a statement last week saying
: "Just to be clear, if what is circulating is true, I'll always be responsible for my actions and I explained to Steph I'll speak to her, and do everything for her, if she stops drinking and partying knowing she's "pregnant". I'm sick of tit for tat but I won't let anyone slander me. I haven't been ideal in the relationship whatsoever, I'm trying to move on peacefully, it's a shock to most, but a kid can't fix a broken relationship."
Since then, Steph has confirmed to
OK magazine
: "My pregnancy was a shock but I can't wait to be a mum. I hope that Jeremy will want to be a part of this baby's life, but if he decides not to then I am prepared to raise our baby on my own."
Last night, Jeremy took to Twitter to retweet a message posted by one of his friends that read: "If you are pregnant Stephanie, I feel very sorry for you and I think you should focus on your baby instead of embarrassing yourself daily. You need some help."
Jez also told one follower: "She's not pregnant with my child come on... It's all lies iv been told by her friends."
Steph later replied: "Tell me im not pregnant and keep denying your child, and Ill throw u right under that buss as the sh*t I have in u, u would never survive."
Stephanie's rep had no comment when contacted by us.
Stephanie and Irish model Jeremy met on the most-recent series
Celebrity Big Brother
in January (which was won by
Geordie Shore
's Scotty T) and sparks flew, despite Stephanie being in a relationship with model Sam Reece at the time.
Once the show was over, Steph's relationship with Sam ended and she began dating Jeremy. But it was a rocky relationship, with multiple public splits and reconciliations. Their most recent split was at the start of May, just before the pregnancy was announced.