Poor Chloe Meadows was only in Marbella for a few hours when she had her phone stolen.
WORST NIGHTMARE, right?!
The
TOWIE star jetted to Marbs with her Girl Band - including Megan McKenna and Courtney Green
- yesterday, but the holiday didn't get off to the best start as she told fans she'd had her phone taken.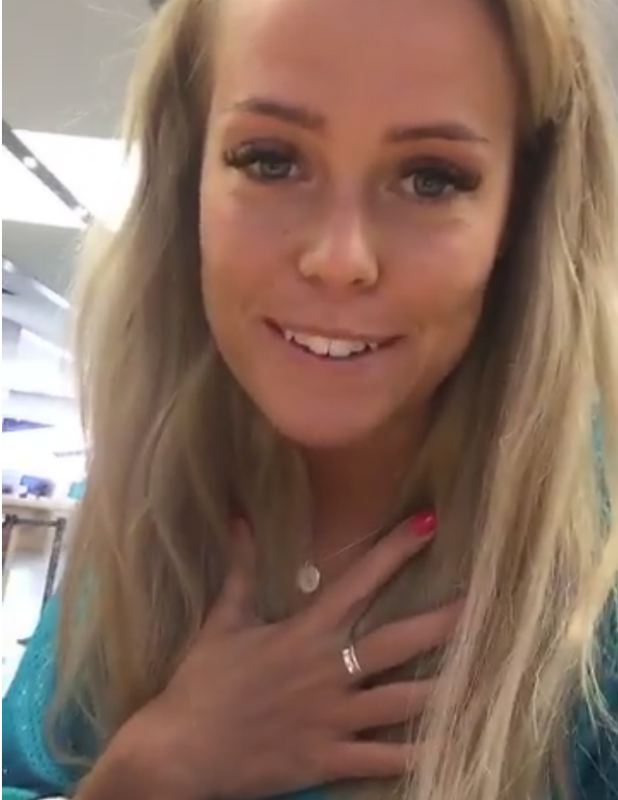 After borrowing Megan's phone, she told Snapchat followers: "We've been in Marbella for 24 hours and yesterday my phone got stolen. Currently I'm on Megan's, thanks Meg. Also, excuse the bags under my eyes. I was crying all of yesterday."
Aww, poor Chloe.
She also revealed she wasn't the only member of their group to have a phone nightmare: "Amber chucked hers in the pool by accident. So we're in [the] Apple [store]."
Let's hope the rest of the Marbs holiday goes better.
She put the missing phone to one side today, joining Megan, Courtney and their friends poolside, looking very glamorous in a gorgeous orange bikini. She told Instagram fans: "Day 1, No phone but the party must go on."