Gaz Beadle knows how to charm a lady... a romantic dinner and night of clubbing, then whisking her back home where he's, um, sick all over the bedroom floor.
On last night's
Geordie Shore: Big Birthday Battle
, fans saw Gaz getting a bit
too
mortal on his first official date with Charlotte Crosby. And it had all been going so well!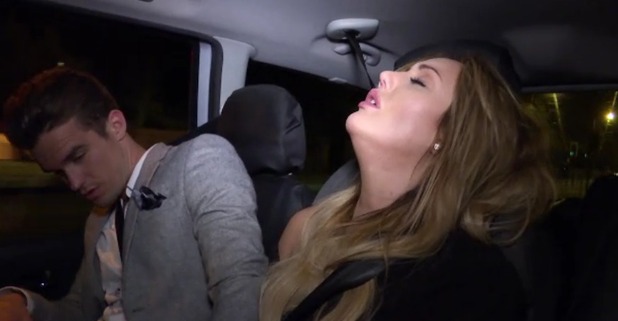 He treated her to a romantic candlelight dinner with champagne and a pizza that had its toppings arranged to spell out their initials, then it was off to the club to meet up with everyone else.
Where it all went downhill...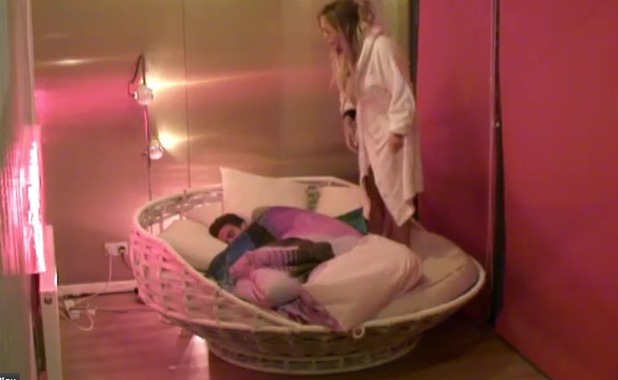 While Charlotte was excited about "having her first-ever making love session" with Gaz, he was feeling rather bad. So bad, in fact, he ended up throwing up all over the Shag Pad floor.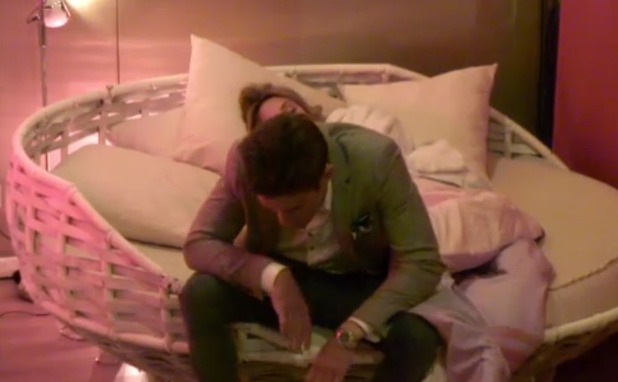 "Gary is a bit worse for wear and there's nothing sexy about that," lamented Charlotte.
"I don't know if it's the circle bed, but the whole room is spinning," said Gaz. "Charlotte, I think for the second time tonight you're going to see my starter and main course."
Lovely!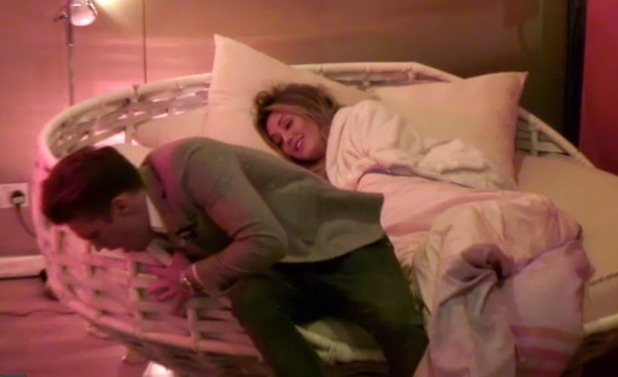 He then threw up on the floor but, rather than cleaning it immediately, appeared to just chuck a pillow over the vomit and leave the room. We wonder who ended up finding what was underneath?!
After watching the show, Gaz took to Twitter to say: "Well that went west very quick... hahahha FFS... Was f**ked ha."
Watch it unfold below (warning: explicit language and someone being sick, obvs):