Girl Band on Tour!
Megan McKenna
, Courtney Green, Chloe Meadows and their BFFs have jetted off to Marbella on holiday... and they've had personalised Girl Band jumpers made for the occasion!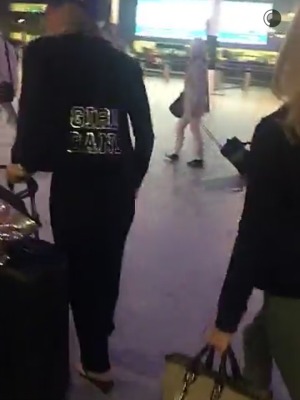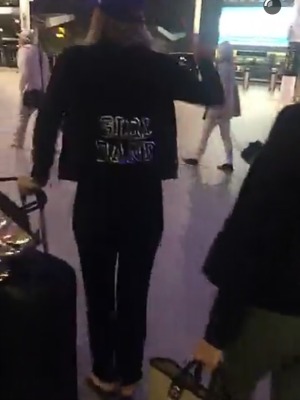 Megan gave fans a glimpse of the black jumpers with 'Girl Band' written on the back.
So glam!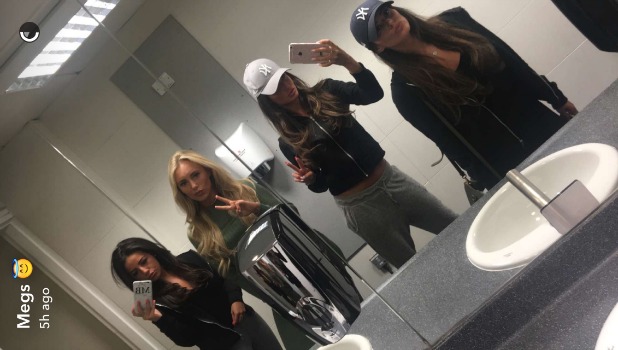 And the matching outfits are quite appropriate considering how the whole Girl Band tag began! Megan previously told us: "We were just quoting our Instagram as girlband because we always wore stuff that mingled in with each other and we actually looked like a girlband."
Chloe added: "We accidentally coordinated our outfits and the name just stuck."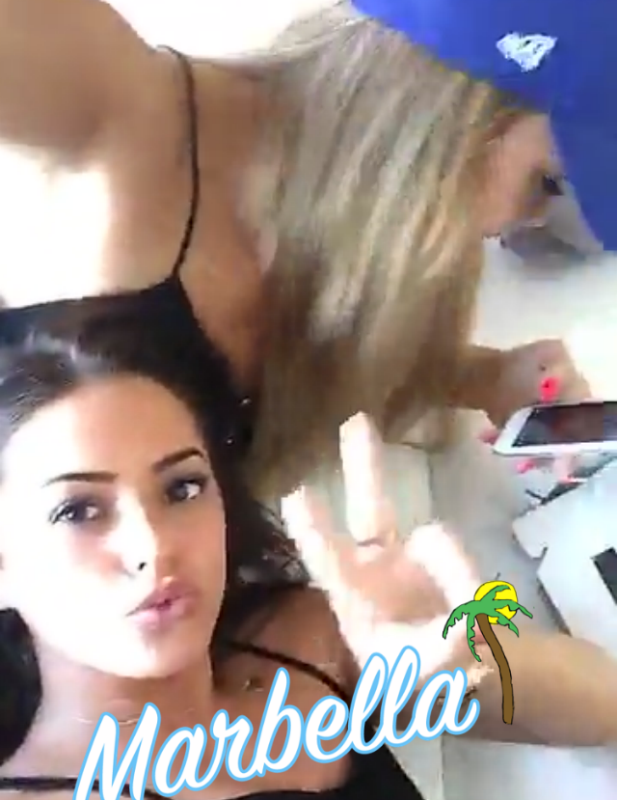 For Megan, it's a fourth trip to the sunshine this year after holidays in Mexico and Dubai, and a working visit to Dubai to shoot her new MissPap.co.uk campaign. No wonder she's always sporting a flawless tan!
(And no doubt her suitcase is packed with pieces from her own range!)
The trio form Girl Band with their best friends Madison, Amber and Jordan. And it's not the first time they've gone for coordinated outfits. Remember their Girl Band t-shirts back in April?!