Geordie Shore's Marnie Simpson is firmly on Stephanie Davis' side.
The reality star has told the new issue of
Star
magazine she feels sorry for former
Hollyoaks
actress Stephanie, who split from Jeremy for a fourth time this month.
"I feel bad for her. I think she's a nice girl and I thought Jeremy was a nice boy, but I feel he's proved everyone wrong," said Marnie.
"Steph should stay strong and ditch Jeremy."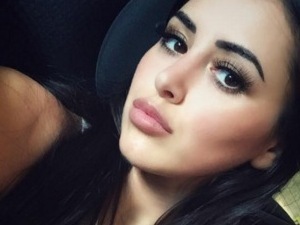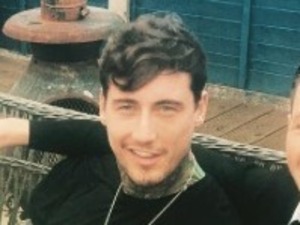 Marnie also claimed Jeremy had direct messaged her on Twitter after his split from Stephanie, but she told him she wasn't interested.
We've reached out to Jeremy's rep for comment.
Meanwhile, in other news today,
Stephanie confirmed that she IS expecting a baby with Jeremy
, after that mysterious Instagram post she shared last week.
Stephanie first announced the pregnancy via Instagram, writing - and deleting - a message that included: "Yeah loved him unconditionally, after a week of hell and late phone calls and pain he's caused I still kept my phone so I could find him, find out I'm pregnant and he says he doesn't love me anymore and blocked."
She did not reference the baby news again, although she has
favourited a few tweets about pregnancy,
including one that read: "Unplanned doesn't mean unwanted or unloved."
But today she confirmed in a magazine interview that she is pregnant.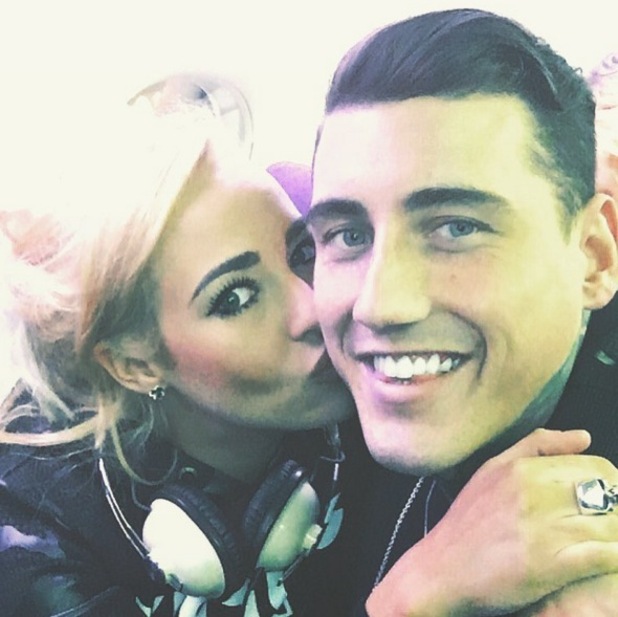 Meanwhile,
Jeremy, 25, has said
: "Just to be clear, if what is circulating is true, I'll always be responsible for my actions and I explained to Steph I'll speak to her, and do everything for her, if she stops drinking and partying knowing she's "pregnant". I'm sick of tit for tat but I won't let anyone slander me. I haven't been ideal in the relationship whatsoever, I'm trying to move on peacefully, it's a shock to most, but a kid can't fix a broken relationship."
The former couple met on
CBB
in January but have had a rocky relationship, splitting and reuniting on numerous occasions. Their most recent break up was at the start of May.