Stephanie Davis has confirmed that she IS pregnant with Jeremy McConnell's child.
The former
Hollyoaks star, 23, dramatically announced on Instagram she was expecting
earlier this month, but then swiftly deleted the post and never mentioned it again, leaving many confused.
But now the actress has confirmed a baby is on the way.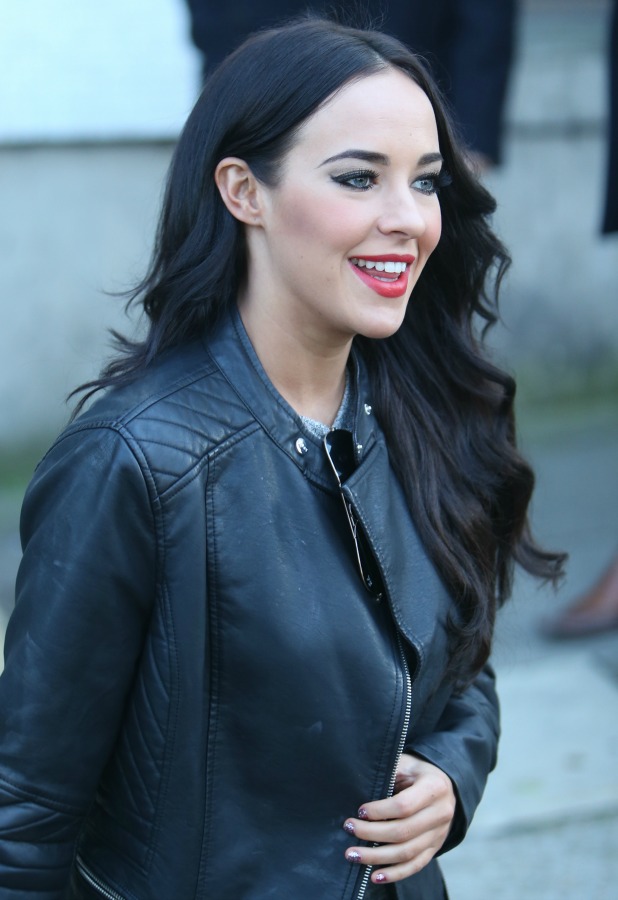 In the new issue of
OK! magazine
, out tomorrow, she says: "My pregnancy was a shock but I can't wait to be a mum. I hope that Jeremy will want to be a part of this baby's life, but if he decides not to then I am prepared to raise our baby on my own."
Stephanie first announced the pregnancy via Instagram, writing - and deleting - a message that included: "Yeah loved him unconditionally, after a week of hell and late phone calls and pain he's caused I still kept my phone so I could find him, find out I'm pregnant and he says he doesn't love me anymore and blocked."
She did not reference the baby news again, although she has
favourited a few tweets about pregnancy,
including one that read: "Unplanned doesn't mean unwanted or unloved."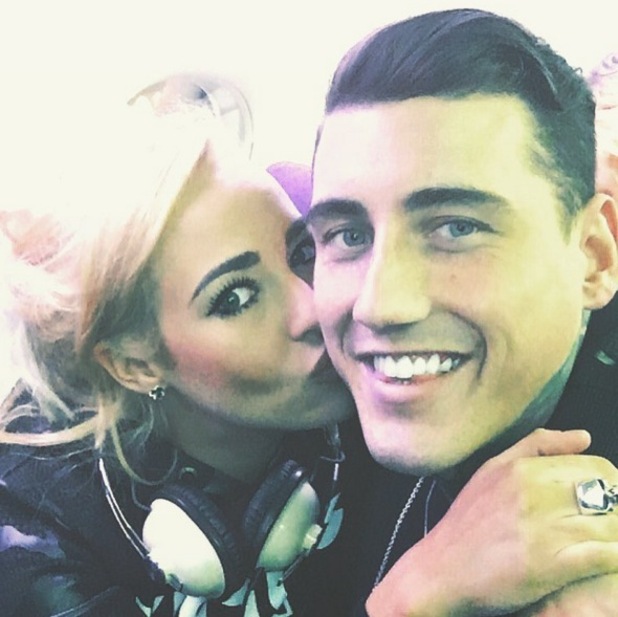 Meanwhile,
Jeremy, 25, has said
: "Just to be clear, if what is circulating is true, I'll always be responsible for my actions and I explained to Steph I'll speak to her, and do everything for her, if she stops drinking and partying knowing she's "pregnant". I'm sick of tit for tat but I won't let anyone slander me. I haven't been ideal in the relationship whatsoever, I'm trying to move on peacefully, it's a shock to most, but a kid can't fix a broken relationship."
The former couple met on
CBB
in January but have had a rocky relationship, splitting and reuniting on numerous occasions. Their most recent break up was at the start of May.
Stephanie
raised fears for her unborn child last week when she posted a photo from hospital
, showing her hooked up to an IV, but she later assured fans: "I'm all good and back at home thanks for the support. Resting up xx."
She also made headlines today following allegations she'd been the
victim of a random attack in Manchester.
A photo began circulating on Twitter showing her lying on the floor of a car park, but she has not commented on the claims.
Follow us on Twitter @RevealMag for all your celeb, fashion and beauty news!