Katie Price has admitted she was a bit "shocked" by how large the tattoo of her likeness is that Kieran Hayler's had done on his leg.
The
mother-of-five's husband has had a miniature version of Katie tattooed on his leg
, complete with a pair of angel wings. Well, we say miniature, but it's actually the entire side of one calf!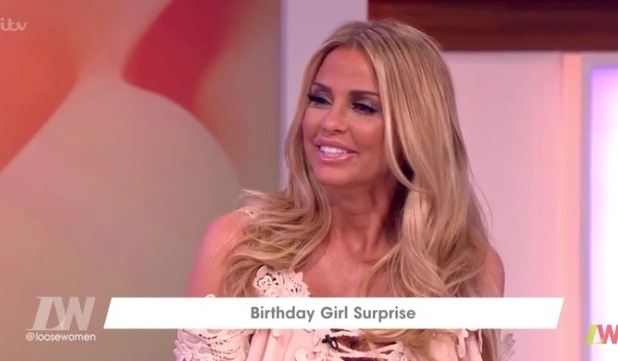 Katie said on today's
Loose Women
: "He's been promising it for two years. It was actually his idea! I said he needs more on his leg. He's not a tattoo man. He just wanted to get me tattooed on him.
"It's massive! I was actually rather shocked. He picked the picture and everything. The reason he picked the wings is that I found him and saved him."
She previously said: "It's absolutely huge, you'll find out soon. I was shocked. A whole picture of me, full length. I thought he was joking when he said it. It's huge!"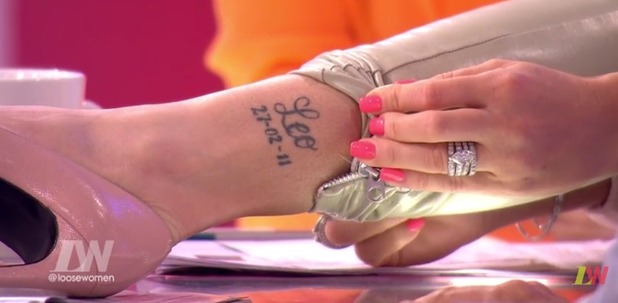 Katie, who turned 38 yesterday, also admitted she still hasn't replaced the tattoo on her leg paying tribute to ex-fiance Leandro Penna, but Kieran says she has to!
"He said, 'Now I've had this done, you have to get rid of that one,'" said Katie. "The thing is, I don't know what to turn it into as I don't want a massive tattoo on my leg."
"It's so dreadful and tacky," she added. "Don't ever have that done!"