If you're going to send Megan McKenna a critical tweet, be warned: she will probably call you out on it.
The
Ex On The Beach
and
TOWIE
star, 23, told
Daily Mail
she liked to "put people in their place" when she received 'bad' messages on social media, although she received far more positive tweets than negative.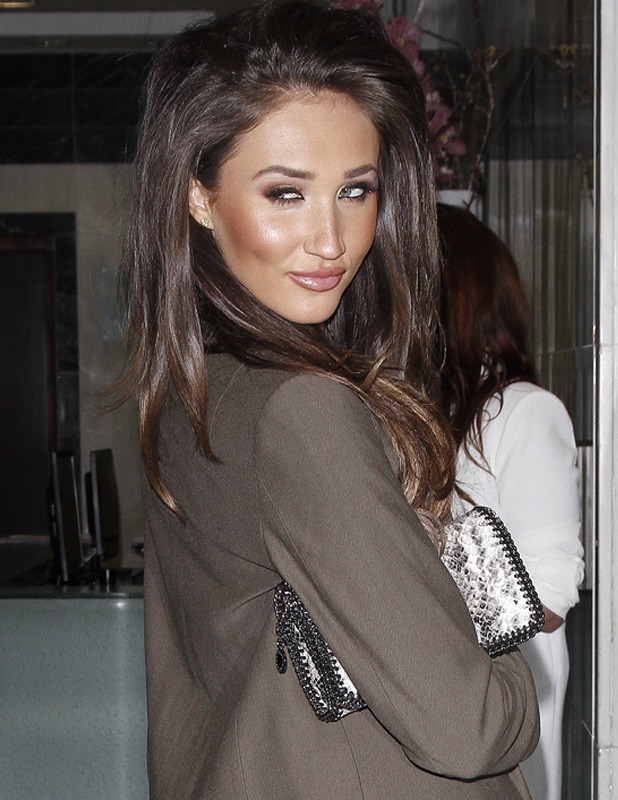 "I like replying to the nice tweets, but I like replying to the bad tweets too. I like to put people in their place, it's fun," she said.
"With every bad tweet I get, there are loads of good ones. I get loads of good ones, I focus on the good ones."
Megan also said she was happy people are seeing a different side to her on
TOWIE
, after making headlines earlier this year with her meltdown in
Celebrity Big Brother
.
She joined
TOWIE
during the 17th series.
"Everyone has a meltdown," she said, "everyone feels down, especially when there are lots of people you don't know - and alcohol. It's nice that people can see the nice side of me. But that doesn't mean I'm going to take s**t."
Megan's known for replying to tweets. Just recently, she hit back at someone who suggested her lip filler looked "ridiculous", saying: "Firstly, don't babe me, u don't no me. Secondly, at least I have a top lip. Bubye (sic)."