Kim Kardashian West has admitted that Snapchatting her recent pregnancy scare was probably an "overshare moment." Well, probably!
The 35-year-old shocked fans last week when she
live blogged taking SIX pregnancy tests
while on an airplane, after confessing she thought she could be pregnant with her third child.
Turns out, it was a false alarm.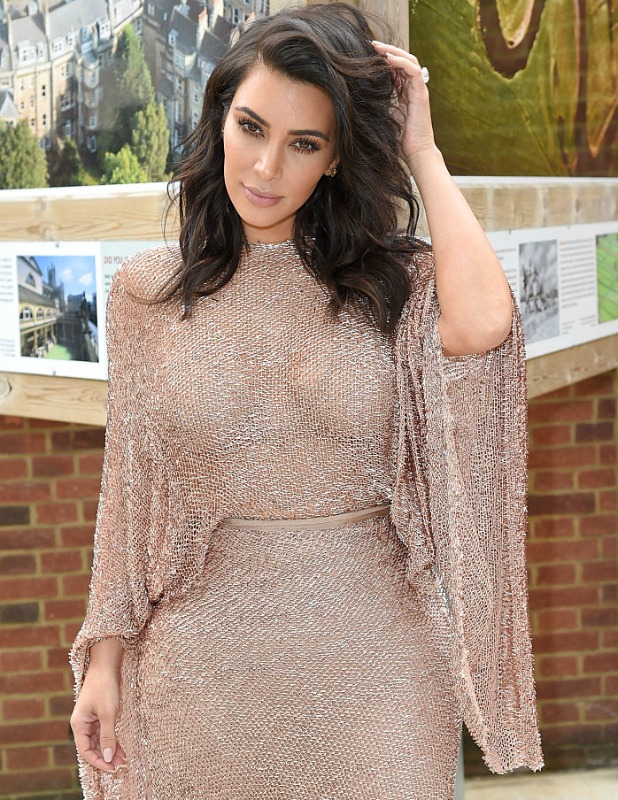 And now
Keeping Up With The Kardashians
star Kim has admitted that perhaps rushing to do a pregnancy test on Snapchat was a bit TMI...
Speaking at The Vogue 100 Festival over the weekend, she said: "I didn't get my period this month and I don't know why so I told my assistant, 'Will you get me a pregnancy test?' and he came back with like, six. I was like, panic attack! and took a picture.
"I went to the bathroom on the plane, took it and people were like, 'What is this? She's usually not this open' and I was thinking to myself, God wait. It would be really premature to say that I was [pregnant] so I was hoping that maybe I wasn't. It's a little too soon."
Kim added: "That was an overshare moment and I don't believe in oversharing but that was an overshare moment."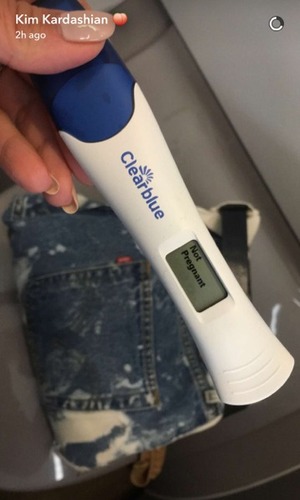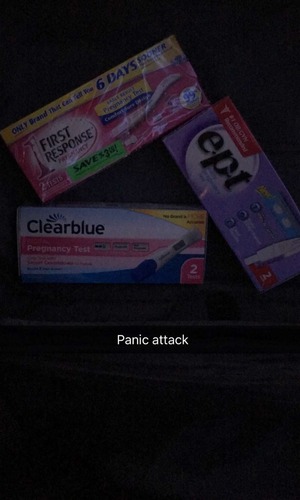 Kim was in London to take part in a panel at The Vogue 100 Festival called Fashion, Friendship and Fabulous Lashes. She teamed up with celebrity make-up artist Charlotte Tilbury for the Q&A, to chat about how their friendship developed over a common love for make-up.
She was accompanied by husband Kanye West during her brief trip to the UK.
The couple, who are celebrating their second wedding anniversary this month, are parents to daughter North, two, and baby son Saint, who was born in December.