Oh, hey there Britney, looking INSANELY good!
The superstar singer, 34, kicked off last night's Billboard Music Awards 2016 with a seven-minute medley of classics, reminding us all just why we love her so much!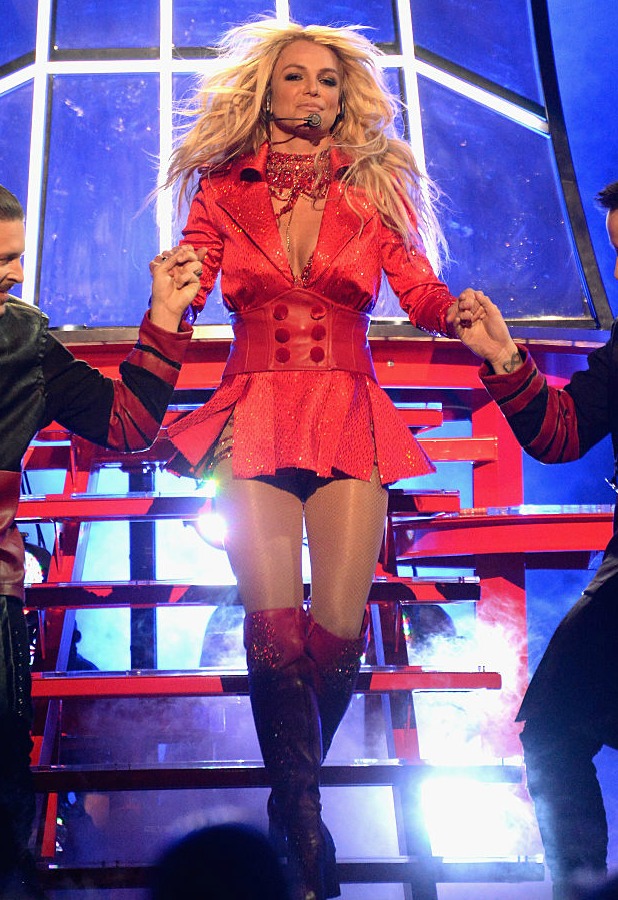 Emerging from a raised platform surrounded by smoke, the mother-of-two began her medley with 'Work B**ch', clad in a sparkling red jacket and top hat... which were promptly thrown off to reveal a teeny tiny bikini and knee high leather boots, when she launched into next track, 'Womanizer'.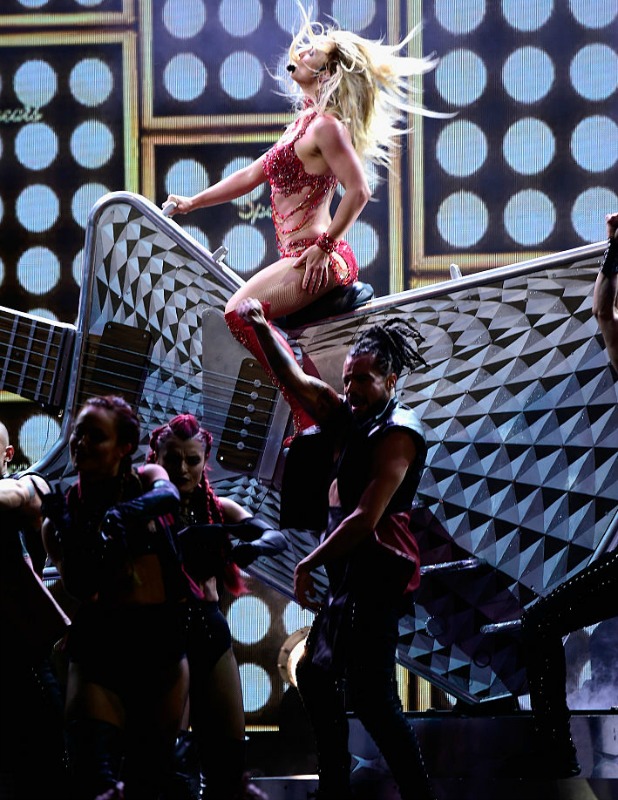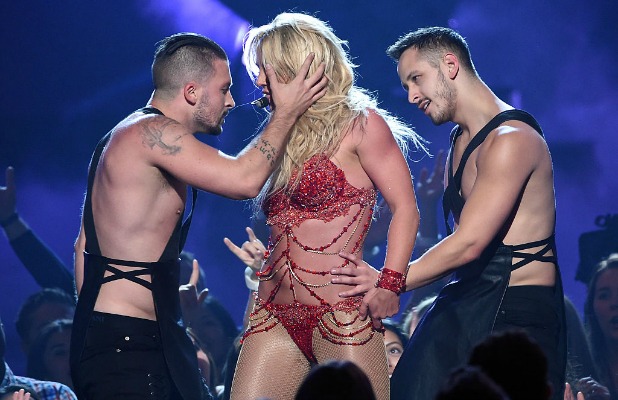 Next up was 'I Love Rock 'n' Roll, which saw Britney gyrating on top of a giant guitar, before a snippet of 'Breathe On Me' and 'Touch of my Hand', and the two biggies we were dying to hear: 'I'm A Slave 4 U' and 'Toxic'.
Oh, Britney, we LOVE YOU!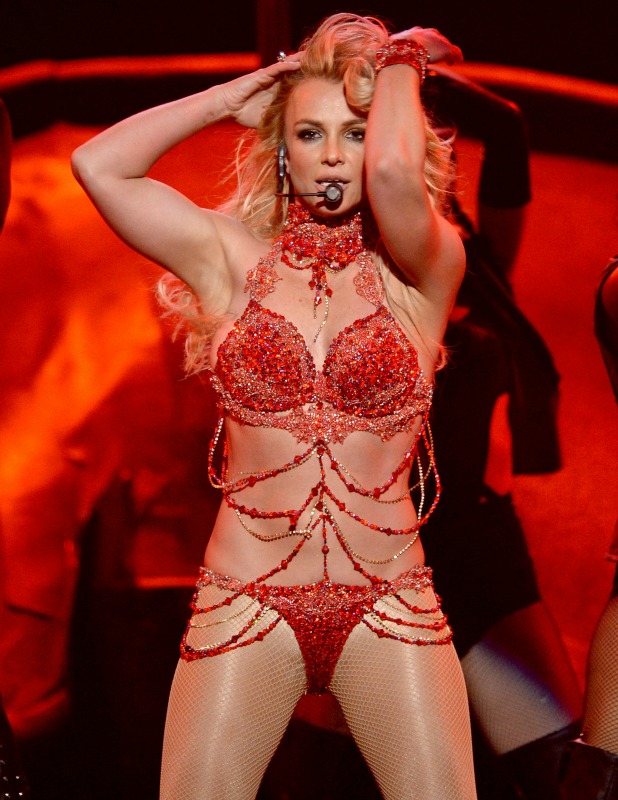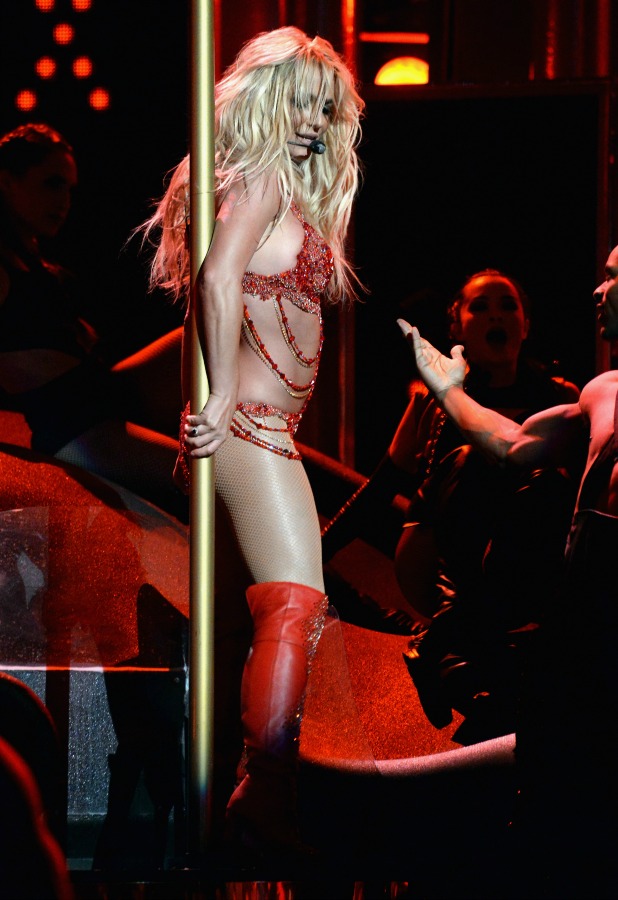 Britney also picked up the Millennium Award at the Las Vegas ceremony in recognition of her lengthy career. There have only been two previous winners of this award, Whitney Houston and Beyonce.
She later tweeted: "This award & this night meant the world to me... Thank you @bbmas, my amazing crew, dancers & of course my fans."
The 2016 Billboard Music Awards will be repeated on Monday 23rd May at 9pm on 4Music. The Box will be repeating the show on Wednesday 25th after 6pm.