Michelle Keegan is keen to break into Hollywood – and fancies kicking butt in an action movie.
The beautiful actress – who replaced EastEnders Lacy Turner in BBC's Our Girl – says her next ambition is to star in a film.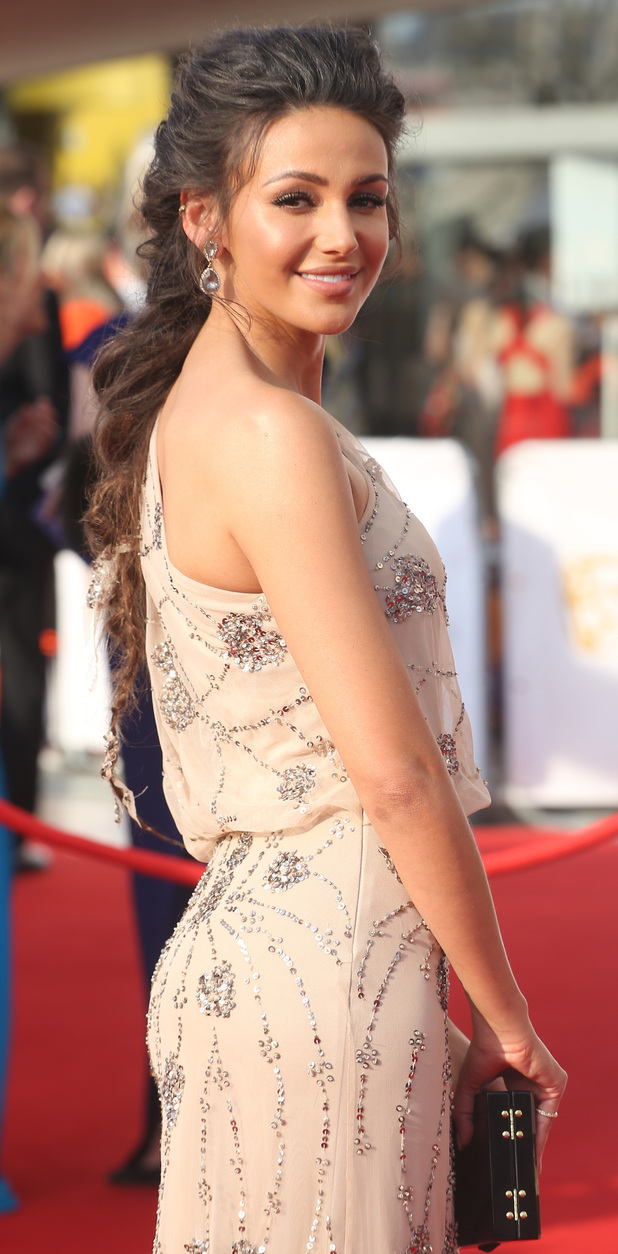 She told
Daily Star Sunday
: "I think it's any actor's aspiration to do a movie.
"When I started acting it was something I always dreamed of doing, so if it was on the table in the future then it's an opportunity I would jump at.
"An action movie would be good."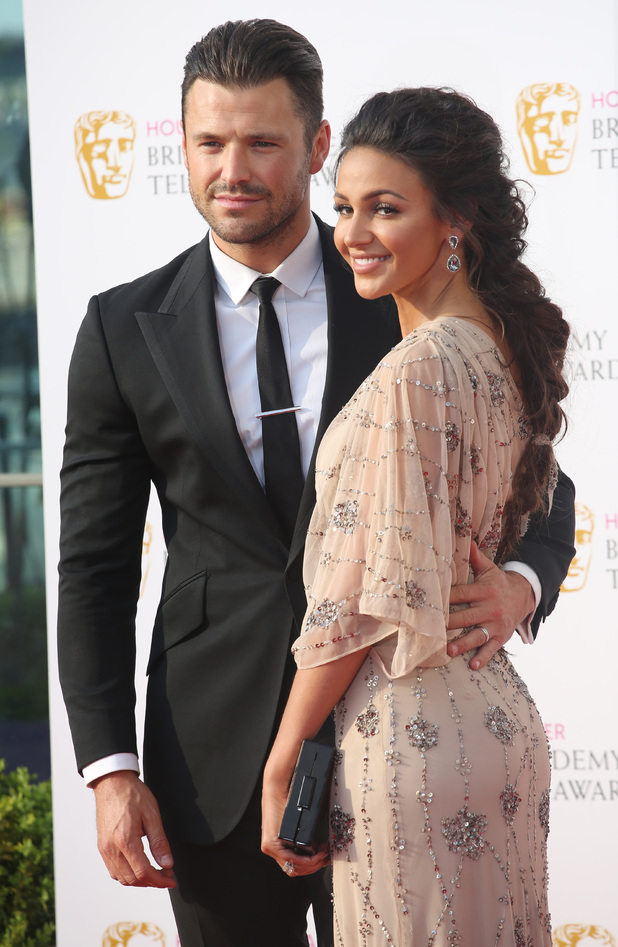 Michelle, 28, will celebrate her first wedding anniversary with husband Mark Wright on Tuesday (May 24) and admits he's still her best friend.
She added said: "He makes me laugh because he's got really good banter."
Reflecting on marriage, Mark added: "People always say, 'Oh enjoy your dating days, they're the best.'
"And they're great, don't get me wrong, but being married tops it all. You know you're each other's forever and it's such a special feeling."
Yet it seems Michelle was going solo this weekend, as she shared a snap of herself enjoying a cocktail on Instagram, writing: "My love for weekends."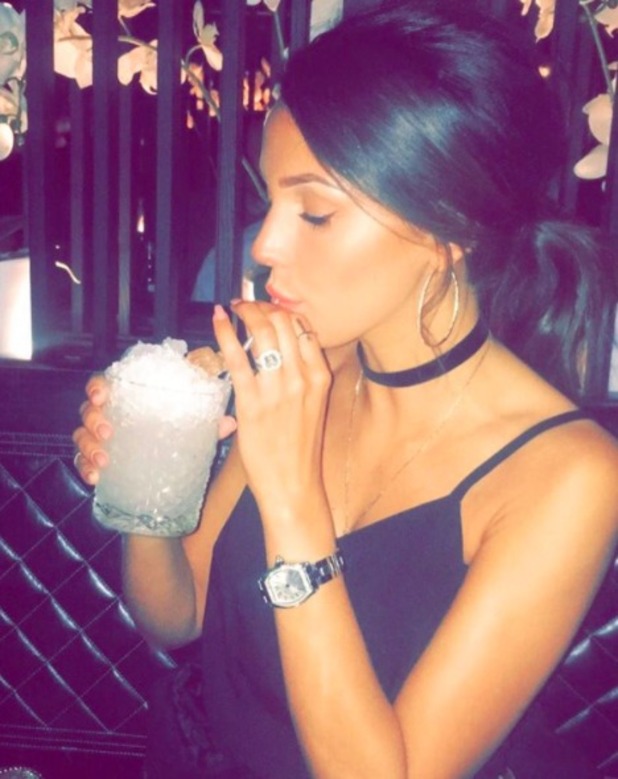 Meanwhile, former Coronation Street star Michelle admits she'd be up for staring in another soap.
She said: "I'd never say never to going on another soap.
"Although Corrie was such a home for me and I loved it so much that I would feel like I was betraying Corrie in a weird way.
"Also, I'm biased because I'll always think Corrie is the best soap!"