Sam Faiers' baby son Paul is already five months old – and he's growing into a right little cutie!
Sam shared a picture of baby Paul to Instagram to celebrate his five-month birthday and captioned it: "Hello mummy's Instagram. Can't believe my baby is five months old!"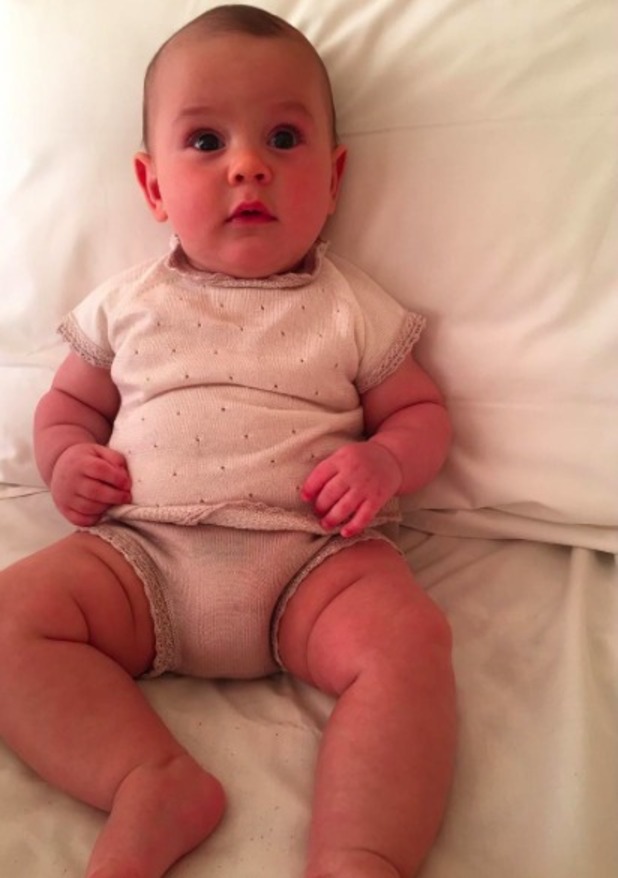 Paul is seen lying up against a pillow in the shot, looking adorable in a little beige t-shirt and shorts.
Paul's auntie Billie Faiers later shared a gorgeous snap of the little tot driving a train while on holiday with his parents, writing: "My little darling. Me and mummy have laughed so much at this pic of you driving the train.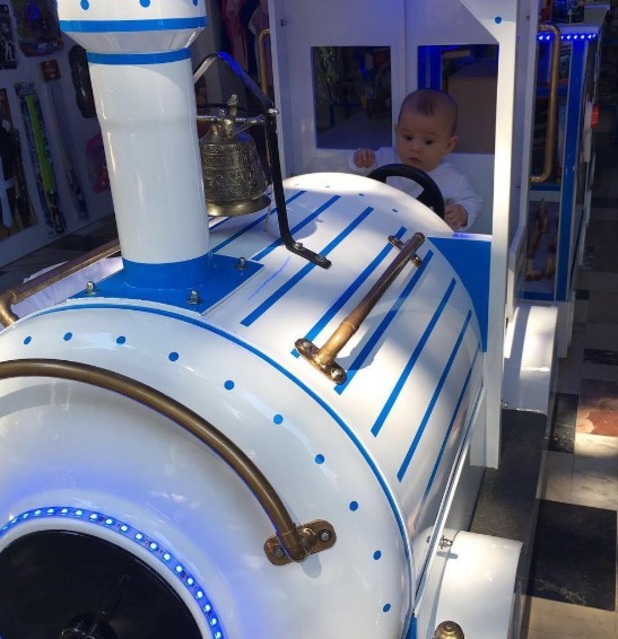 "Baby Paul, auntie can't wait to holiday with you. You look like so much fun!"
Doting mum Sam often posts snaps of her little boy on Instagram and, just the day before, she shared a picture of her kissing Paul and captioned it "#mylittleman."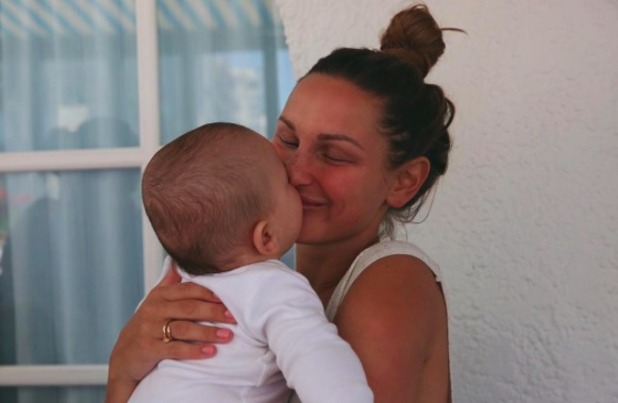 Sam, 25, is make up free in the candid shot, looking natural and gorgeous.
The former TOWIE star is currently on holiday with a girlfriend and has been sharing plenty of holiday snaps.
In one, Sam is lying on the beach with her pal. Both look glam and gorgeous in white bikinis with shells in their hair.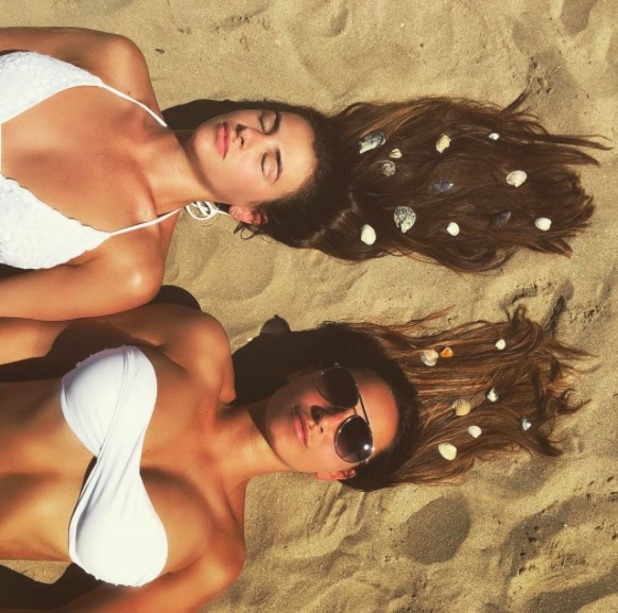 She captioned the picture: "#beachlife #shells."
It's fair to say first time mum Sam – who had baby Paul to boyfriend Paul Knightly in December - has settled into motherhood like a pro, and is thoroughly enjoying being a new mum.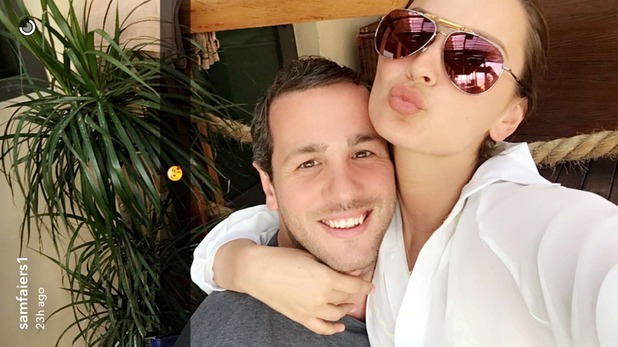 She said: "It's been a heck of a few months but it's also been amazing and I have enjoyed every moment of it.
"I feel so settled into motherhood.
"Each day is getting easier. I just lie with him, watching him and cuddling and kissing him. It's just so lovely."