Celebrity Big Brother's Stephanie Davis has ditched her platinum blonde hair and gone back to her natural dark locks.
Stephanie dyed her brunette hair blonde shortly after leaving the Big Brother house in February.
And now she's ditched the bleach and returned to her natural raven hair colour – and it looks fantastic!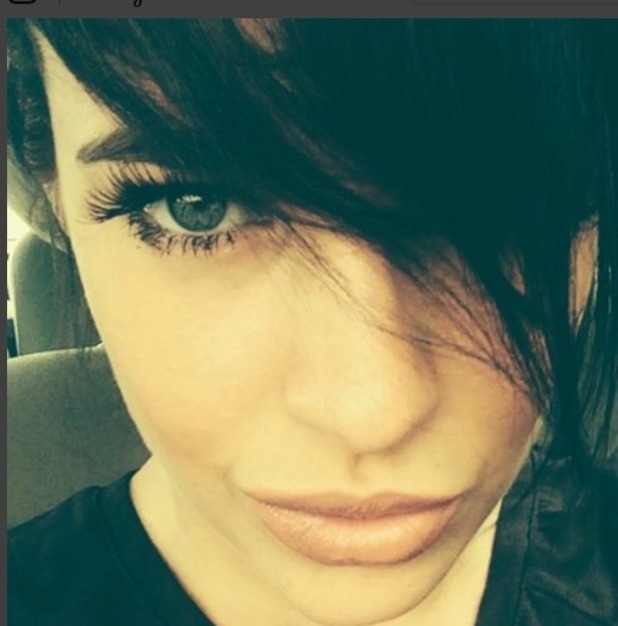 Posting a picture of her new dark lock on Instagram, Stephanie captioned the snap: "#natural #shesback."
And her fans love the transformation.
The photo drew hundreds of comments, with one fan writing: "Beautiful. Brown is so much better. Stunning!"
While another wrote: "So much better. Looking good girl!"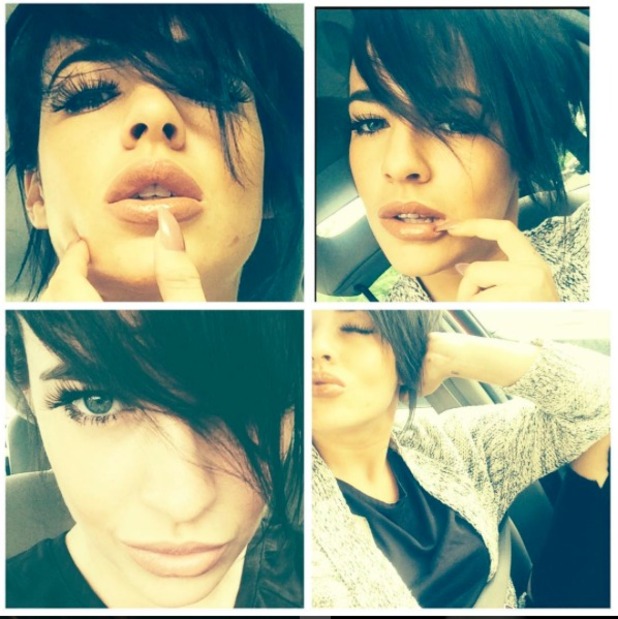 Meanwhile, Stephanie appears to still be hurting over her split from Jeremy McConnell.
The former Hollyoaks actress split with on-off boyfriend Jeremy – who she met in the Big Brother house – for the final time in May, following rumours he cheated on her.
She's since tweeted about being "pregnant" – although the news is yet to be confirmed.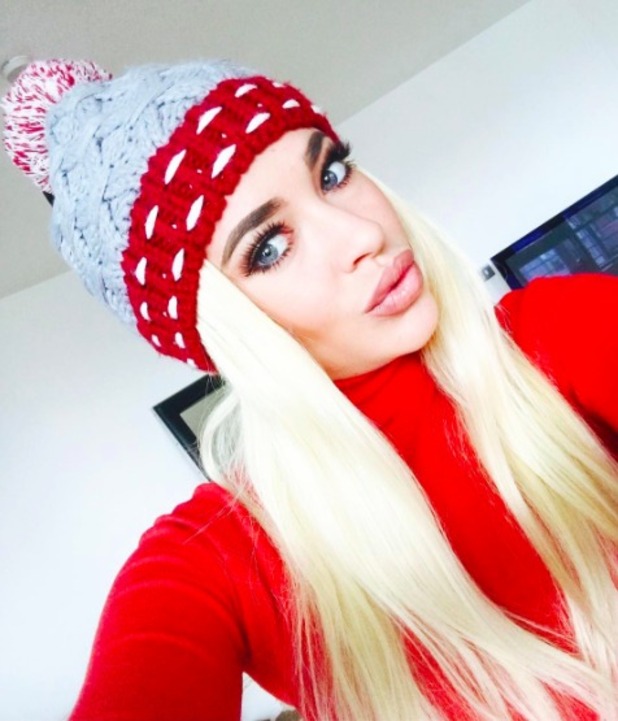 And on Saturday night (May 21) Stephanie, 23, went on a long Twitter rant where she accused Jeremy, 25, of failing to attend her first baby scan.
She's since deleted her Twitter account.
Stephanie previously spoke of her pain over her split from Jeremy, saying the pair had planned to move in together in Ireland, but Jeremy couldn't accept her love.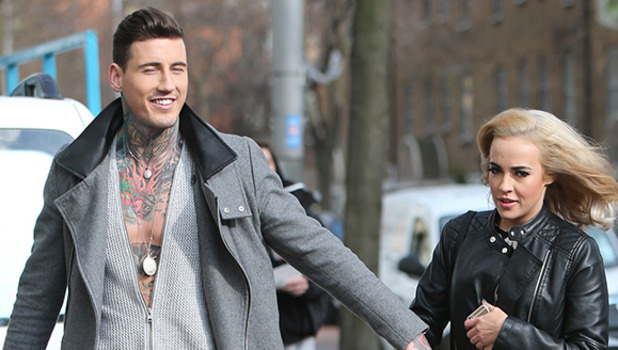 She said: "I gave up everything for love, just to be heartbroken.
"I love Jeremy to bits, but he knows he's got his own issues – he pushes people away. I had the wool pulled over my eyes.
"It's heartbreaking."