Charlotte Crosby's been hanging out with Jamie Oliver today for a very good cause... and making us laugh hysterically with her boiled egg stories. Seriously!
The
Geordie Shore
star looked fabulous in a summery black jumpsuit as she joined Jamie in central London on Friday (20 May) to take part in a Facebook Live event for his Food Revolution.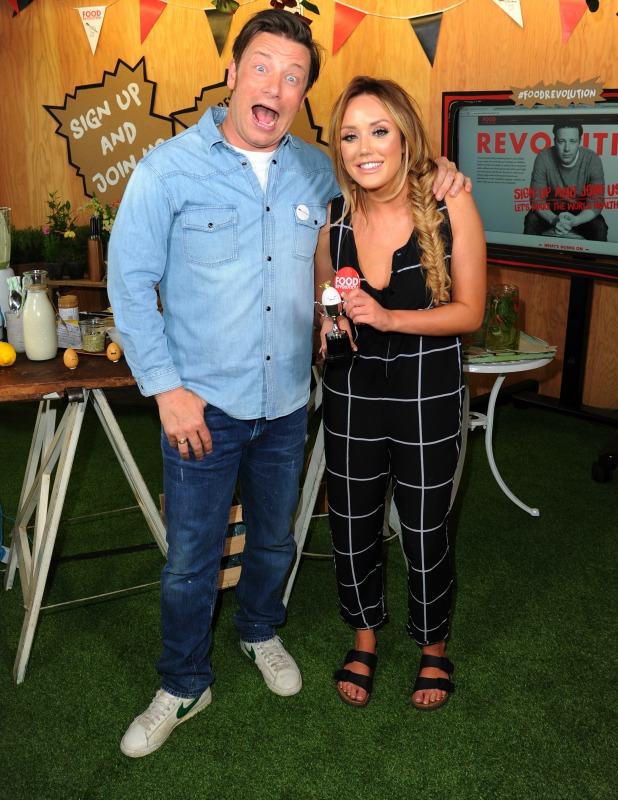 Jamie's campaign claims "access to good, fresh, nutritious food is every child's human right" but 41 million kids under five are overweight or obese, while 159 million children are too short for their age. He wants to start a global debate and educate people to change the way children access, consume and understand food.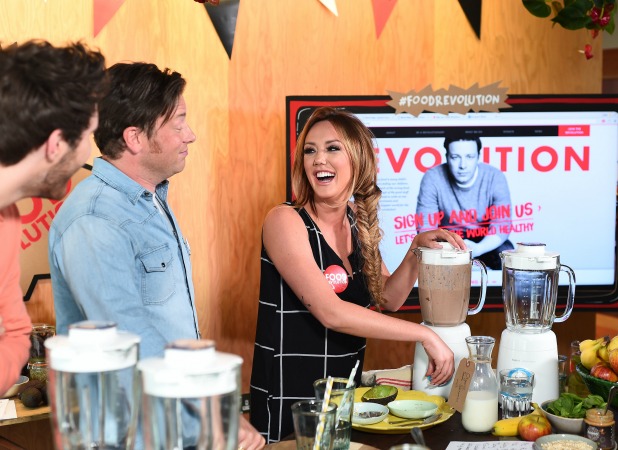 Reality star Charlotte joined Jamie and YouTuber Alfie Deyes today for the first of many Facebook Live events Jamie was broadcasting from around the world.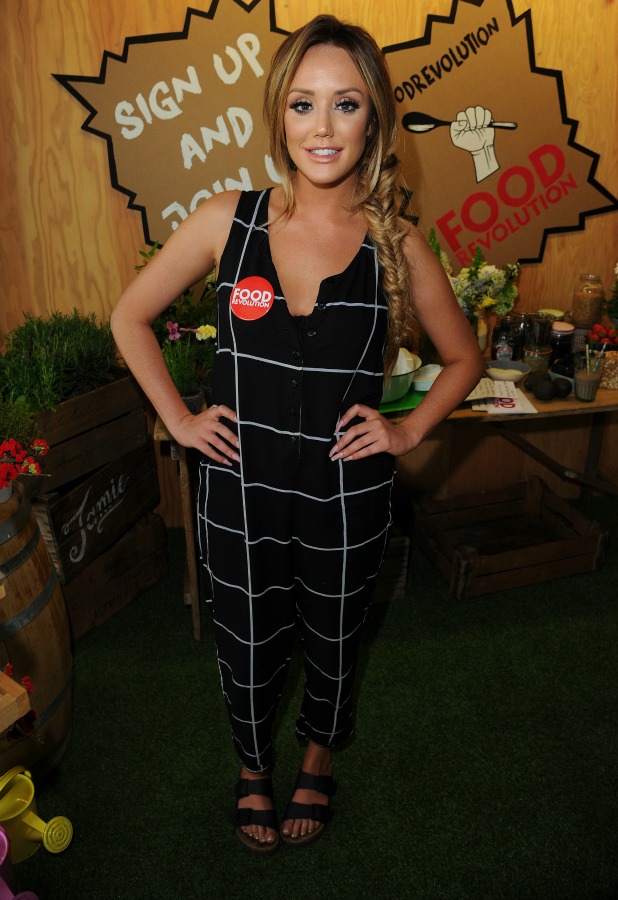 As well as sampling a healthy green smoothie and trying to make her own, Charlotte told a brilliant story about once having a boiled egg named Paul. True story!
"I like to have eggs boiled which is so boring," she said. "I feel like they're fun to juggle. With any other eggs you can never have the possibility to juggle them. You can't get a fried egg and start flinging it around."
Then it got bizarre! "Boiled eggs are very practical if I'm on the go. Take them with you and you create a bond with them. One time, I drew a face on one and named him Paul. I never ate him. I took it out clubbing with us. I formed such a great bond I could never eat him. He actually cracked and I put a plaster on him."
Jamie's response? "I don't know if this will help the world but it's beautiful. I love it."
He's aiming to build a global food hub that is the "best in the world" filled with healthy recipes, news and everything else. (He already had nearly 700,000 subscribers this morning and his aim is 1,000,000 by the end of the day.)
For more info check out the official website