Geordie Shore's Chloe Ferry is sporting a brand new nose these days... and apparently doesn't care if people don't like it.
The
outspoken reality favourite went under the knife
earlier this month to smooth out her nose, and in the past few days she's been parading her new-look nose on social media.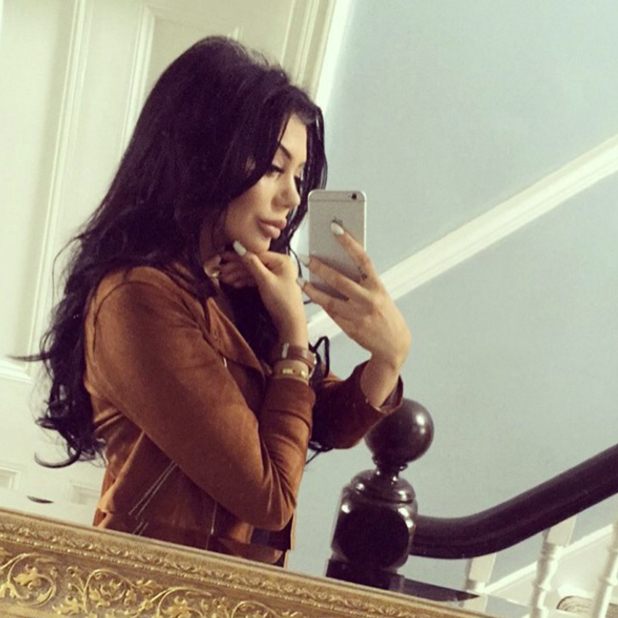 Not everyone is a fan, though, as some have compared her new schnozz to Michael Jackson's. Not really a compliment, right?!
But Chloe doesn't seem to care!
When co-star
Charlotte Crosby - who also had a nose job this year
- jokingly referred to them as "Michael Jacksons" on Twitter, Chloe favourited her comment.
@Chloe_GShore Michael Jacksons https://t.co/x1O79qepw2

— Charlotte Crosby (@Charlottegshore) May 17, 2016
Then again, Chloe has often been outspoken about not caring what people think about her surgery, as she does it for herself and not others.
She tweeted recently: "Sick of getting nasty tweets about surgery! Why are people so bothered about my face? Have yous got nothing better to do boringgggg."
Chloe said
today she's "really pleased" with the results of her surgery
, which was done by Dr Hassan at Elite Surgical. "I was always unhappy with the shape of my nose and decided to trust Elite Surgical and Mr Sultan Hassan with my rhinoplasty surgery. So pleased with the results!"