Prepare for the most unusual showbiz story of the day: Katie Price has been giving Made In Chelsea's Binky Felstead advice on waxing her nether regions!
The pair were appearing on
Up Late with Rylan
on Thursday, alongside Binky's co-star Jamie Laing, when talked turned to getting ready for a summer holiday.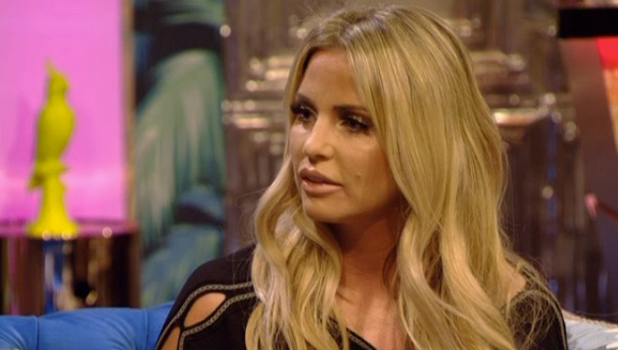 Binky said always "got her vag waxed" which prompted Katie to sit up and shout: "Oh my God! Can I say something? You never wax your vagina!"
A surprised Binky replied: "What do you do? Laser?"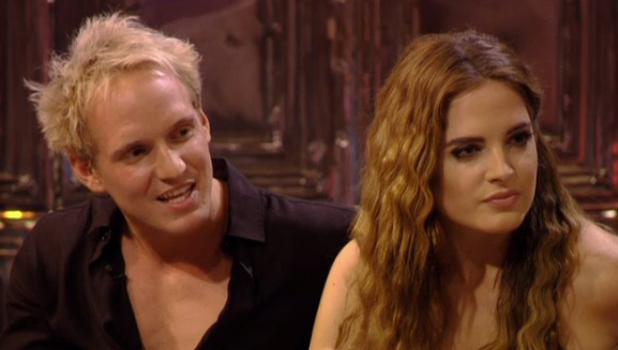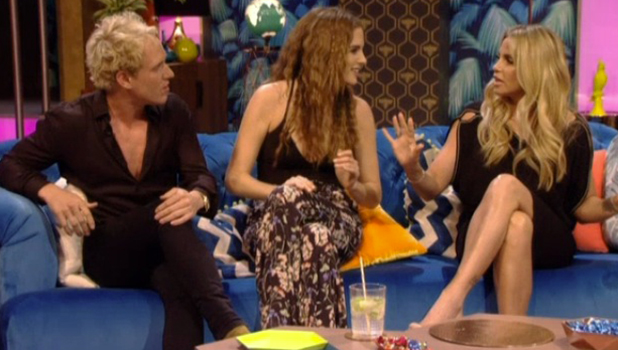 "No!" said Katie. "The more you wax your lips will look like an old lady. They do! If you think the amount of times you wax, them lips are fragile and will get looser and looser. Don't do it! Use a man's razor. Smooth, close, never wax!"
"But it gets all stubbly!" said Binky.
"I never wax," reiterated Katie. "And to wax you have to let it all grow out first."
But Binky replied: "Not with the special new thing I found. It's the hot wax, the hot chocolate wax."
Well, that's a conversation we never thought we'd hear!