Frankie Cocozza found fame as the 'bad boy' on X Factor, but fast forward five years and he's tamed his wild ways.
The 23-year-old,
who has a brand new look
, appeared on ITV's
This Morning
on Thursday (19 May) to talk about how life had changed since appearing on
X Factor
back in 2011.
He withdrew from the competition in week six, with reports claiming he'd been caught bragging about cocaine use backstage.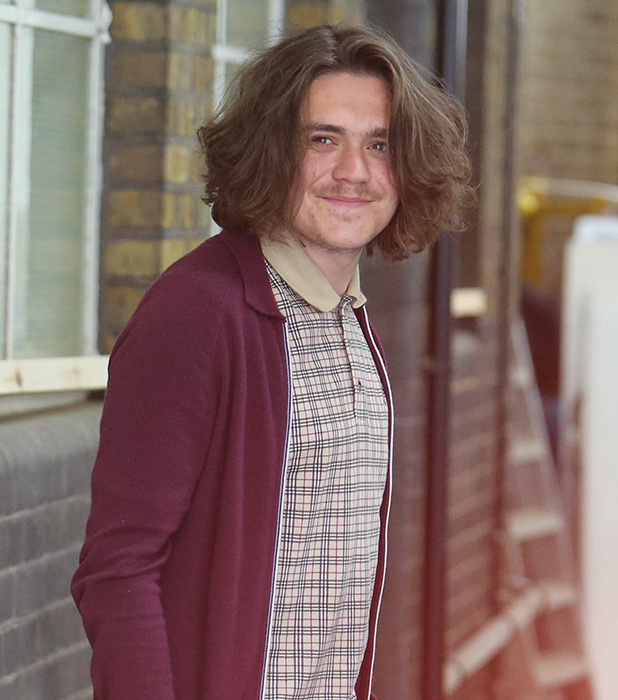 Speaking today, he said: "It was all over the papers...I held my hands up and said 'look, I've got to leave I've got to go'..."
Frankie, who was 18 when he appeared on
X Factor
, said his life later spiraled out of control following the death of his best friend, Connor.
"He received a single punch and died. He was the best person I'd ever met. He was 19. Everyone struggled with it, it was horrible. I was 19 and I had two hundred grand in the bank… and I did like to go out, and I did like some of the stuff I shouldn't like, do you know what I mean?
"It did get really bad. There were times when I'd just wake up in the morning crying thinking, 'what's going on?' and it'd last for weeks. And I'd ring my dad and he was talking about counselling…"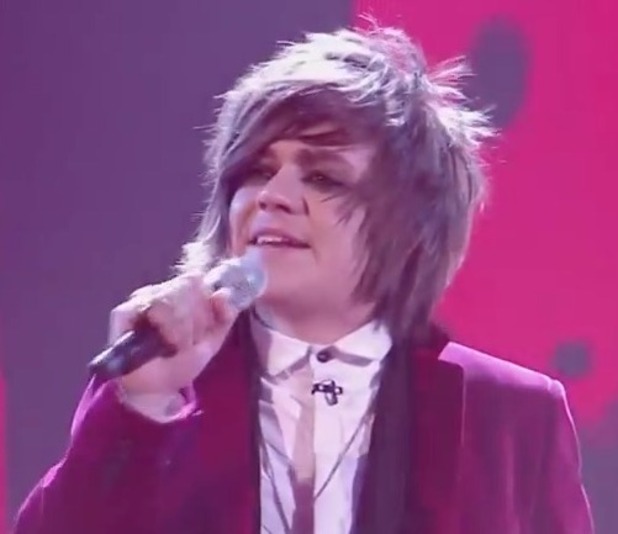 Frankie said one of his major regrets from that period of his life is "letting people down all the time, because I did. I was meant to turn up for TV show appearances and stuff but because of where I was in my head…"
He said he turned things around after going travelling, and is now enjoying life as frontman for pop rock band The Telescreen… and eyeing up an acting career as well!
"I'm happy and confident [again] and I want to do other stuff as well. I want to act - I was a good little actor when I was younger, I loved it."