Union J star Jaymi Hensley has opened up about the panic he felt when George Shelley decided to quit the band, earlier this year.
Back in March,
George revealed he had left Union J
and there was a bit of controversy surrounding his exit. Reports claimed that George had been pushed out the band due to his lack of commitment, but a rep for him hit back that it was a "mutual decision" and his bandmates are "jealous" of his new found success.
Jaymi put paid to the rumours and
insisted there was no "jealousy or ill feeling" surrounding George's exit
. He claimed it had all been "blown out of proportion" and now he has admitted, George's decision left him with anxiety.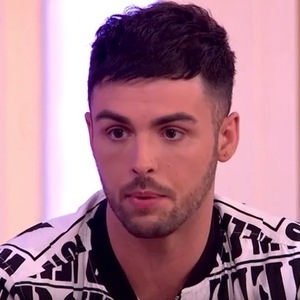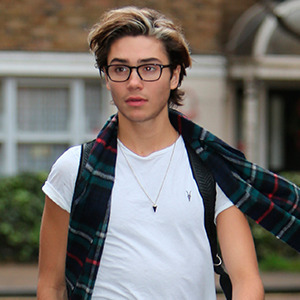 Earlier today, Jaymi joined his bandmates Josh Cuthbert and JJ Hamblett, as they introduced
Union J's new fourth member, former Stereo Kicks star Casey Johnson.
Welcoming Casey to the band, the boys also reflected on George's exit. Josh claimed that George's headspace was in a different place to the rest of the band and he could no longer give them the "100 percent commitment" they needed.
Jaymi, meanwhile, revealed he felt "sheer panic" in the weeks that followed.
He explained: "I was really close to George and still am... I think it was a tough time. When George was in the jungle it was all still about Union J, then he got opportunites that he couldn't pass up and it's none of our place to stop him. But when you sit there and think, we'd just left Sony, we were a member down, were we going to stay together? Or were we going to split you? You panic about the future of the band."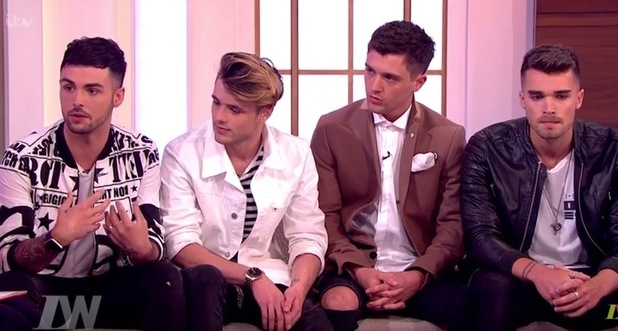 Jaymi revealed that he'd had no idea what anxiety was before George's departure and continued: "It was sheer panic. We love what we do. We're not just in it for the fame, we love music and we love our fans.
"You see bands just disappear overnight and I was like, 'Oh my god. I wasn't prepared for this.' What do we do? This is our career. I was anxious about what's next for us. It was a big change in our life."
When he was asked if he had sought help with his anxiety, Jaymi revealed he chose not to. "I chose to do it on my own," he said. "The time period was very short, because then we found Casey."
Jamelia asked the boys if they were at 'loggerheads' with George, and they revealed they are all still in touch with him. In fact, he had text them all before the show.
They addressed the 'jealousy' comment made by his rep at the time of his exit and dismissed it. Jaymi said: "I think that came from his team. You're looking after your assets, our team look after us and his look after him."
Now, the boys are looking forward to a new chapter with Union J and have teased they'll be bringing a "hugely new sound" when it comes to their material. They are headed off to LA to work on their first album with Casey, and will be hitting the road to go on tour too.
Follow us on Twitter @RevealMag for all your celeb, fashion and beauty news!
Fancy winning some GREAT prizes? Check out Reveal Competitions here!