Pete Wicks has said he and Megan McKenna are not a "soppy couple" and are more likely to take the mickey out of each other than send sugary sweet messages.
The couple began dating earlier this year and made their
relationship official during the series finale of TOWIE
. Since then, they've been inseparable - apart from when work calls them in different directions - and frequently exchange banter and messages online.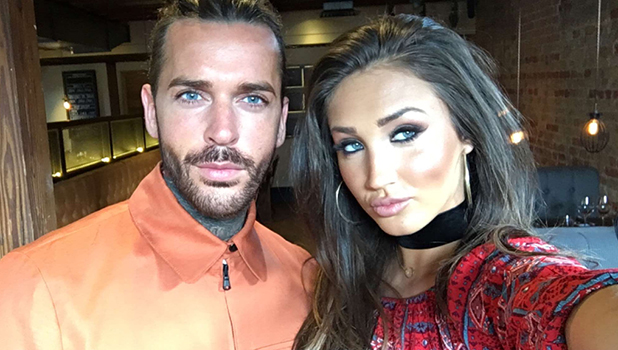 Speaking to
Fabulous magazine during a live Facebook chat
, Pete said: "Things are really good and nice. We get on really well and spend as much time together as we can. We are both quite busy and things are hectic, but we do spend as much time together as we can.
"She's just back from Dubai. We were there the week before then she had to go back for work. But she's back now and I did miss her while she was out there, to be fair."
When asked if they'd exchanged soppy messages while she was abroad, he replied: "We're not really a soppy couple. We're more kind of take the p*ss out of each other, to be honest with you. We're not a soppy, soppy couple. She teases me for my hair and I get grumpy sometimes, and I tease her because she's always on Snapchat which does my head in!"
Fans of the couple are well aware Pete's not always a fan of Megan's frequent Snapchats...
Back in April, Megan shared a Snapchat showing
Pete's face looking PRICELESS
as he implored her to put down the camera and go to sleep.