Chloe Sims properly freaked out on Snapchat yesterday after spotting Kim Kardashian West at a Cannes Film Festival party.
Proving she's a girl after our own hearts, the
TOWIE
star tried her hardest to get a sneaky picture of Kim after attending the same exclusive party as her on Tuesday evening (17 May).
SO something we'd do as well.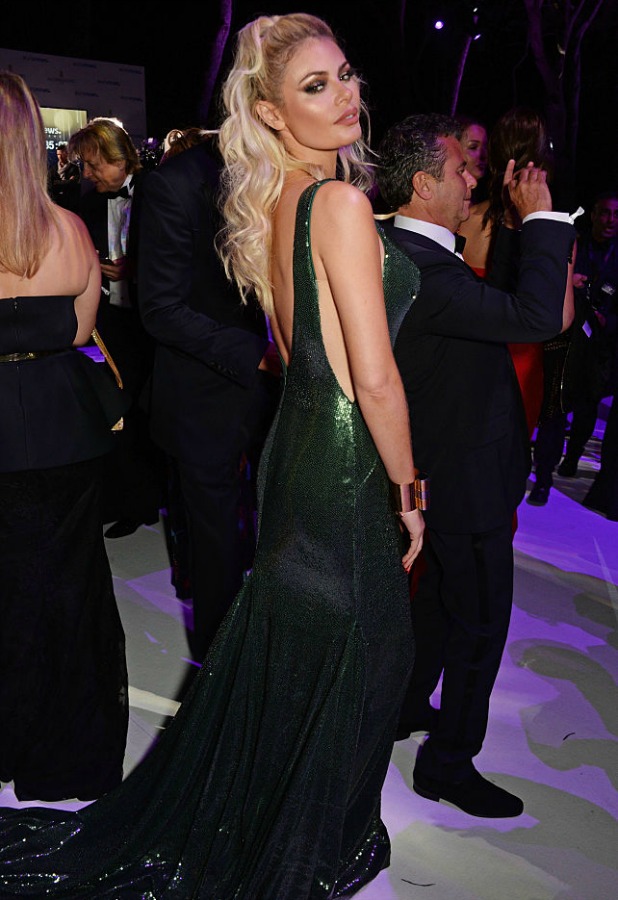 Chloe was attending the lavish de Grisogono party.at the iconic Hotel du Cap-Eden-Roc, when she realised
Kim was sitting at the next table alongside her mum Kris Jenner
and Kourtney Kardashian's on-off boyfriend Scott Disick.
One pretty AMAZING celebrity spot, right?!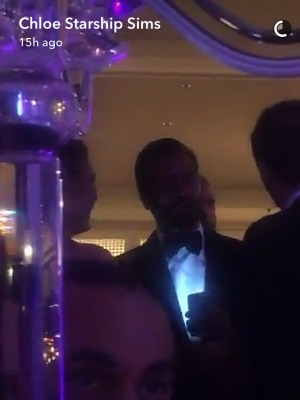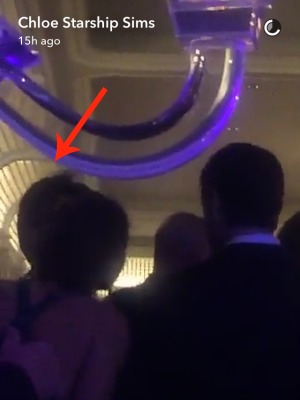 So Chloe did what most people would do: whipped out her phone and tried her hardest to get some pictures. Although it wasn't easy as there were SO many people around them!
Filming a group of people on Snapchat, Chloe excitedly told fans: "Kim Kardashian is behind that array of people. When they move I'm going to Snapchat Kim. Oh my f**king God."
Spying Kim's mum, she then said: "Okay, Kris Jenner! Someone is getting in my way right now. Excuse me!"
"She's so beautiful," added Chloe, before focusing the camera on Scott Disick. "They are sitting next to me. Oh my God, and Robert de Niro is here!"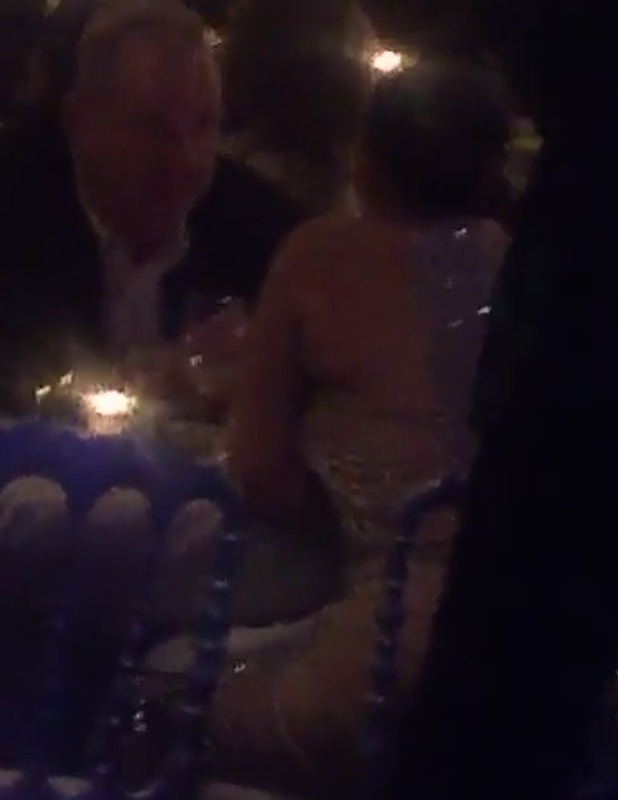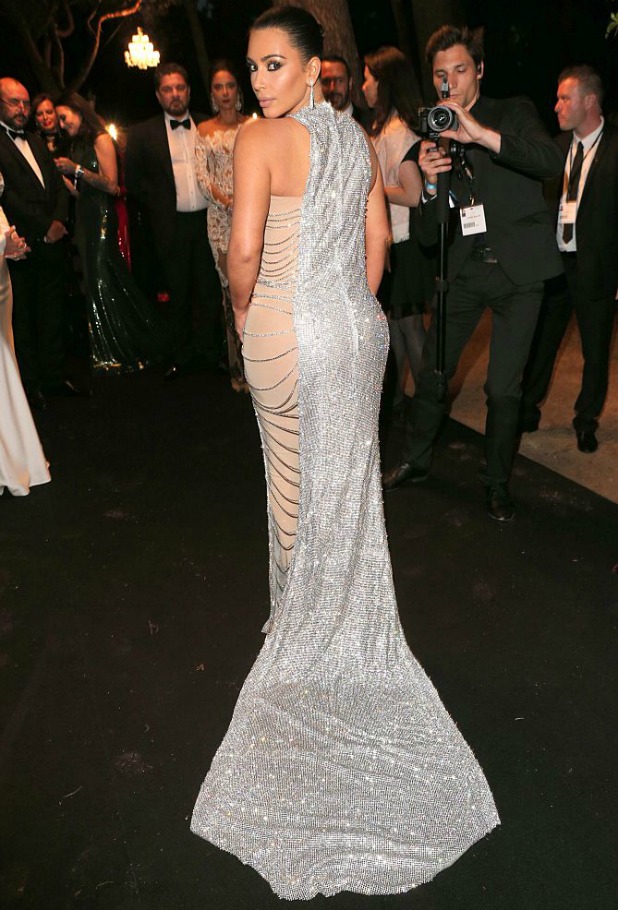 Chloe finally got a Snap of Kim - from the back. "That is Kim Kardashian. That is her. It's not a good view but that is Kim K. Oh my f**king God."
It's kind of nice to know celebs get starstruck too, right?!
Later that night,
Chloe managed to rub shoulders with Kris
and get a picture taken with her. What an AMAZING night out!