Chloe Sims is now dating multi-millionaire businessman Robert Tchenguiz.
A rep for the
TOWIE
star told
The Mirror
that Chloe and Robert are "just friends" and met through Robert's sister Lisa, who is close friends with Chloe.
"They aren't dating. Chloe is very close to Robert's sister, Lisa, and they are all hanging out and having fun together in Cannes," said the spokesperson.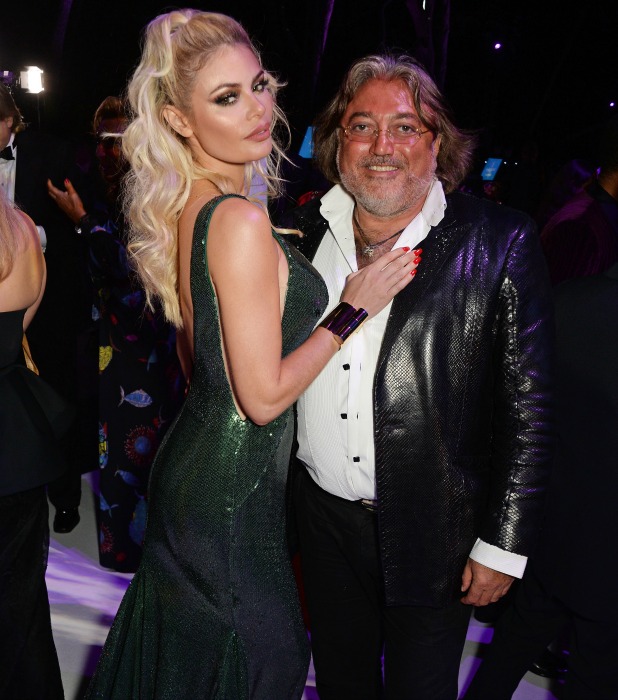 The rumour mill started rolling when Essex star Chloe was pictured alongside Robert at a plush event in London, then she was spied with him at the Cannes Film Festival over the last few days, including
last night at the glam de Grisogono party.
Chloe, 33, previously dated her
TOWIE
co-star Elliott Wright, but they split last year and he relocated to Spain to focus on his new restaurant business. She briefly romanced co-star Jon Clark as well. She has one daughter, Mady, who has previously appeared in
TOWIE
.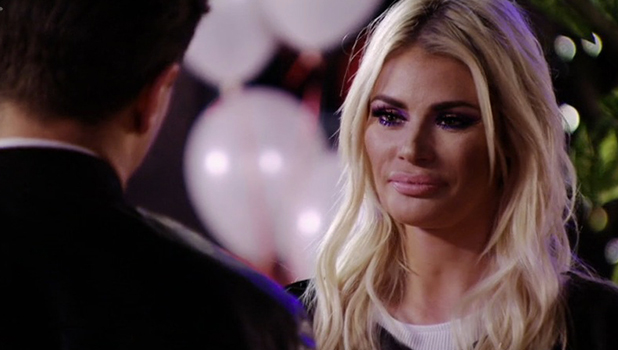 Chloe and Jon, 25, called time on their romance in an April episode of TOWIE
, with her saying the age gap between them was just too much. "We have become close friends and I think you're beautiful and funny. I really enjoy your company and it honestly is just the age. You know I'm too old for you, Jon."
He replied: "I just want to say to you, we're friends. You're a beautiful woman, you have a beautiful daughter, you have a great career. I respect all that and respect your honesty. You're different in your life to where I might be. I will always fancy you. I think you're a sort, but now I get it and it's nice to have gained a really nice friend."
Meanwhile, the Wikipedia page for property entrepreneur Robert, 55, says he has two children. It claims he's worth £850 million.