Jeremy McConnell has finally responded to ex-girlfriend Stephanie Davis' alleged pregnancy claim, saying he'll stand by her and the baby if it's true.
Former
Hollyoaks
actress
Stephanie, 23, stunned fans over the weekend by Instagramming then swiftly deleting a post
in which she claimed to be pregnant.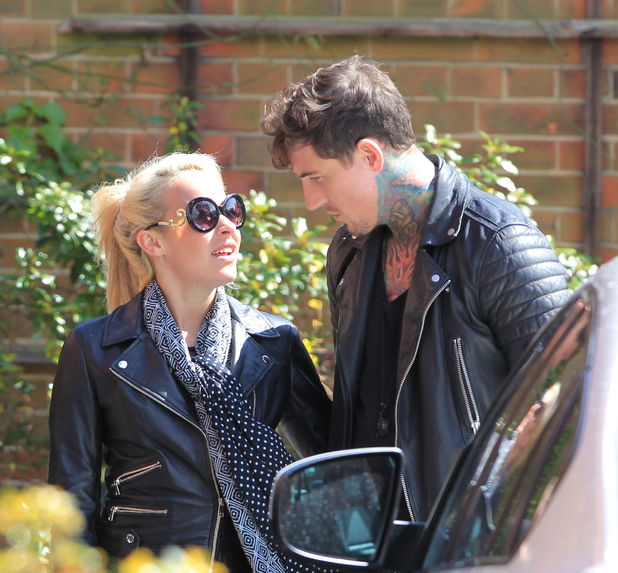 Reps for Steph and Jez didn't comment when contacted by
Reveal
and the matter was not brought up again... until now.
Jeremy, 25, took to Twitter to share a lengthy post, marking the first time he's publicly commented on the alleged pregnancy.
He told fans: "First of all, I think it's ridiculous this being on social media as it's no one's business. But this is what I have to deal with and clear my name.
"Just to clear, if what is circulating is true, I'll always be responsible for my actions, and I explained to Steph I'll speak to her, and do everything for her, if she stops drinking and partying knowing she's "pregnant". I'm sick of tit for tat but I won't let anyone slander me.
"I haven't been ideal in the relationship whatsoever, I'm trying to move on peacefully, it's a shock to most, but a kid can't fix a broken relationship."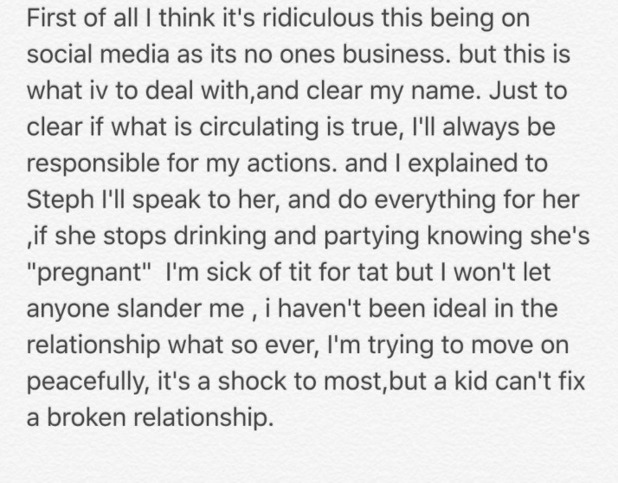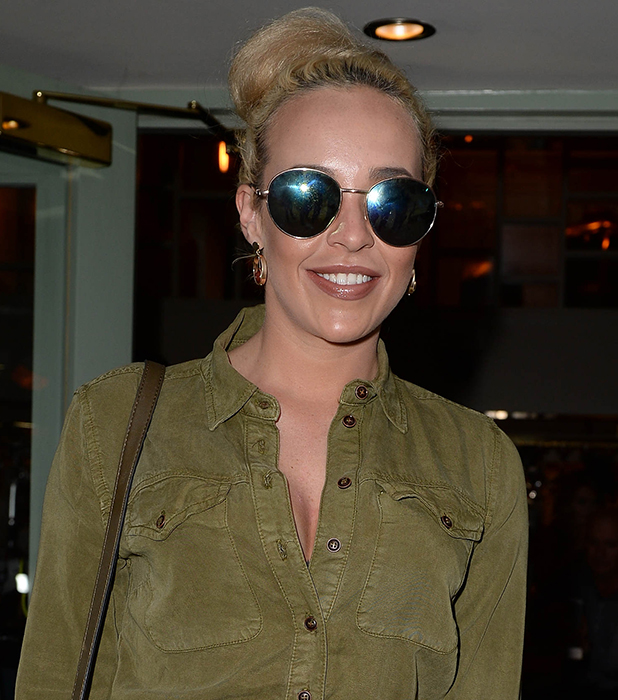 Stephanie has yet to respond directly to Jeremy's tweet, instead she told fans she was looking forward to a big day on Wednesday: "Big day tomorrow #strong #onmyown #butlookingforwardtoit #keepingmegoing #bigday sweet dreams all xxxxx lots and lots of love."
She did, however, favourite a few telling tweets that could allude to what she thought about Jeremy's tweet...
One, from Sallie Axl, said: "@jezzamcconnell you are disgusting writing this . You should be actually ashamed." Another said: "It's not @Stephdavis77 's fault people see thru @JezzaMcConnell."
Stephanie
decided to take a social media break this week
but only lasted a day before
returning to Twitter to claim she was under considerable stress.
Jez, meanwhile, has remained silent on the alleged pregnancy claim, but has
cryptically tweeted: "The loudest in the room is the weakest."
Stephanie and Jeremy, who got together after meeting on
Celebrity Big Brother
in January, split up for the fourth time a fortnight ago.
Follow us on Twitter @RevealMag for all your celeb, fashion and beauty news!