Geordie Shore's Chloe Ferry has had a nose job.
The Newcastle reality star had teased fans she was going under the knife but kept details of the procedure a secret until today.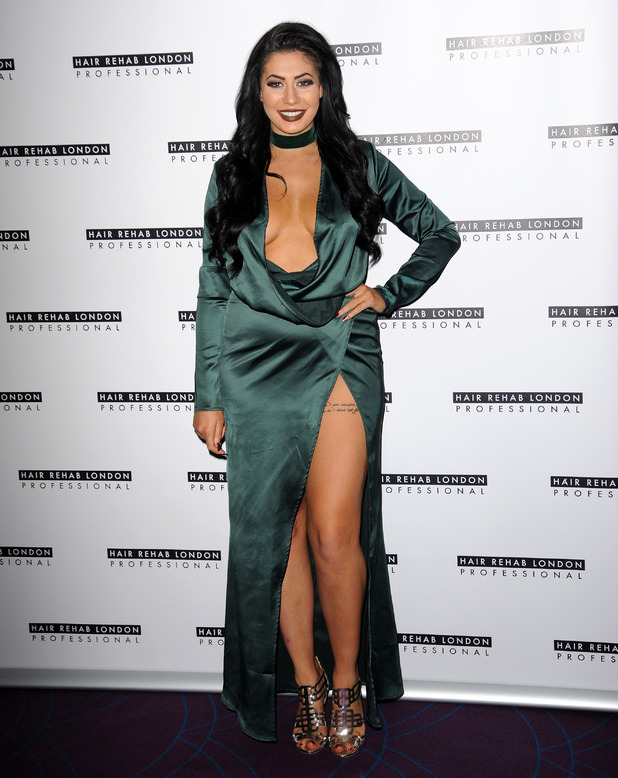 She told the new issue of
Heat magazine
, out now, she'd had her nose reshaped by Mr Hassan at Elite Surgical earlier this month, as she'd always been self conscious about it in pictures.
Chloe said: "I wanted a bit of a ski slope and I've made the tip a little bit smaller. I never really liked my nose, even before
Geordie Shore
. It's not that big, but I always felt a bit uncomfortable with it, mostly when I've been tagged in pictures. It had a little bit of a bump in it and I wanted that gone."
The 20-year-old has undergone non-surgical procedures in the past including lip fillers, cheek fillers, eyebrow lift, eyebrow tattoos and Botox, which has drawn criticism from some who argue she's too young and has done too much.
But Chloe has always been vocal that it's her decision, saying recently: "
Sick of getting nasty tweets about surgery
! Why are people so bothered about my face? Have yous got nothing better to do boringgggg (sic)."
She added to Heat: "It's my decision. I can see it and it'll make me feel a lot more comfortable, so I don't care what anyone else says. I enjoy getting things done to my face - it's enjoyable for us. I wanna be, like, really pretty by the time I'm 21."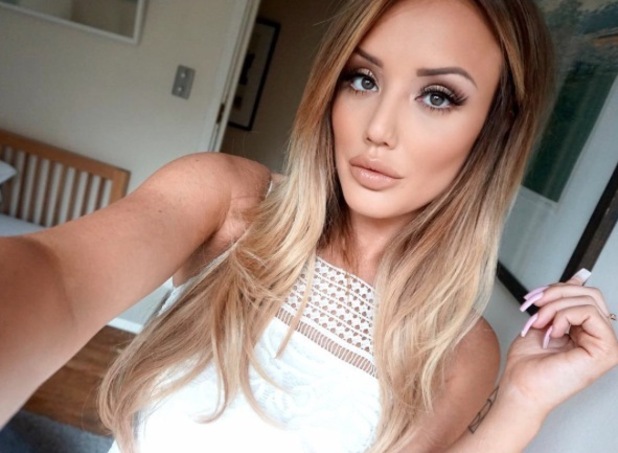 Chloe's
Geordie Shore
co-star
Charlotte Crosby has also had a nose job
, going under the knife with Mr Hassan earlier this year.
Before her surgery,
she had told Daily Star Sunday
: "It has a bump which you can really see from the side. I probably wouldn't be bothered if I wasn't on TV but because I am I've grown to hate it more over the years."
Afterwards, she told
Daily Mail
she felt "much more confident" about herself, and liked having photos taken now.
"When I watched myself before and I turned to the side I felt sick because my nose looked so awful," she said. "No-one ever noticed my nose, I never got one comment in my whole entire life saying you've got a bad nose. But I wasn't happy with it, I got it done for me."