Jeremy McConnell still hasn't commented on Stephanie's alleged pregnancy claim, but he has been favouriting more comments that give some insight into how he's feeling.
Ex-
Hollyoaks
actress Steph, 23, left many confused this week when she
Instagrammed and swiftly deleted a post in which she claimed to be pregnant.
Reps for Steph and Jez declined to comment.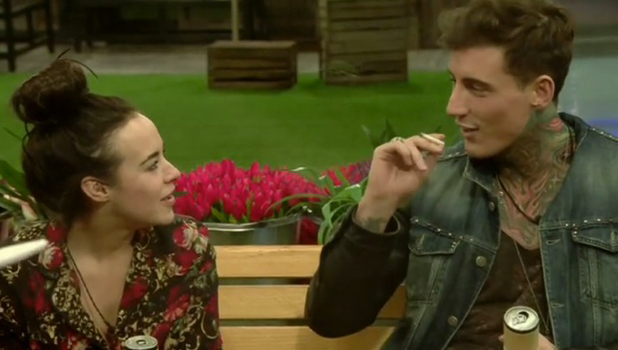 But overnight, Jez cryptically tweeted: "The loudest in the room is the weakest." He added no tag to another person, but many followers presumed he was referencing Stephanie.
Jez also favourited a tweet that read: "Tired of all the things Steph said about you and deleting the minute after, we need to know your side of the story."
Is that a sign he's preparing to speak out?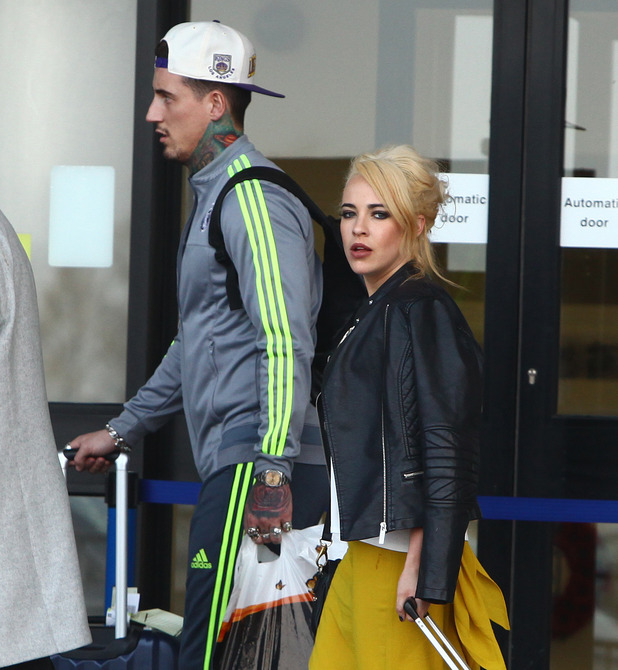 The Irish model, 25, also liked two inspirational quotes on Twitter. One said, "Your past has given you the strength and wisdom you have today. So celebrate it. Don't let it haunt you." Another proclaimed, "Respect is for those who deserve it, not for those who demand it."
It's been another confusing week in the
saga of Stephanie and Jeremy's romance
. After they split for a fourth time earlier this month, many had thought that may be the end of it. But it wasn't to be.
Stephanie said on Instagram this week: "Yeah loved him unconditionally, after a week of hell and late phone calls and pain he's caused I still kept my phone so I could help him, find out I'm pregnant and he says he doesn't love me anymore and blocked. Heartbroken. Pain I can't understand or deal with is what I'm going through now. Utter heart break."
But the post was swiftly deleted and reps for the couple declined to comment.
She also said she was
going to be taking a social media break
, but returned after a day to say:
"Stress I've been under don't know how I'm standing
#alwaystheselfishpeopleonlyseewhattheycause."
Follow us on Twitter @RevealMag for all your celeb, fashion and beauty news!