Former X Factor star Frankie Cocozza is certainly looking a little different these days!
Frankie, who famously withdrew from
The X Factor
in 2011, has definitely grown up and smartened up if his latest Twitter profile picture is anything to go by.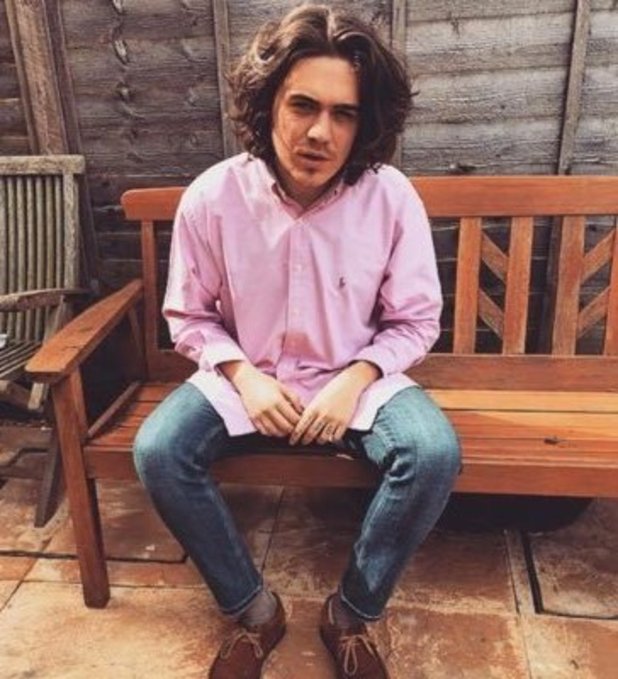 The singer, now 23, has ditched the eyeliner and is instead embracing a clean-cut look with a freshly-washed head of hair.
Frankie is, however, still performing and is the lead singer of pop-rock band The Telescreen. He recently tweeted: "I've got some tunes on the way..."
Brighton-born Frankie was just 18 years old when he auditioned for
The X Factor
and, by week six of the live shows, he found it all a bit much and withdrew from the competition.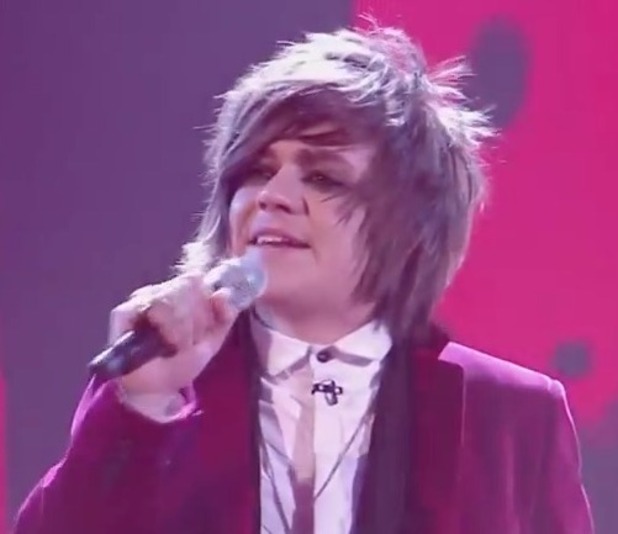 At the time, he told the judges and viewers at home: "My life during the show has gone out of control and my behaviour off stage has overstepped the rules of the competition."
Months later, Frankie went on to appear in
Celebrity Big Brother
and he made it to the final, finishing in second place to Denise Welch. Since then, he has kept out of the limelight.
Watch Frankie's X Factor audition here: