Geordie Shore's Chloe Ferry has ruled out anything romantic happening between her and Marty McKenna again.
The Geordie favourite did a Q&A on Twitter with fans overnight, and one question was: "How's you and Marty?"
Chloe replied: "We are fine. Just friends and that's it. Nothing will ever happen again between us, I promise you that now :)."
Aww, shame!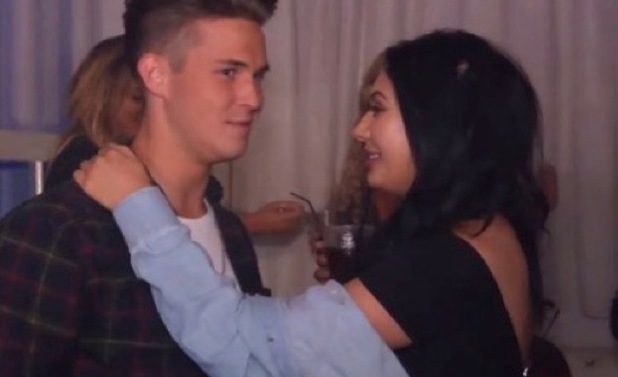 The pair had history before Marty joined the show during the 12th series, and picked up where they left off, ending up in bed together on his first night. Then it all got a bit murky as he
tried to hit on Chantelle Connelly
and shared a
drunken snog with Marnie Simpson
.
Chloe was devastated when
Marty had to leave early on the last episode
after receiving news from home.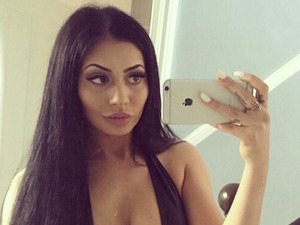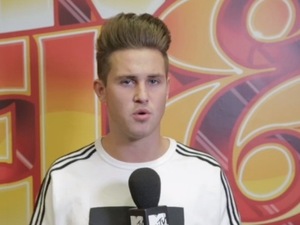 Her tweet about nothing ever happening again was
somewhat different to what she told The Sun earlier this week
, when she said: "Me and Marty are in such a good place. We don't know what we want yet, so I'm excited to go back in next series and see what happens.
"It's confusing. We're not boyfriend and girlfriend. Maybe one day. We're exactly the same person. I've never got on so well with a lad in my life. He makes me laugh constantly, he's hilarious."
Is it something to do with the tweets they exchanged on 15 May? Marty tweeted: "Had one of the best nights of my life in garage last night! What a tooppa." So Chloe replied: "Not surprised cause you shagged a stinka and snap chatted me it nice one." She added a love heart emoji.
So confusing.
We'll have to keep watching
Geordie Shore
to find out what happens!
The next episode airs 10pm on Tuesday.