London's biggest & best RnB and Hiphop night 'Super Dupa Fly' is heading to Santorini from 18th - 22nd June and you could win free tickets!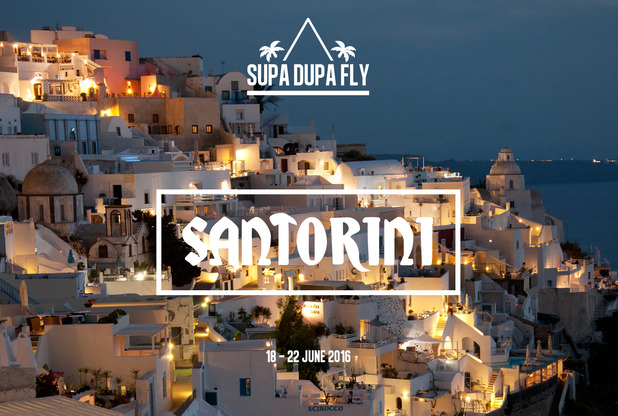 The 90s/00s Rnb and Hiphop event has become one the biggest events of its kind in the UK and are taking their partying for 4 days and nights of sun, sand and music.
Fancy a holiday to dreamy Santorini? We're giving 5 lucky readers a pair of tickets each to the four day event. The tickets will get you into all the events over the dates and is the ideal addition to your summer holiday.
Supa Dupa Fly are planning these summer parties on the edge of volcano's, pool parties & VIP villa parties at some of the most breath taking venues in Europe - so if you love parties in exotic locations, then get entering!
The line-up includes artists DJ Emily Rawson, Matchstick, TP and Ellie Prohan.
This event is for over 21s so please make sure you will be 21 before 18th June to enter!
Head to
Reveal's competition page to enter
and full terms and conditions apply. Good luck, and see you in the sunshine!