Audrina Patridge and Justin Bobby had us hooked on The Hills with their on-off romance, which is why we're so fascinated with a new blog post Audrina's written giving lots of answers to burning questions about the show.
Woohoo!
Audrina did a
Q&A on her official website
to celebrate the MTV show's recent 10-year anniversary, answering questions she'd been receiving from fans on Twitter.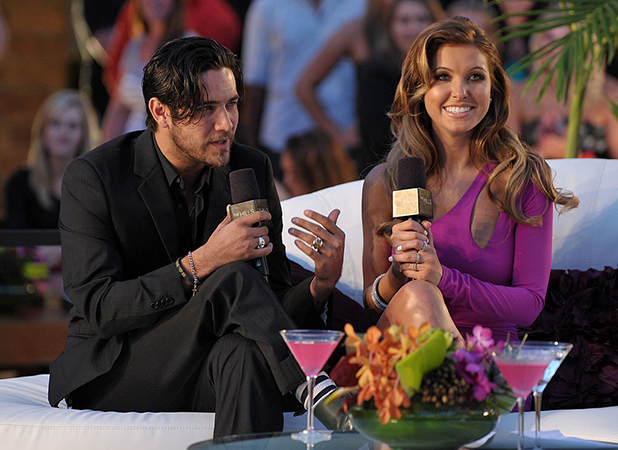 Of course, plenty of those were about Justin Bobby, who appeared from the third series onward. Audrina and Justin had an on-off romance on screen that provided plenty of dramatic moments. After they split, his storyline saw him hooking up with co-star Kristin Cavallari.
"Justin and I met before
The Hills
," she wrote. "I was working at Quixote Studios and he was there on a shoot assisting the hairstylist. We were both ironically from the OC and he slipped me a paper with his number and offered to do my hair. He was a charmer…
"So, we started hanging out and got to that weird 'what are we' point," she recalled. "He filmed bits for the first season doing my hair, but they never made it to air because he wasn't really into it. We kept in touch and were 'together but not together,' if that makes sense. It was a confusingly interesting time to say the least! We had a real connection and love for each other, but we were both also VERY young."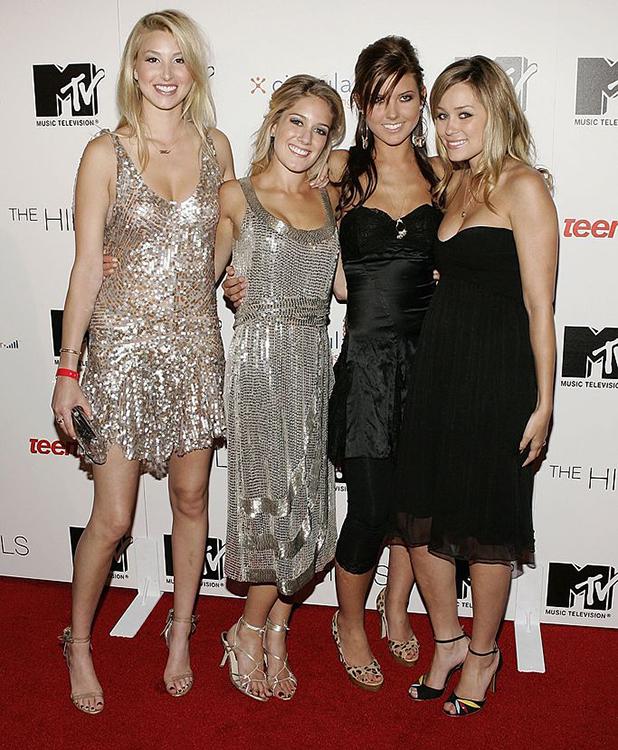 Another question Audrina is frequently asked: did she ever get an apology from Justin?
"Haha oh man! That question!!" she replied. "Again, there were some very blurred lines with us and I'll spare you the details. He did apologise to me years ago for the way he treated me on the show and how everything played out. Justin has a good heart and I wish him the best!"
As for what she thinks about Justin and Kristin's hook-up? She called it "super weird and plain random" at first.
"In the beginning I thought it was super weird and just plain random. Then, I took myself out of that situation, refused to go to the 'Malibu beach house parties,' clubs, etc. because I knew that if I did show up, they wanted fights and drama and tears… and I didn't want to be a part of that anymore," she said. "At that point, The Hills had transformed into a whole new cast and show in comparison to what it originally started off as. Plus, I was dating someone else at the time and had no desire to keep getting thrown into the fire pit!"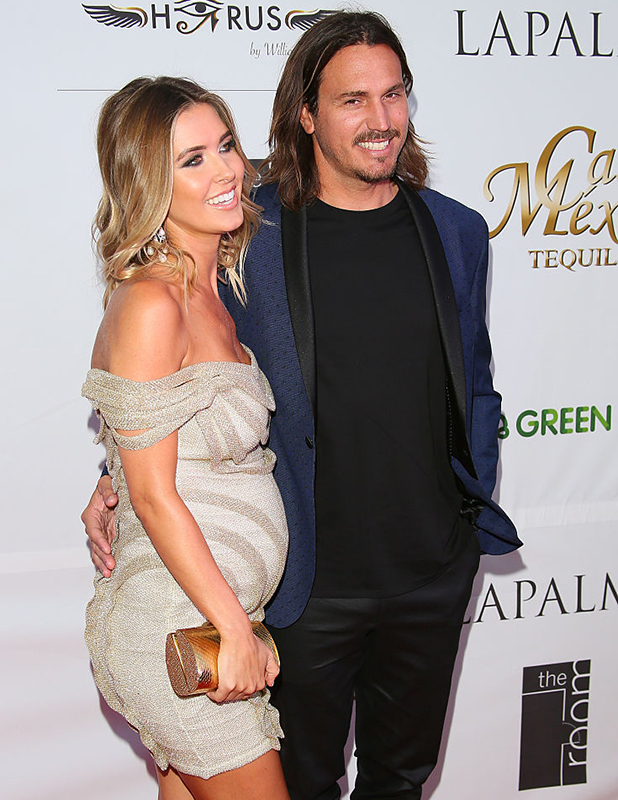 Audrina also touched on *that* rumour that Justin once hooked up with Lauren Conrad, saying she was initially "devastated and couldn't believe it" when she heard the rumour, but now she doesn't care.
"The producers, of course, wanted me to talk about it on camera, which took some pushing. That friend has since passed and I really don't care about what happened anymore. I'm happy where I am now and the past is the past!"
Read all Audrina's thoughts on The Hills here!
Lauren, meanwhile, firmly denied the rumour on the show, telling Audrina in one episode: "I would rather kill myself than hook up with him. He is disgusting. Justin disgusts me."
Justin gave an interview to Us Weekly last year in which he praised Audrina, saying: "There was a genuine loving friendship with me and Audrina. She's such a sweetheart, and I picked up on that from the very beginning. I was always a friend to her from the get-go and there for her as a friend. We went through the things together."
Since the show ended, Audrina has become engaged to long-time love Corey Bohan and is expecting the couple's first child.
The Hills' best ever quotes
Copyright: YouTube MTV