Pete Wicks will get as many tattoos as he wants whether people like them or not, thank you very much.
The
TOWIE favourite is known for his love of ink
, and yesterday he revealed he was adding to his collection, having a design done on his leg.
He told fans: "Back in the chair #LegSleeve #Addiction."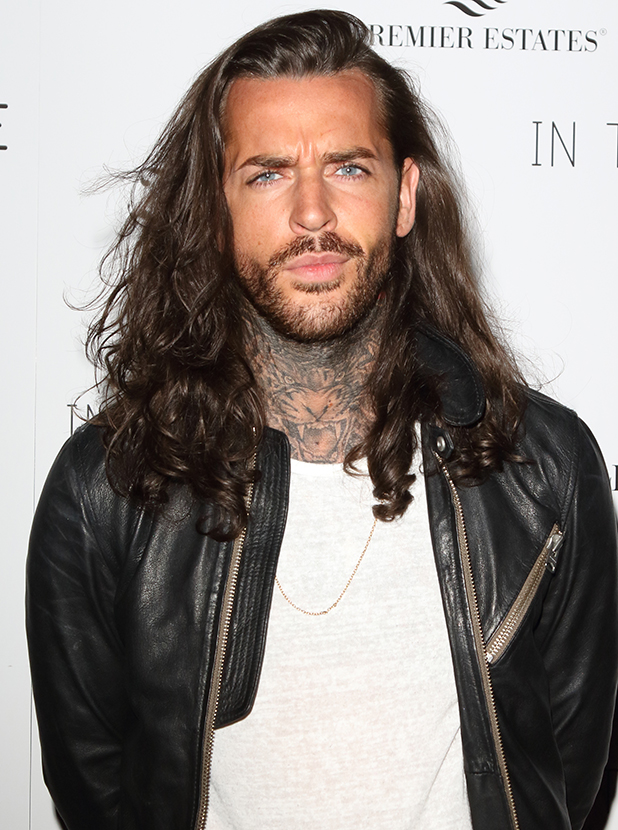 But it seems some followers voiced the opinion that Pete already had enough tattoos, as he later tweeted out in defence of his body art: "Here we go again..."too many tattoos" - I happen to like them and as it's my body, I'll probably do what I want with it so sssshhh now."
Pete's defence of his multiple tattoos gained more than 1,400 likes, with plenty of admirers saying they loved his inkings, agreeing he could do what he wanted with his body - and pointing out even when he's a bit angry he's still articulate and polite!
@P_Wicks01 they suit you. Don't let nobody tell you different

— chev➰ (@cheviix) May 12, 2016
@P_Wicks01 don't worry bout' it. If you like them, then that's all that matters mate

— Ryan Abbott (@ryan7abbott) May 12, 2016
@P_Wicks01 love this!! I get this all time saying I've ruined my body!! My body I'll do what I like simples your opinion mean nothing cya

— keeley (@keeley_keekee) May 12, 2016
@P_Wicks01 our bodies are temples, yours just happens to have stained glass windows!

— Crimson Vixen (@lilwelshstunner) May 12, 2016
@P_Wicks01 I love the fact that even when you're having a rant, you're still so polite lol xx

— Carol Richardson (@cazzirich) May 12, 2016
@P_Wicks01 your tattoos are part of who you are and why we think you are hot as hell no ones business but yours hunni

— Corinne (@CorinneBriant1) May 12, 2016
@P_Wicks01 your tattoos are absolutely perfect!!

— shaundog (@Shaunik1bby) May 12, 2016
@P_Wicks01 so polite and articulate reasons to love @P_Wicks01

— linda holmes (@pussinpjs1) May 12, 2016