Sheridan Smith is taking a leave of absence from West End show Funny Girl because of "stress and exhaustion."
The musical's producers released a statement today confirming Sheridan will be taking two to four weeks away from the stage, sending her best wishes from the whole team.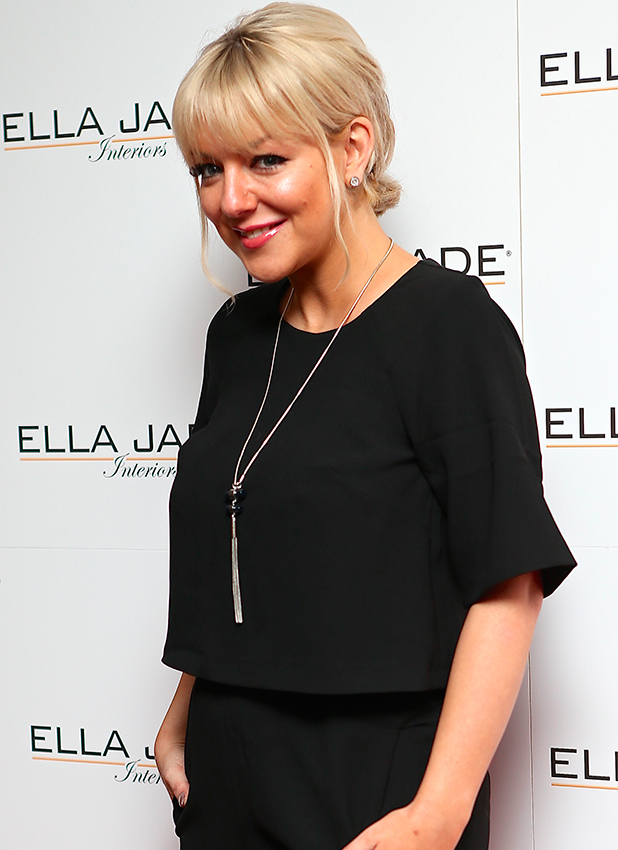 "Sheridan Smith will be taking leave of absence from
Funny Girl
, due to stress and exhaustion," read the statement. "The entire team at
Funny Girl
is thinking of Sheridan, and know she is getting the rest and support she needs during this very difficult and stressful time.
"We will all miss her enormously and send our love and best wishes – and we are looking forward to her return to the show in due course."
Sheridan's beloved father, Colin, is battling cancer. She lost her brother, Julian, to the disease when she was eight years old.
The statement was released after Sheridan was absent from the show for a third night running. She's been in the headlines this week because of Sunday night's BAFTAs, where she was accused of looking sullen when her TV drama,
The C Word
, didn't win an award – although many pointed out she had been clapping and cheering the winner.
She hit out at critics saying she wasn't disappointed at all and had simply enjoyed being there to support her critically acclaimed drama
The C Word
, based on the life of journalist Lisa Lynch, who passed away from cancer. "When will u stop bullying?" tweeted Sheridan. "I had the best night in memory of my girl @LisaLynch!"
In her absence, the role of Fanny Brice will be played by understudy Natasha J Barnes. Ticket holders with concerns about bookings are asked to contact their point of sale.