Made In Chelsea's Sam Thompson is devastated in Monday's episode of the reality show following Tiffany Watson's bombshell.
The last episode saw
Tiffany tell boyfriend Sam that she lied about kissing a boy in Hong Kong last year - revealing that they had actually slept together too
.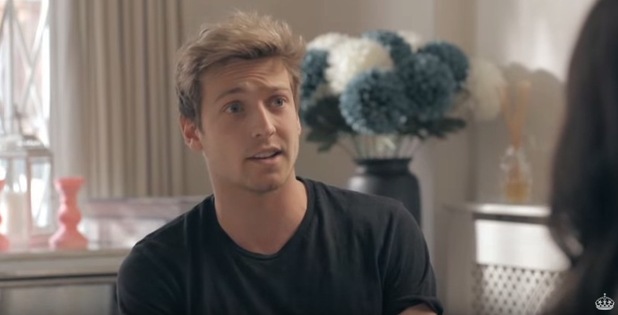 Tiff told Sam the truth after falling out with Stephanie Pratt in the Maldives, where Steph had said that she didn't know why she was still keeping Tiff's secret because she felt she hadn't been a good friend to her.
Now in a new video, Sam confides in his sister Louise Thompson about the shock revelation.
Admitting to his sister that he is feeling "grim", Sam explains: "We're a joke. We're a joke couple. Everything was so great. I was giving people
advice
on their relationships and sh*t. I just didn't think she had it in her locker, I just didn't think she had it in her.
"She's been perfectly fine being angry at me for certain things which aren't even big at all."
Defending Tiff, Louise says: "You guys have become a lot closer in the last four months and I feel like you do know her really well. You know what she's like and you know that this will be tearing her up."
But, not seeming so keen, Sam says: "I do not trust her anymore. I do not trust her for sh*t. I'm no closer to having any idea what I want to do... Like none at all."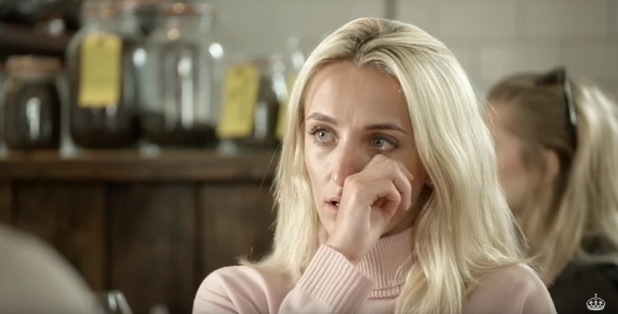 We've already seen in a trailer for the show that Tiffany is upset as she talks to both her sister Lucy and Sam's sister Louise about the revelation.
"Everything was amazing and now it's come crashing down," Tiff says. "I just hate seeing him upset, it's like a dagger to the heart."
Later the couple come face to face, but what will the outcome be?
Tiffany pleads to Sam: "I've made a mistake"
But Sam tells her: "In my eyes it is pretty unforgivable."
See what happens next when Made In Chelsea continues on Monday at 9pm on E4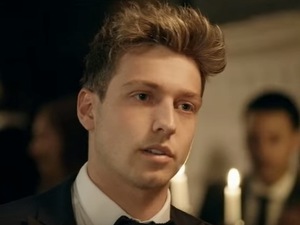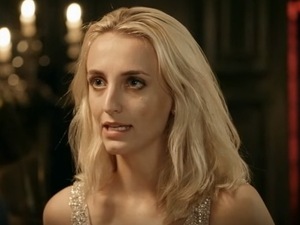 Follow us on Twitter @RevealMag for all your celeb, fashion and beauty news!