Made In Chelsea star Louise Thompson has hit back, after being accused of 'bullying' her co-star Stephanie Pratt.
Louise came under fire after viewers watched her join Stephanie in the Maldives, but admit she 'brings nothing' to her life. Steph had invited a slew of her co-stars to come on holiday with her and
Louise decided to go, but later clashed with Stephanie
when she suggested she only turned up as some of her close friends had been invited too.
Stephanie accused Louise of 'using her' and viewers were quick to criticise Louise on social media. Now, she has protested against claims she 'bullied' Steph and insisted she couldn't hurt a fly.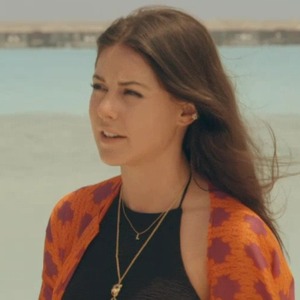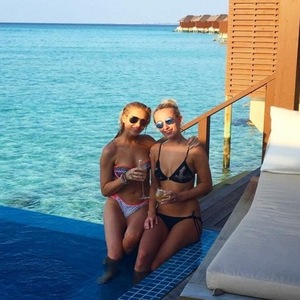 Louise took to Instagram to respond to her critics, sharing a photo of Stephanie and Tiffany Watson in the pool in the Maldives.
She added a lengthy caption alongside her post that read: "For those morons who will not stop hurling abuse at my page. I am incapable of hurting a fly let alone bullying a 30 year old woman who has been playing the reality tv game for over 10 years.
"The word 'bully' is very strong so stop with the false accusations," Louise continued. "AND Steph did not pay for me in the Maldives, I am not that much of a cheapskate."
This is the second time Louise has claimed Stephanie didn't pay for her and her friends to head overseas. Many had hit out at Louise for accepting the invitation when she didn't consider Steph a close friend, but she explained on Twitter after the Maldives episode aired that she had to go on behalf of the show.
Louise had tweeted: "Sometimes, albeit rarely, you just have NO choice on whether or not you go on an abroad trip, I know it sounds really strange."
She added in a second tweet: "Wouldn't have been very good tv if Steph was sat on a beach on her own."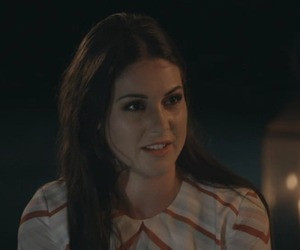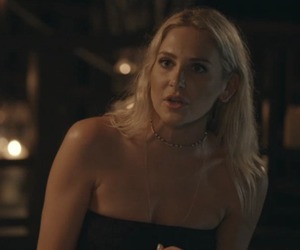 Louise received support from
TOWIE
star Georgia Kousoulou who weighed into the drama by tweeting: "Remember every1 they had to go to the trip there on a show, #MadeInChelsea."
Lucy Watson then claimed the show had actually expensed the trip. In now deleted tweets, she had said: "People think she paid for them all to go to the Maldives."
She added: "I understand some things are edited to be a certain way, but the show pays for the holidays, not the cast. However much they may pretend."
When contacted by
Reveal
, a rep for
MIC
had no comment to make.
Stephanie, meanwhile, chose to ignore the speculation and instead appeared to hit out at Louise. After their confrontation by the pool aired, Stephanie tweeted: "Why the f**k didn't I push her in the water?! #MadeInChelsea."
She and Louise had fallen out prior to the Maldives trip over
Stephanie's "cute" comments about Alex Mytton
(Steph had said she saw Alex as an "option" but claims she was unaware that he was still in a relationship with Nicola Hughes). Louise thought they had been inappropriate and later accused Steph of only talking to her because she had
fallen out with her best friend Lucy Watson.
Made In Chelsea continues Monday 16 May at 9pm on E4.