Could Pete Wicks and Lockie's bromance get any better?!
The
TOWIE
co-stars were caught on Snapchat last night by
Lockie
's girlfriend Danielle Armstrong, as they enjoyed a boys' night out at Sheesh Chigwell.
(Danni was also at Sheesh on a girls' night!)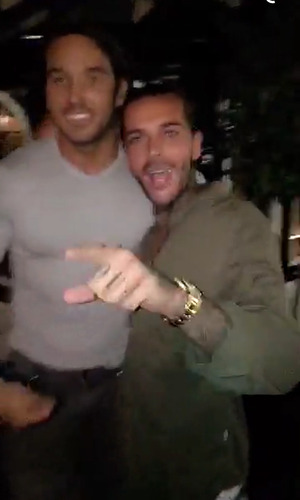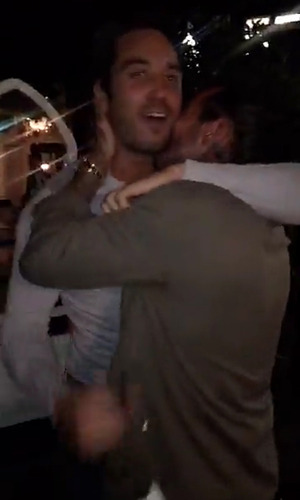 Danielle filmed Pete and Lockie meeting up on Wednesday night (11 May), and told her Snapchat viewers: "Oh look! They are back together again."
Hugging Lockie, Pete jokingly pointed at Danni and replied: "This is our time! Why are you here? Why are you always here? F**k Danielle."
He then jokingly dragged Lockie away from her.
We love these guys!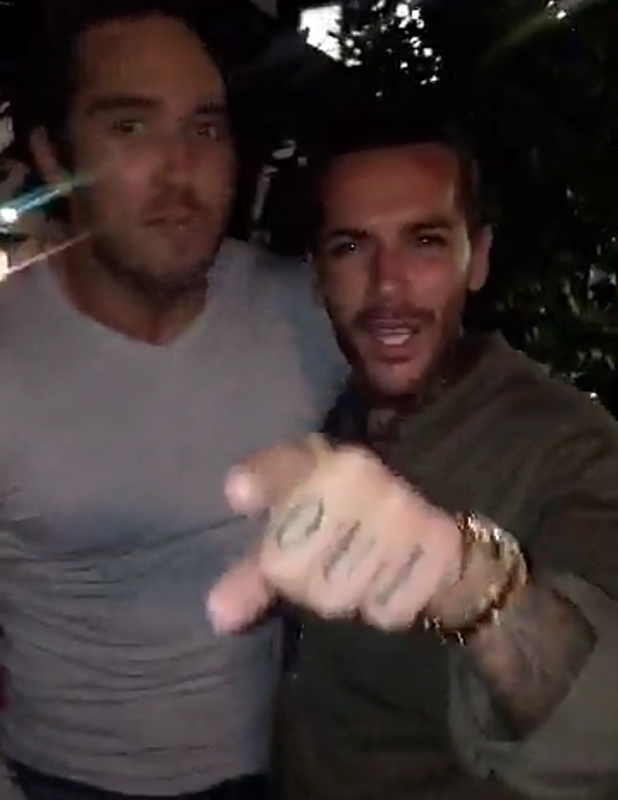 The guys' bromance is a frequent source of banter on Twitter. While Lockie and Pete were in Mexico last month,
Pete's girlfriend Megan McKenna jok
ed: "Enjoy your time with him while you can Lockie. Coz his giving u the elbow in 2 days!"
"F**k off you bitch! He's mine!!!" replied Lockie, who added a string of laughing face emojis.
"That's not what he says to meeeee," joked Megan.
Megan's currently in
Dubai working on photos for her latest MissPap.co.uk collection
, so she wasn't out with the gang in Essex last night.