Kim Kardashian West has said she credits Blac Chyna for making her brother Rob happy and bringing him out of his shell… but she's not happy that Rob didn't tell the family who he was dating.
It's all quite complex in the Kardashian-Jenner household right now as
Rob and Chyna are engaged and expecting a baby
, but
Chyna already has a child with rapper Tyga
, who is
dating Rob's youngest sister Kylie Jenner.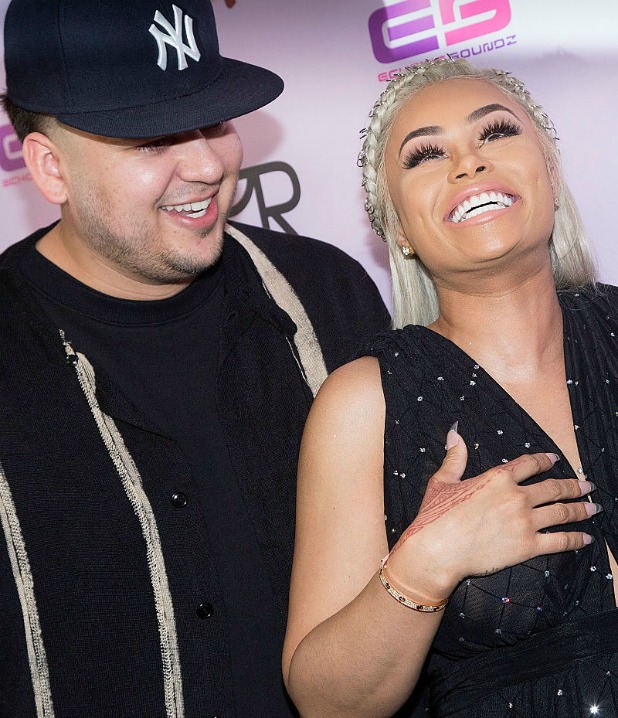 In a clip for an upcoming episode of
Keeping Up With The Kardashians
, posted by
E! News
, Kim and sister Khloe are seen discussing the Rob / Chyna relationship.
Both said they're happy to see the reclusive Rob back out in public and smiling, but accused him of having "no loyalty" as he didn't tell Kylie about the romance.
Kim said: "She gave him confidence, more power to her. Rob is now all over social media and out and about. He hasn't been like this in so long that even though there's been some drama, if this is what it takes then I don't care who he's dating, I'm just so happy that he's feeling better about himself."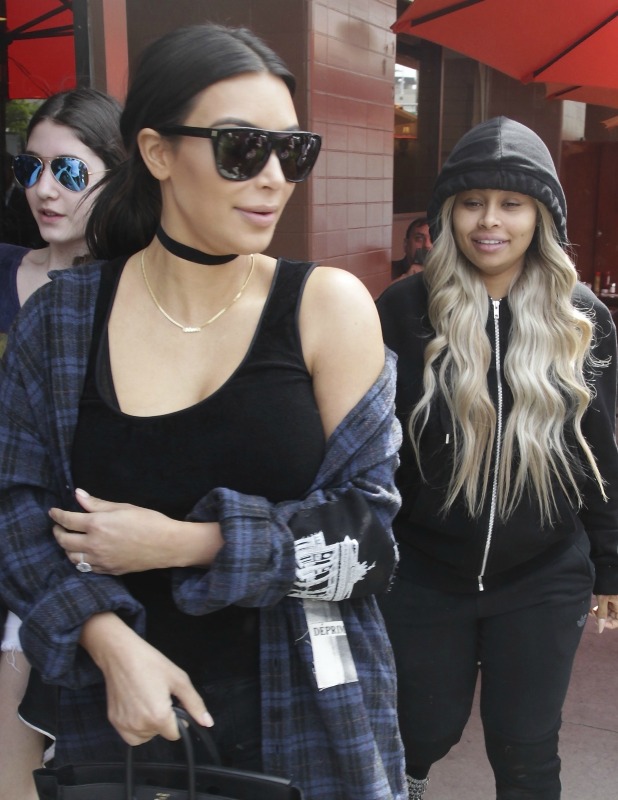 But she added: "My thing is, do what you want, do what makes you happy. Whatever. But he should have said to us, 'Hey guys, this is how I feel, I can't help who I love. I fell in love with her but Kylie should know this.' He just has no loyalty."
Khloe agreed, saying it was a "miracle" that Rob now had a Snapchat, after hiding away from the public for so long, but she's also frustrated by the whole situation, suggesting Rob hasn't been in contact since he moved out of her home.
"He has no loyalty. Chyna is Tyga's ex and Kylie is dating Tyga now, so it's pretty complicated. But am I happy he's out and about? For sure. Am I disappointed Rob isn't talking to me after he left my house? Yeah. Because I was the only one who stood by him, defended him and wanted the best for him so that's where it gets frustrating."
Keeping Up With The Kardashians
airs Sunday nights on E!