Ex-TOWIE star Elliott Wright is opening the doors to his Marbella restaurant for new ITVBe show Playa in Marbella, and he couldn't be more excited about it!
The
father-of-two confirmed his solo reality show earlier this week
and now we've got the details about just what we'll be seeing when Elliott returns to our screens this summer.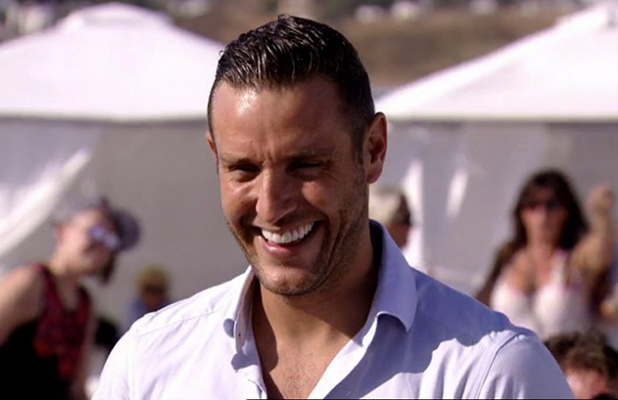 "I'm so excited to have my own show!" he said. "I'm the happiest I've ever been; I work hard and play hard and can't wait for people to get a chance to see me in action away from Essex and in Marbella as a businessman in one of my restaurants.
"The show will also give an insight into my life in general covering everything from my family, relationship and kids. I can't wait for you all to see the real me."
TOWIE
fans will know that Elliott - the cousin of Mark and Jessica Wright - left Essex last year to move back to Spain and focus on his restaurant, Olivia's, named after his daughter.
This year is his first opening summer and, according to ITVBe, the "rich and famous will be flocking to Marbella expecting perfection from the five star restaurant and luxurious champagne bar so Elliott has to deliver."
Eek!
And apparently Elliott is a rather tough boss as we've been told he demands 110 per cent from his staff and a high standard, has sacked more than 100 staff within a year.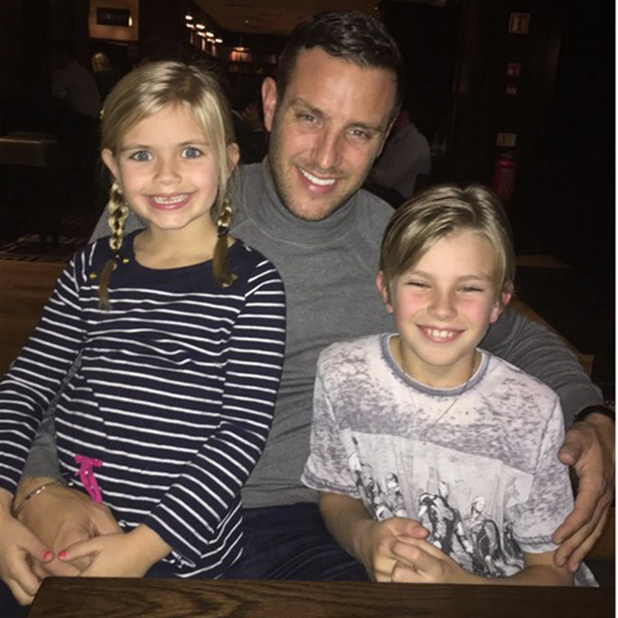 Away from the restaurant, the show will focus on
Elliott's role as a dad to his children, Olivia and Elliott,
and his relationship with hostess girlfriend Sadie, who is working with him at the restaurant.
But will mixing business and pleasure take its toll? Hmm... possibly so because a) this is a reality show (!) and b) a press release teases: "Does Sadie have what it takes to match Elliott's work ethic or does she just want to enjoy the finer things in life on the Costa del Sol? And with Elliott needing to socialise with his clientele how will Sadie feel about his charms being worked elsewhere?"
We can't wait to find out!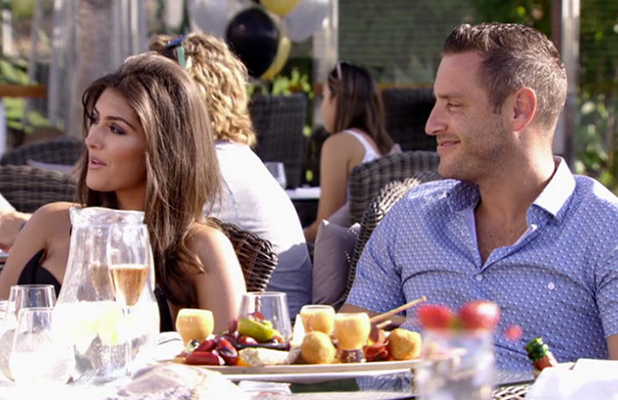 ITV's Amanda Stavri said today: "This is a real treat for all those Elliott fans missing him on ITVBe. We can't wait to have Elliott back on the channel, as we catch up with him building a brand new life, in one of the world's most glamorous holiday resorts, Marbella."
And Derek McLean, from Lime Pictures, added: "We're really excited to be exploring Elliott's interesting world in Marbella from the glamorous backdrop of his stunning restaurant, to his fascinating playboy lifestyle and gorgeous girlfriend, to seeing the serious businessman and all the stresses that come with being a boss.
"Lime Pictures has discovered some huge characters through it's reality entertainment series like
TOWIE
and it's a wonderful opportunity for growth when we can explore them in more detail away from their original shows. We are very proud of the talent we have found and nurtured."
Playa in Marbella
is currently filming and will air across six hour-long episodes this year.
Ten reasons why we want to be on TOWIE!