Sharon Osbourne has confirmed she kicked husband Ozzy out of their shared home, saying: "I'm 63 years of age and I can't keep living like this."
The music manager and former
X Factor
judge returned to her US chat show
The Talk
yesterday, and opened up about the state of her marriage, which has been widely discussed over the past week.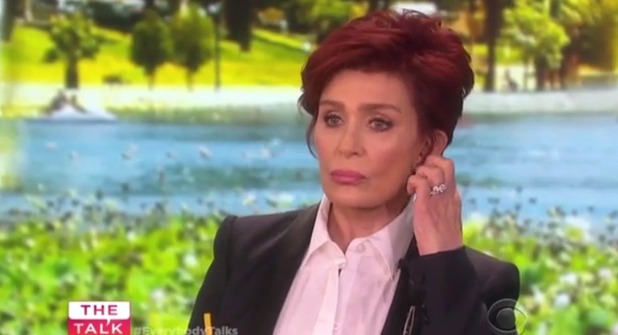 Sharon arrived on stage carrying a class of lemonade (paying homage to Beyonce) before getting candid about
what's going on with her and Ozzy, who have been married nearly 34 years.
"I've been avoiding looking at any pictures or reading anything. I know what's going on. I don't need to read about it and see about it because it's like putting salt in a wound. So I don't need to," she said.
Sharon confirmed she had asked Ozzy to leave their family home in Los Angeles, but he'd now returned and she had left.
"He is back and I am out of the house. It is right for me cause I honestly at this point today have no idea what I am going to be doing with the rest of my life. I am 63 years of age and I can't keep living like this.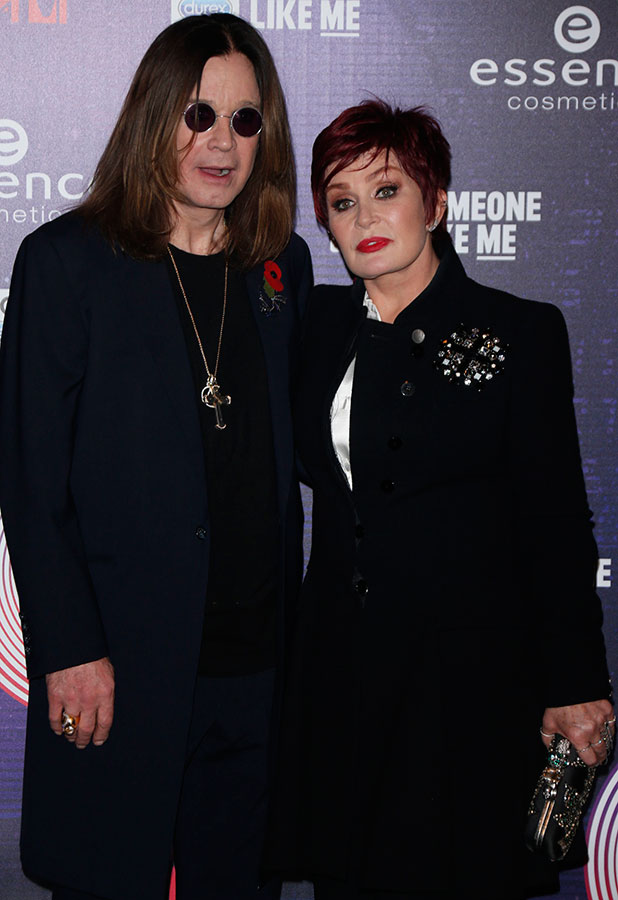 Sharon added that she and Ozzy are talking, saying: "We are talking, I spoke with him last night, I am not with him, but I spoke to him, I love Ozzy dearly. He has given me an unbelievable life and 3 gorgeous children, I love him."
As for whether they will reconcile, she said: "I honestly don't know because I don't know what I want."
Sharon also thanked fans for sending her well wishes: "I honestly, honestly cannot thank people enough for backing me and saying they love me. For everybody here at my home, supporting me, sending me messages of love. I honestly, honestly am empowered and I have found this inner strength, and I'm like, 'Right okay. What's next?'"
Ozzy, 67, met Sharon when she was just 18. They married in 1982 and have three children: Aimee, 32 Kelly, 31, and Jack, 30.