The Only Way Is Essex's Courtney Green insists she is happy to hear that Chris Clark is dating someone new - especially as she has also been "talking to someone". Oo-err!
Last week,
Chris admitted in a new TOWIE video that he had begun seeing a mystery woman
, adding that he was excited to see where the romance will lead.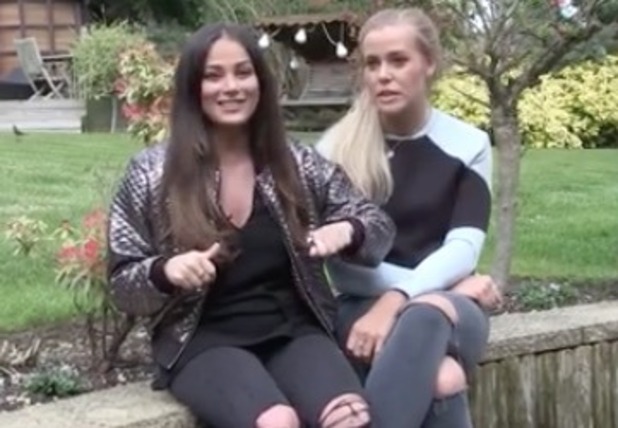 In the last series of the ITVBe reality show, Courtney and Chris appeared to be growing close to each other, but they eventually ruled out any chance of a romance.
Now, Courtney has given her say on Chris' dating revelation, and she says that him seeing someone is "what she wants".
Speaking alongside best friend Chloe Meadows in their own video, shared on the official
TOWIE
Facebook page, Courtney said: "I have been talking to someone, but I am still single."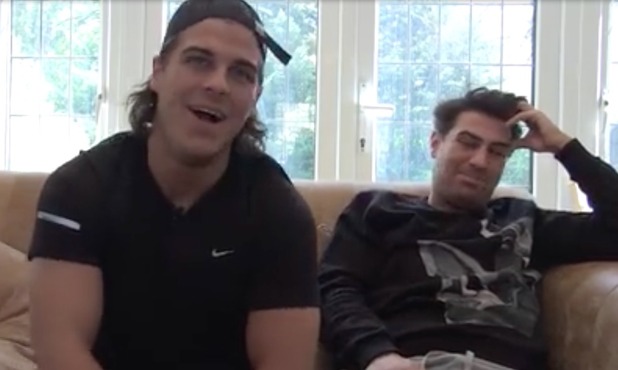 She added: "I haven't seen Chris recently, but we have been talking a lot - he still calls me and he still texts me and asks for my advice.
"He's told me he's been seeing someone. But I think he's just going out and enjoying himself, which is what I really want. I want him to go and enjoy himself.
"As long as he doesn't cut me out completely, then that's fine."
However, while chatting to the camera, Chloe told Courtney that she had bumped into Chris recently and she quickly replied: "Did he say anything about me?!"
Both girls giggled when Chloe told her he hadn't...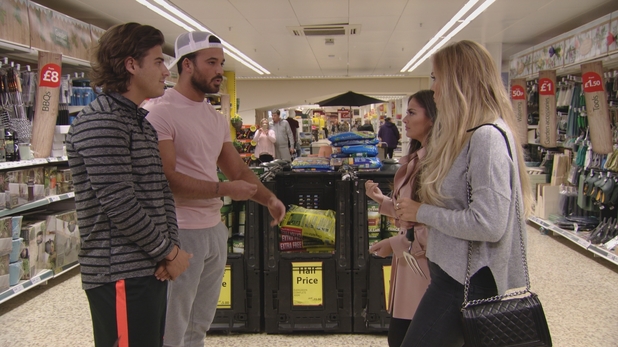 At the end of this month, Chloe and Courtney are flying out to Marbella with Megan McKenna and their pals, who they have dubbed Girlband. And it sounds like drama will no doubt be on the cards, as the majority of the
TOWIE
cast will be joining them in Marbs.
"We're going away at the end of this month with Girlband. I spoke to Danni [Armstrong] and I think a couple of her girls are going, which will be nice," revealed Courtney.
Chloe added: "I think a couple of boys are going as well. Megan is with us and Girlband, and so Pete [Wick's] is out there, Lockie [James Lock] is out there, I think Mike's [Hassini] going. There's talk of Jon and Chris [Clark] going too."
Have these girls just confirmed a line-up for
The Only Way Is Marbs?!
Watch Courtney and Chloe's video here: