Vicky Pattison has laid into her former Geordie Shore co-star Gaz Beadle in a new interview, calling him a "very sad little man."
There's been no love lost between the MTV colleagues since
Gaz suggested Vicky was "playing a very safe game" in last year's I'm A Celebrity… Get Me Out Of Here!
, prompting her to say that was a case of "sour grapes."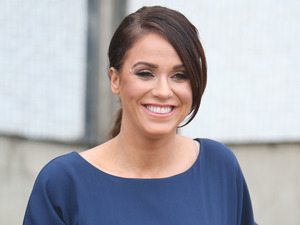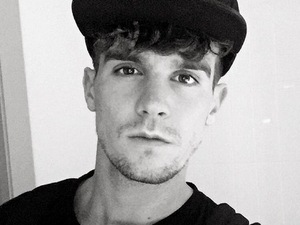 Now, speaking to
Fabulous
magazine, she's added to that, saying, rather bluntly: "He can eat a bag of f**king d**ks. That's where me Zen-like attitude goes down the f**king swanny.
"Hate, jealousy and bitterness from a very sad little man. I know exactly why he did it – because he went for
I'm A Celebrity!
as well and the producers thought he was a t*t! A one-trick pony who had nothing to offer but shagging lasses and lo and behold, ITV didn't want you, you skinny moron."
She then added: "Pathetic, jealous and sad. Enjoy
Geordie Shore
for the rest of your life."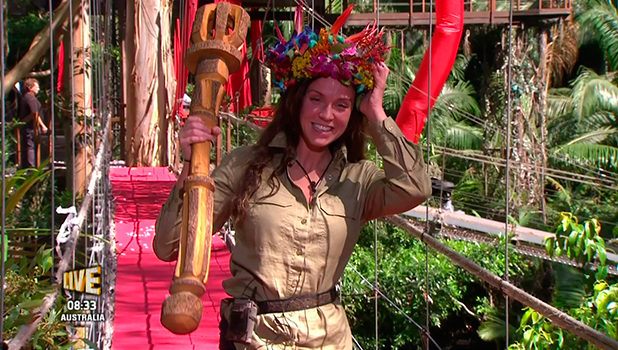 Things got
frosty between Vicky and Gaz back in December, when he appeared on the I'm A Celebrity spinoff show
and suggested eventual Queen of the Jungle Vicky wasn't showing her true colours.
"It's not Vicky. She's playing a very safe game. I've known her for a long time and she's the most argumentative person I've ever met in my life. At the minute she's playing it very safe and trying to get everyone to like her," said Gaz.
"Vicky can make anyone like her, though. She's very good but very bipolar as well, she can flip and kick off like that. That's the Vicky I'm waiting to come out. I just want her to go nuts and not play it so safe. I would love her to have an argument."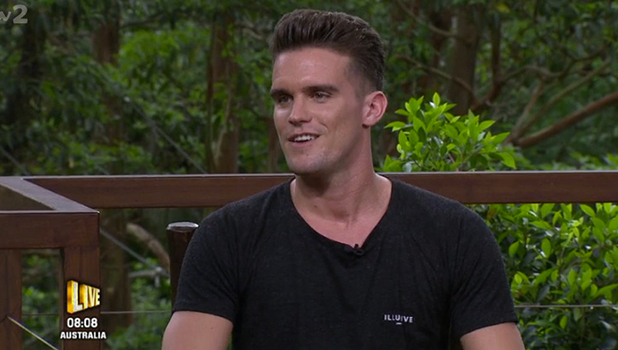 In April,
Vicky told Reveal things still weren't right between the former co-stars
– and laughed off rumours Gaz could appear in the next series of
I'm A Celebrity
. "They didn't want him because he thought he was going to be the hunk of the show, but they evidently already had Spencer [Matthews] so he wasn't necessary. I can't imagine if they refused him once, they will pick him again.
"I also can't imagine they would pick another
Geordie Shore
star after I won it last year. It doesn't seem likely to me."
She added: "[If he is on it] I'll be sure to fly over and be on the after show and be as detrimental to his attempt at winning as he was to mine. I'm not embarrassed or shy to admit that I don't speak to Gary anymore at all. I like everyone on
Geordie Shore
and when they succeed and when they do well I see it as a good thing.
"To find out that he wasn't supportive of my campaign to win the jungle and that he flew over to support me and did nothing but slag me off, it was horrible and heartbreaking to hear, but I tried not to take it personally. It was just sour grapes. He wanted to get on the show, but he didn't. It's that simple and straightforward. He's obviously just well jel. I wish them the best of luck in whatever they do, but he's a bag of d*cks still."
Follow us on Twitter @RevealMag for all your celeb, fashion and beauty news!