Louis Tomlinson's ex Briana Jungwirth wished herself a happy Mother's Day by posting an adorable video of son Freddie on Instagram.
The doting mum can be seen kissing and talking to little Freddie as he stares up lovingly at her.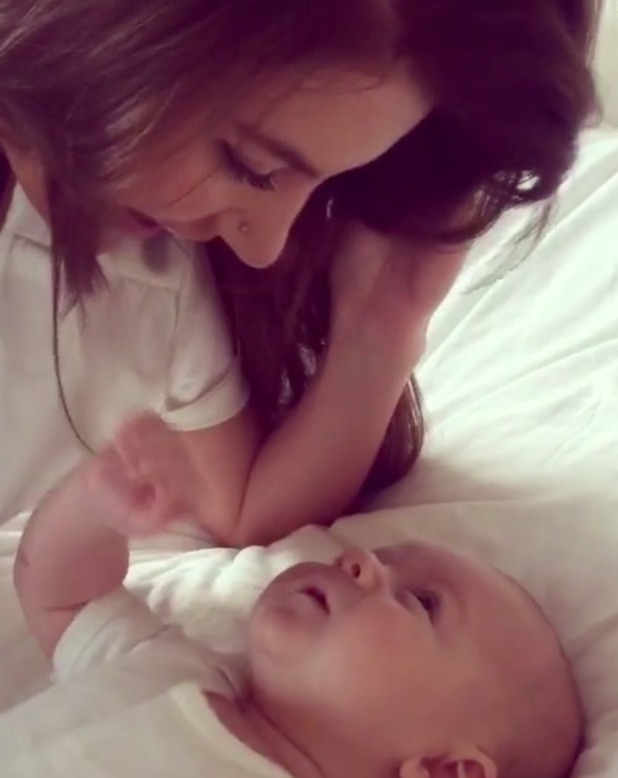 In honour of US Mother's Day, Briana, 24, wished herself a happy one, writing: "Happy Mother's Day to myself. I'm proud to be Freddie's mommy."
The pretty American, who has dyed her hair darker since giving birth in January, clearly dotes on four-month-old Freddie.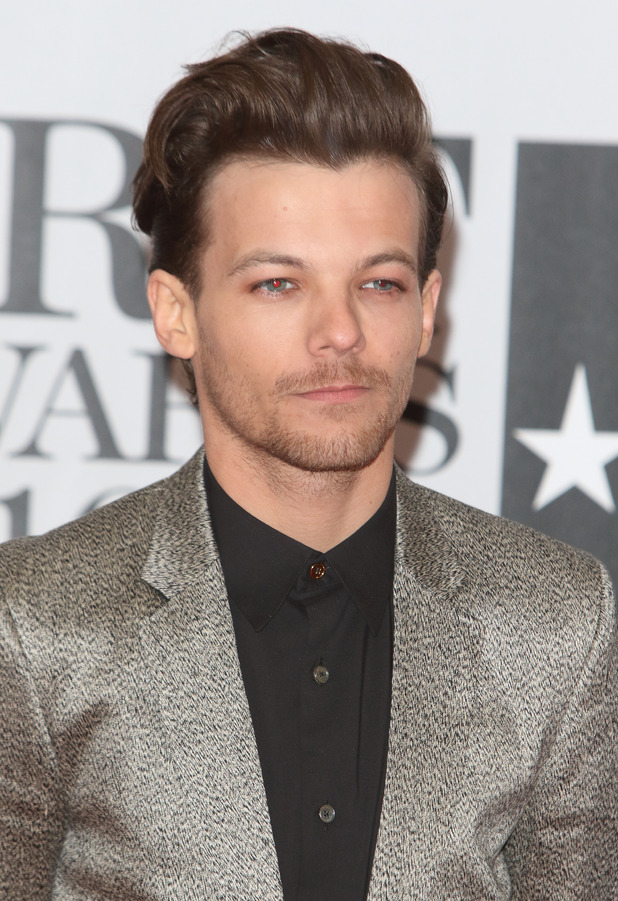 In the loving Instagram post, she can be seen kissing the tot and stroking his head gently as she lovingly speaks to him.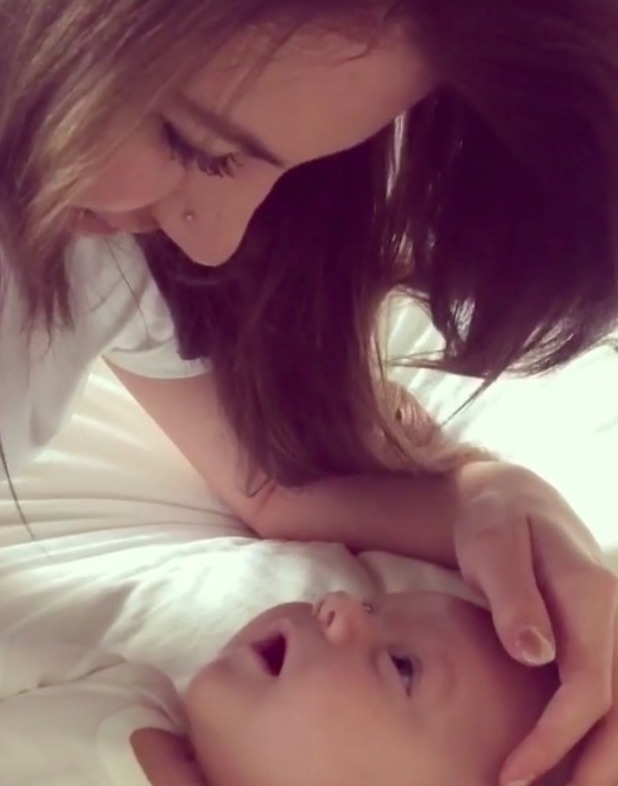 Writing alongside the post, she said: "I was blessed with the most amazing gift. A beautiful baby boy that I grew inside of me for nine months."
News that Louis, 24, was to become a first-time dad broke in July 2015, following his brief fling with Briana in Los Angeles the previous May.
And the stylist admits it hasn't been all good since giving birth to her baby boy.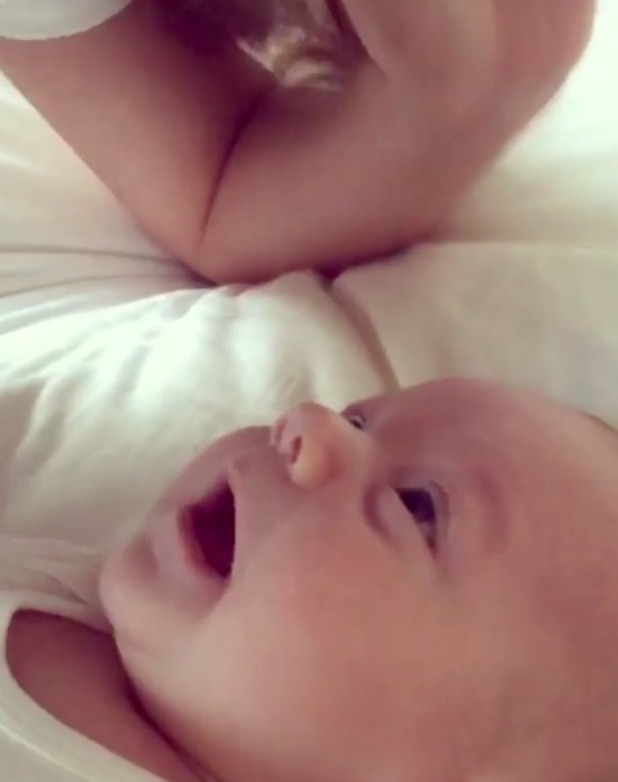 Some One Direction fans have trolled Briana and a small minority even claimed the baby wasn't real.
She said: "This past year has been the best and worst of my life.
"I was scrutinised and harassed by thousands whom all seemed to believe [Freddie] wasn't real.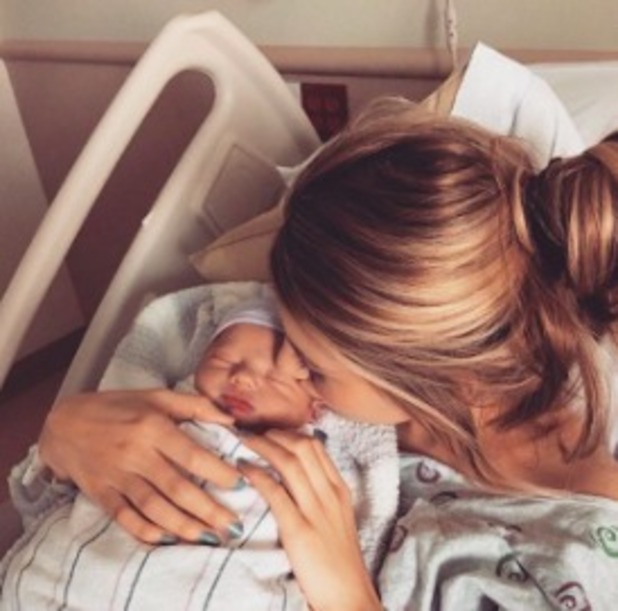 "Being a new mum, I wanted to feel the joy and excitement and be able to share such a beautiful time of my life.
"I will be strong enough to continue to embrace this journey, love my son endlessly and be kind to those who do not deserve it, even if it's the last thing I'd like to do.
"Happy Mother's Day to myself. I'm proud to be Freddie's mommy."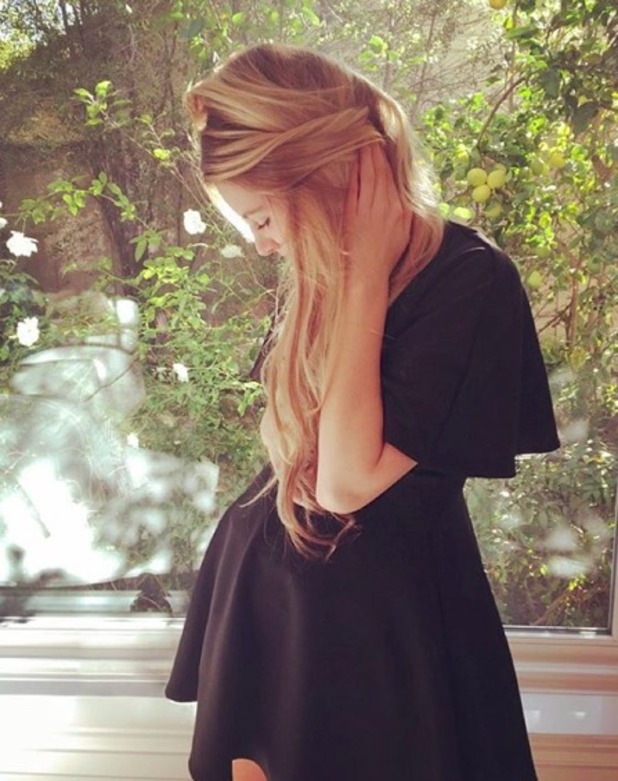 Louis moved to the US, near to where Briana lives, earlier this year to be closer to his son.
Before the birth, he admitted he was looking forward to being a dad, saying: "I'm very excited. It's gonna be really nice."
He is now in a new relationship with actress Danielle Campbell.