Stephanie Davis broke down in tears as she admitted she fell out with her family over her relationship with Jeremy McConnell.
The former Hollyoaks and Celebrity Big Brother star split with Jeremy for a fifth time last week – and it seems this time it's for good.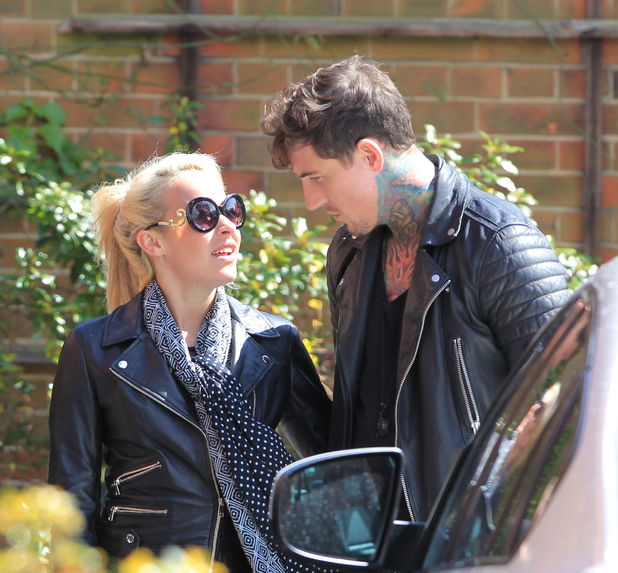 The heartbroken star says her famously tumultuous relationship caused a huge rift in her family.
Speaking on Irish radio station Spin FM, a clearly upset Stephanie said: "I gave up everything for love, just to be heartbroken."
Revealing she had been house-hunting with Jez, 25, just a week before her split, Stephanie, 23, explained her plans to move to Ireland did not go down with her family, and surmised: "I didn't have anyone."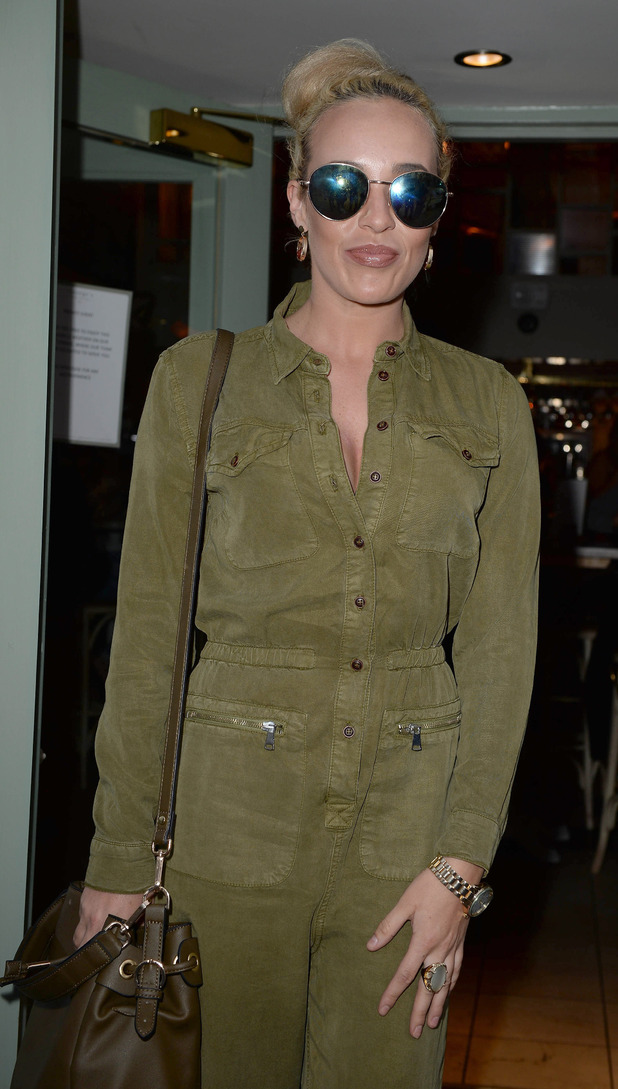 Opening up about the split, Stephanie explained Jeremy found his new fame difficult to deal with.
She said: "It's destroying... it's nothing to blame Jeremy for. I had the wool pulled over my eyes."
Further explaining why the relationship didn't work, Steph says that Jeremy struggled to accept love.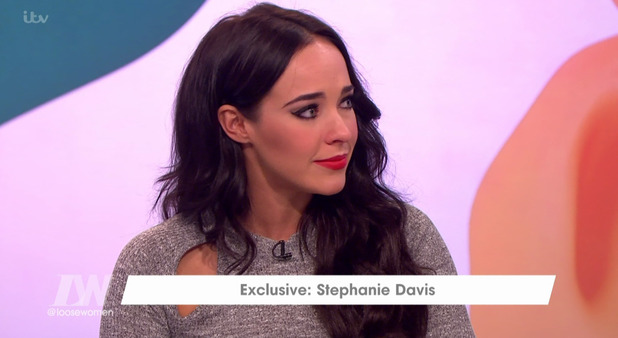 She said: "I love Jeremy to bits, but he knows he's got his own issues. He lost his mum, sister and brother – he thinks everyone is going to leave him.
"I think he loved me that much…"
At this point in the interview, Stephanie breaks down in tears and admits she's getting choked up, before saying: "He pushes everyone away.
"It wasn't me and I understand that now. I think I've been really good trying to stick with him."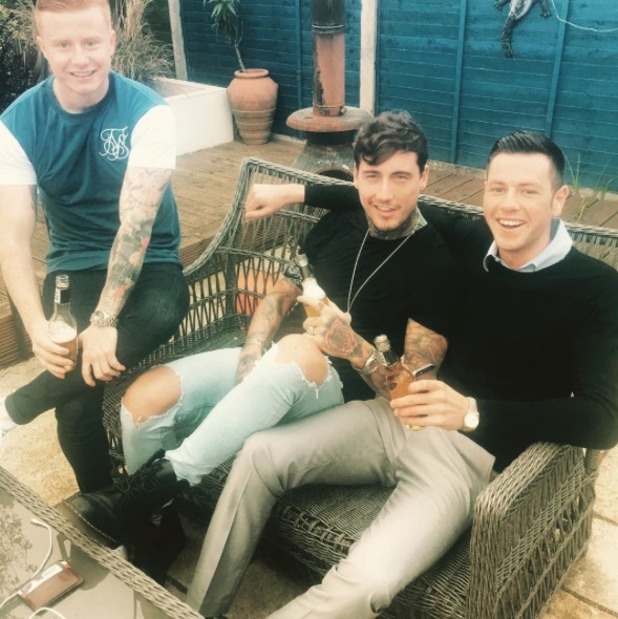 In the past Stephanie claimed Jeremy cheated on her with a string of women – something he has always denied.
At the end of the interview, Steph opened up about Jeremy's supposed Tweet to I'm a Celebrity… winner Vicky Pattison, in which he said: "When are you taking me out?"
She said: "It's heartbreaking. Half an hour after we split up, he tweeted Vicky Pattison. In a weird way, he did that out of love.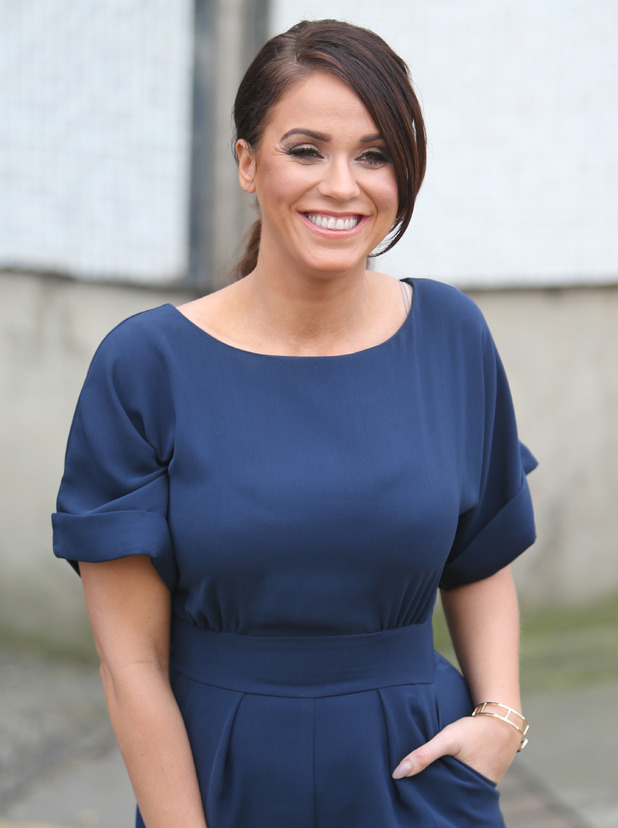 "I know he's doing it to try and hurt me. He's done that to try and get a reaction out of me when it's too late."
Vicky has hit back at being mentioned in relation Steph and Jez's relationship woes, writing on Twitter: "It is a horrible situation but nothing to do with me. Ridiculous."
Stephanie and Jeremy met on Celebrity Big Brother in January and began a relationship, despite the fact she was in a relationship with model Sam Reece.