Emma Willis and husband Matt have welcomed their third child, a beautiful baby girl!
The
Big Brother
host gave birth to a daughter earlier this week and the couple have called her Trixie Grace.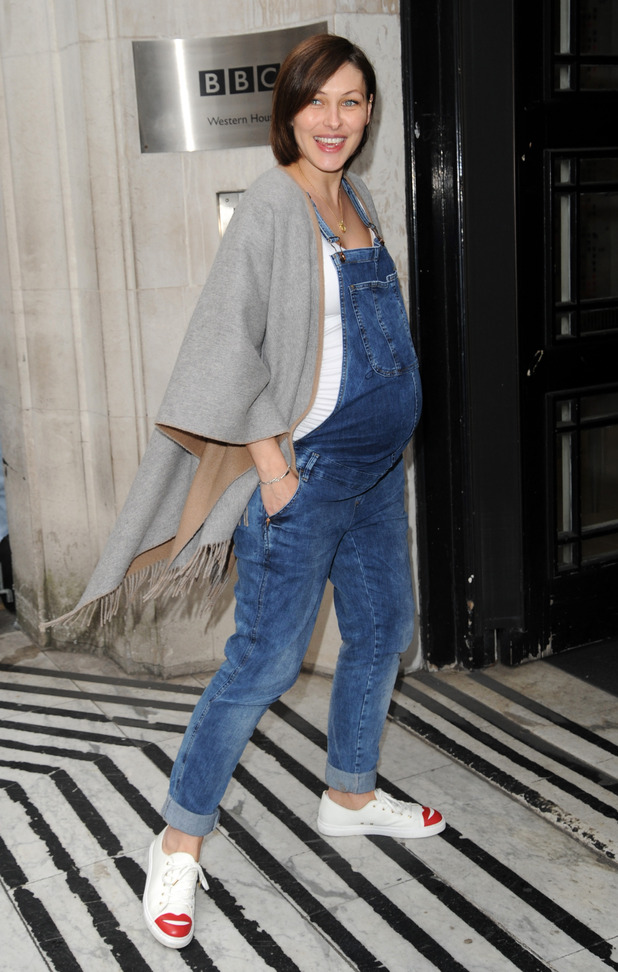 Today, Emma tweeted: "Thank you so much for all your lovely messages. Trixie arrived in the world on Wednesday. May the 4th be with her indeed!"
Trixie will join sister Isabelle, six, and brother Ace, four.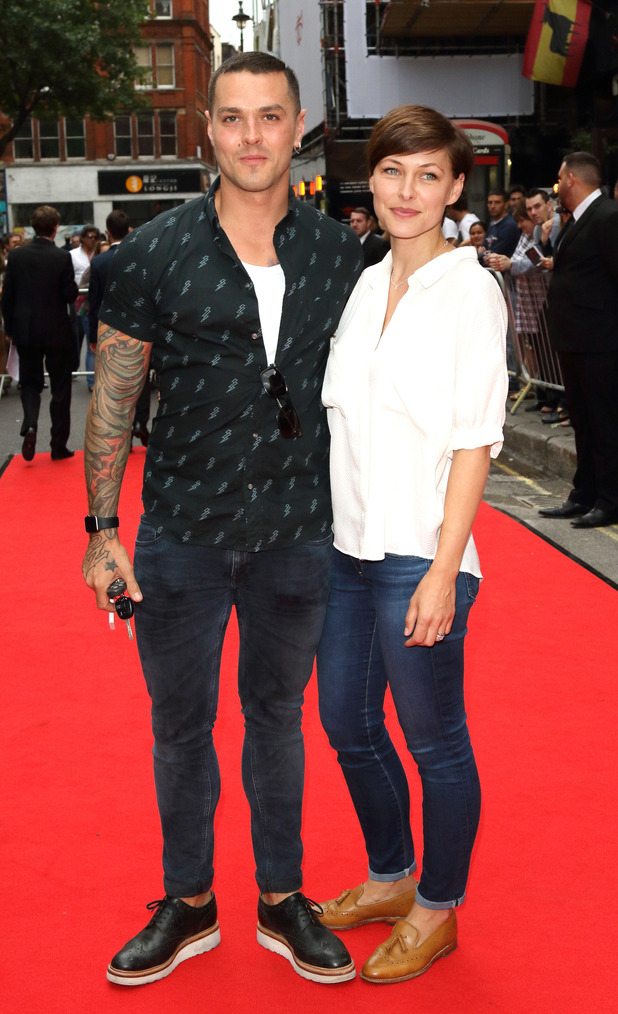 Matt goes on his reunion tour with Busted in a few days and Emma recently opened up about him heading off when she's just given birth.
She said: "I would have liked the due date not to have fallen where it has. Not least because Matt goes on tour a week later."
While Matt, 33, says him being away so soon after the birth will be "fine".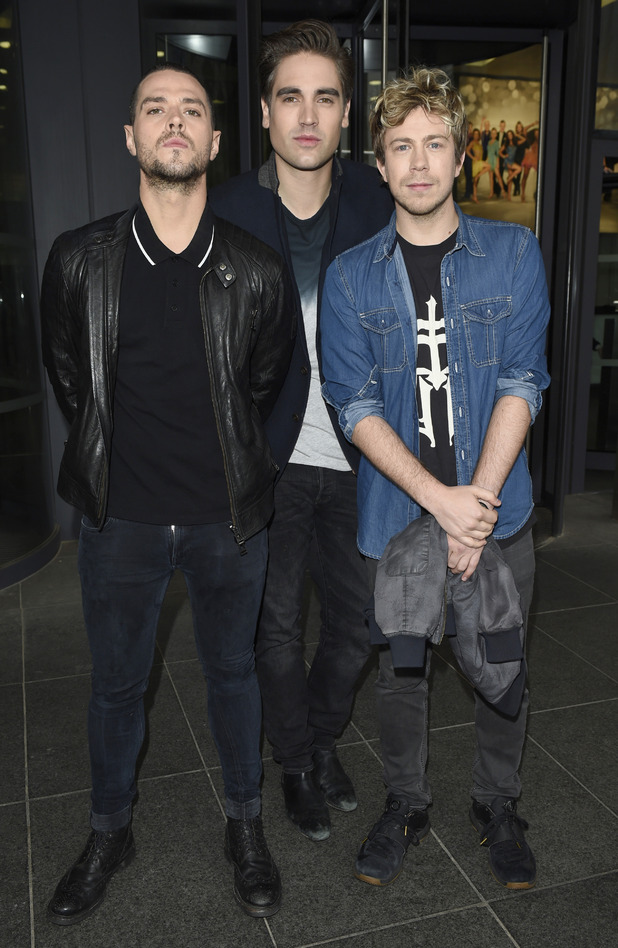 He said: "I can't wait for the baby. We go on tour on May 11, so we're cutting it pretty fine, but it will be fine. I'm really stoked about it, I can't wait!"
The Voice presenter Emma, 40, spoke about her struggles during the pregnancy, saying: "I felt horrific for the auditions. I was pretty bad.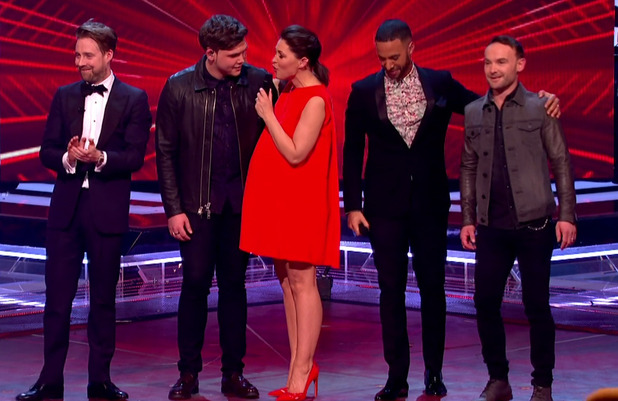 "The only person who knew was my make-up artist. I was trying to have every little nap I could. After about 16 weeks I felt OK."
Emma also revealed her latest pregnancy was harder than the first two.
She said: "This pregnancy is harder than my last but that's because I'm older and my body has already had two lots of wear and tear."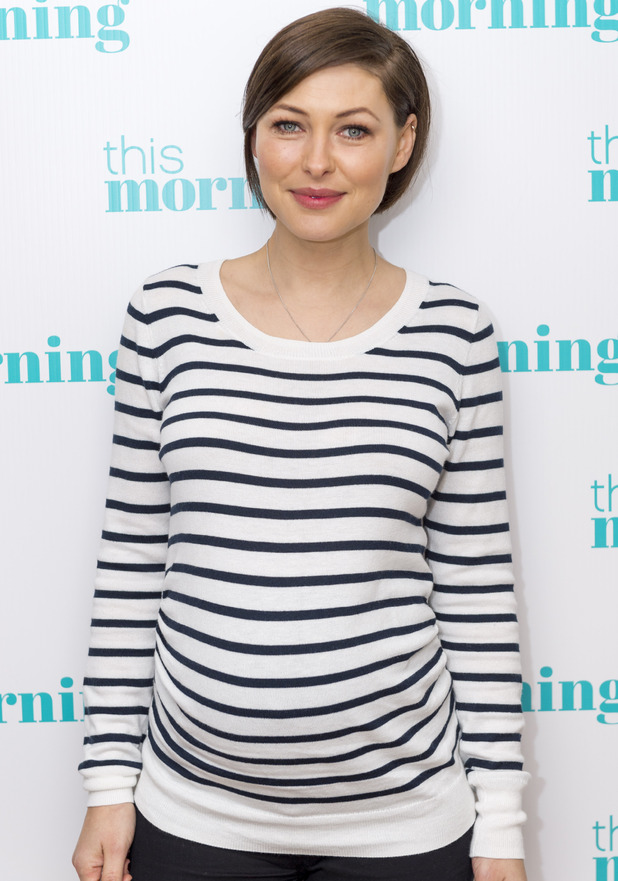 Trixie's elder brother and sister are 'beyond excited' to have a younger sibling join their family, and Emma revealed: "I think Isabelle will be like a little mum."